Retail loss prevention is a set of best practices created to reduce the risk of merchandise theft and minimize fraudulent returns. With retail loss accounting for 1.47% of lost revenue, store owners should consider prevention a top priority. We gathered expert retail loss prevention tips to help you keep your inventory and bottom line safe.
Here are 9 effective retail loss prevention tips from the pros.
---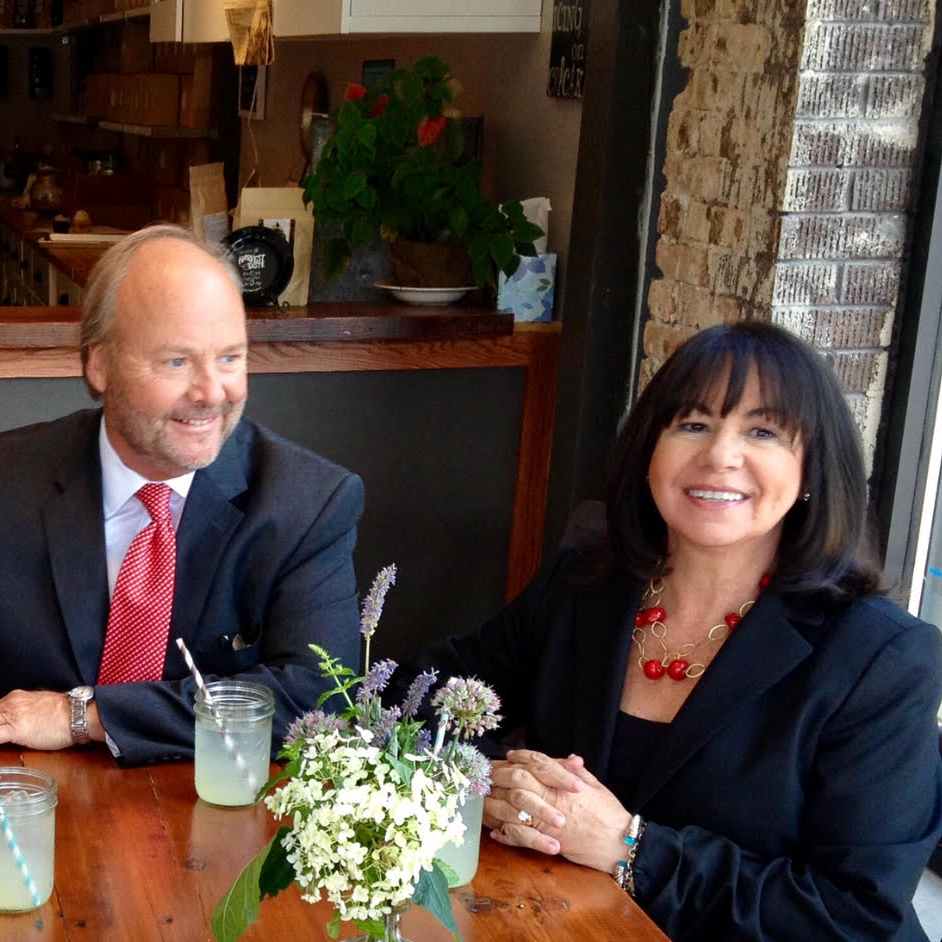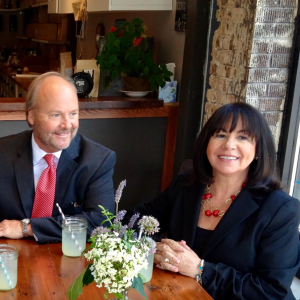 1. Stay Alert on the Sales Floor
Rich Kizer & Georganne Bender, Partners, KIZER & BENDER Speaking
Associates who are aware of what's happening on your sales floor are the best defense against shoplifters in your store. Thieves hate attention so attentive customer service and eye contact are imperative. If you suspect someone is up to no good, engage them in conversation. In fact, engage every shopper in conversation. Customers will love the attention, and those up to no good will think twice if they know they can be recognized.
---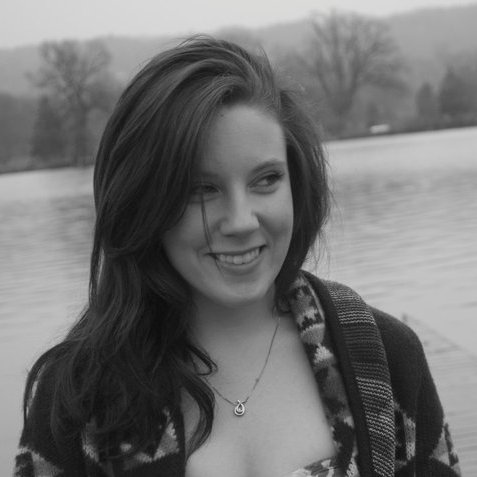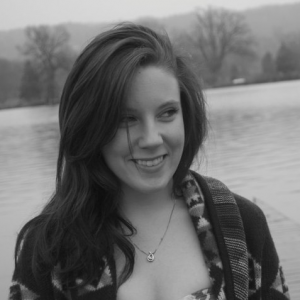 Attentive staff usually go a long way in deterring would-be shoplifters, but one of the main theft-prevention tools you can implement is a security system. While hardwired security systems can be cost-prohibitive for small businesses, you can get started with a wireless system from SimpliSafe for under $300. Optional 24/7 professional monitoring with police dispatch is available for just $14.99 per month. Best of all, there's no annual contract, no installation fees, and no landline needed.
---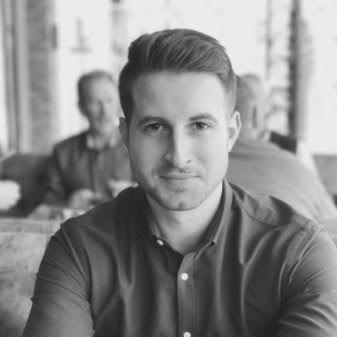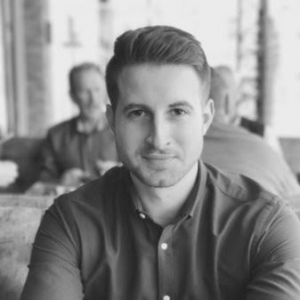 3. Include Safety & Security in Your Employee Training
Ray Riley, CEO, Progress Retail
Training around sales and service include components that address general retail safety and security, for example, floor spacing and movement, sincere and non-negotiable greetings, and profit and loss education. This is merely a foundation. However, with the industry's high turnover rate, new team members should be onboarded consistently with monthly reviews in regard to safety and security protocol: duress buttons, alarm handling, safety phrases, and so on.
---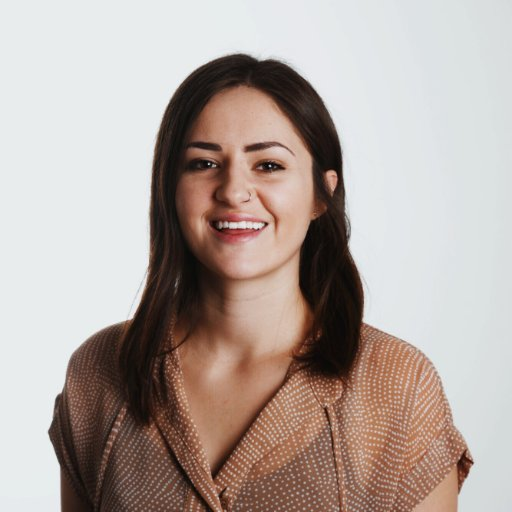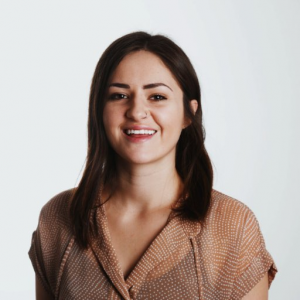 4. Advertise Your Security Measures
Andrea Harvey, Safety & Security Specialist, ASecureLife
When it comes to "preventing" theft, the only thing that matters is that the thieves *believe* they would likely be caught if they tried to steal from you. So, even if you can't afford to put cameras in every corner of the building, set up some fake ones and buy some fake security tags or stickers to put on the products. Hang signs around the store that warn shoplifters of the cameras — maybe even the security guards who are monitoring the footage in a back room somewhere — and remind them of the consequences. Above all, make it known to every customer and employee that you put a huge emphasis on theft prevention, exaggerate as much as possible, and they'll be unlikely even to try it to begin with.
---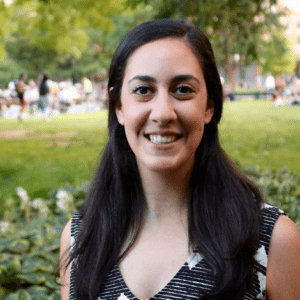 Maggie Aland, Marketing and Review Editor, Fit Small Business
One of the many factors of retail loss is human error. To resolve this, use a POS system to keep an accurate count of your inventory as soon as it reaches your store, and merchandise moves quickly through your sales process. A POS system like Lightspeed allows for mobile store counts, so your employees can count your merchandise without having to bring them to the scanner. This makes tracking easier and less prone to loss by human error. Click here. for a free trial.
---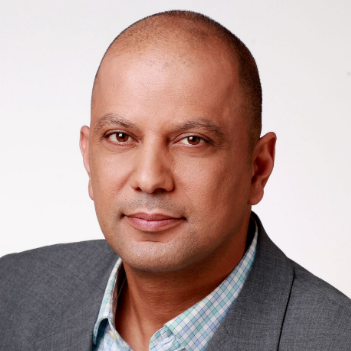 6. Use Technology to Minimize Loss
Ronen Luzon, CEO, My Size, Inc.
One of the biggest contributors to loss for a retailer is returns — specifically unnecessary returns due to incorrect sizing. Consumers struggle to understand what size they are across various brands, due to a lack of a universal sizing system, which means they are often purchasing and returning items that don't fit. To combat this, retailers should seek out technologies that can allow their shoppers to have a more personalized shopping experience. There are a variety of technologies available, including mobile smart measurement apps, 3D body sizing, and more, that can empower customers to make the correct purchasing decisions, thereby saving retailers billions of dollars.
---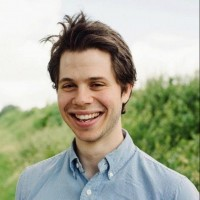 7. Stop Taking Cash Payments
Michael Philippou, Small Business Expert, My Startup Friend
The reality is you can't run a retail business without giving employees access to your cash till, and you can't keep an eye on your cash drawer 24 hours a day. We are increasingly getting asked when serving people if we still take cash payments. Take away cash and you take away the problem. The advent of things like Apple Pay and EMV makes it easy to go cash free. Give it five to 10 years and cash won't even exist.
---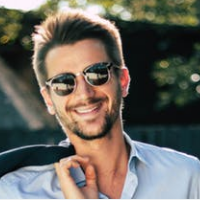 8. Add Large Mirrors to Your Store
Jon Knight, Chief Security Officer, Fortified Estate
For a small business with many products and limited staff, much simpler technology can be implemented to make a significant impact: mirrors. Shoplifters proliferate when they can't be spotted, and a small business or start-up may not have the personnel to comb the aisles frequently. Simply placing mirrors in corners and other key areas allows one or two employees to see a whole store easily. These can be integrated into a store's overall design, while also adding to the perceived size of the store at the same time.
---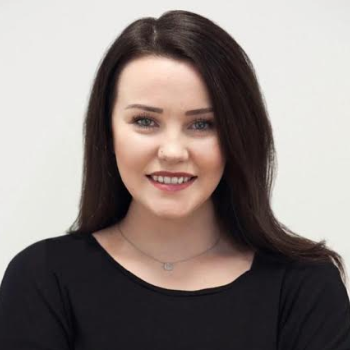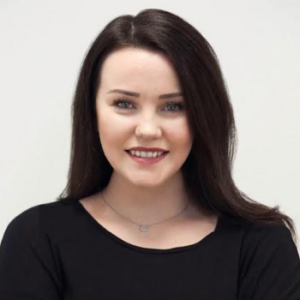 9. Revise Your Store Layout
Rhian Davies, Analyst, Software Advice
Organizing the store layout so that employees on the floor have maximum visibility is another tactic that stores can use to deter theft. By ensuring that product displays aren't too tall and by avoiding large clusters of products that obscure line-of-sight to the rest of the store, thieves are far less likely to take their chances while in view of store employees. Placing more valuable products near to staff, in locked displays or in high-traffic areas can also help protect store inventory from theft.
---
The Bottom Line
With the right strategy, you can save your business from devastating losses due to retail shrinkage. Keep in mind these retail loss prevention tips from the experts and take back control of your inventory in no time.
Have more loss prevention tips you'd like to share? Let us know in the comments.