In 2017, sales promotion spending grew by 2.6 percent and is expected to keep growing by 3.5 percent by the end of this year. But even if you, as a business owner, invest more on your promotional strategies — not having a well thought out plan can backfire. You might even find them cutting into your sales rather than improving your bottom line.
Before you roll out your next campaign, here are 23 sales promotion ideas from experts that you can consider to make your promotions successful.
---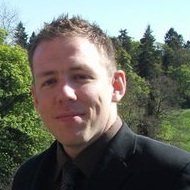 1. Target Your Promotions to Specific Customer Groups
---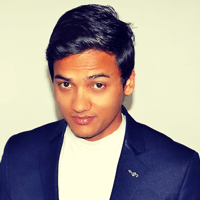 2. Give Away Coupons & Referral Bonuses
---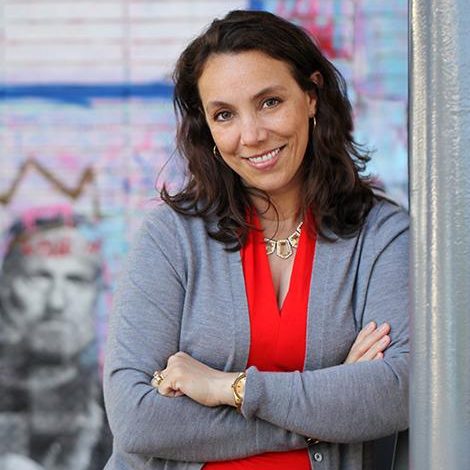 3. Consider Offering an Upgrade Instead of a Price Cut
---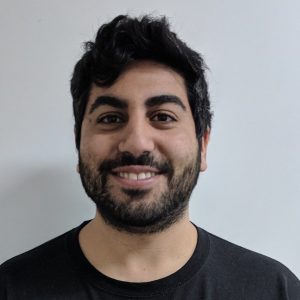 4. Personalize Your Business by Sharing Your Story
---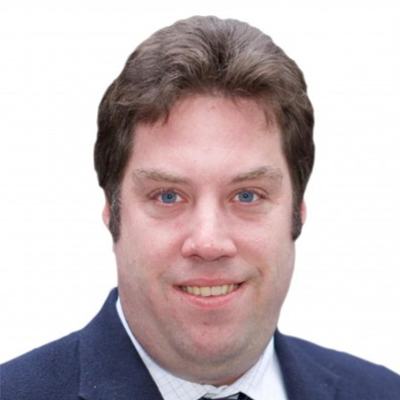 ---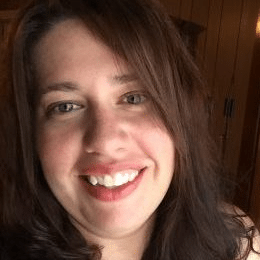 6. Make Sure You Have a "Funnel" in Place
---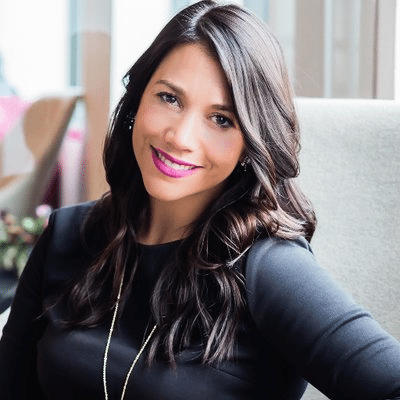 7. Create a Sense of Urgency in a Flash Sale Promotion
---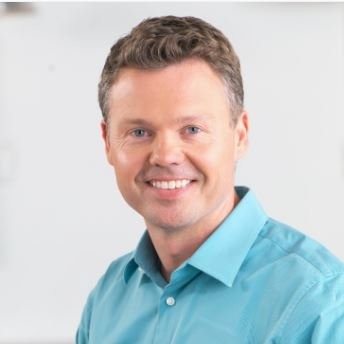 8. Create Timely Ads That Promote Urgency
---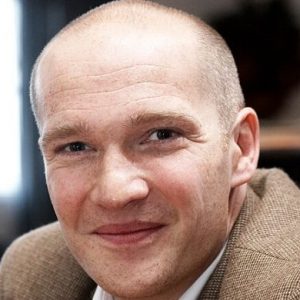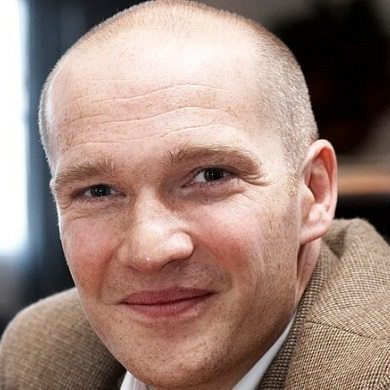 9. Impress Your Audience with Augmented Reality
---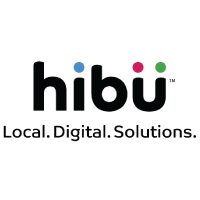 ---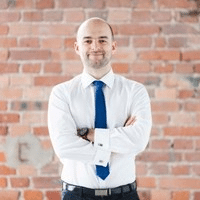 11. Personalize Your Promotions
---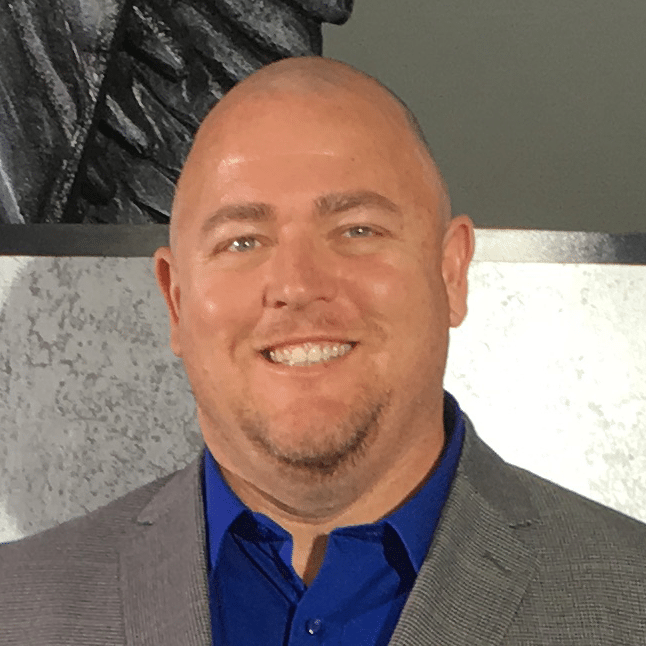 12. Focus on Capturing Prospects and Customers on Your Email List in Exchange for Discounts
---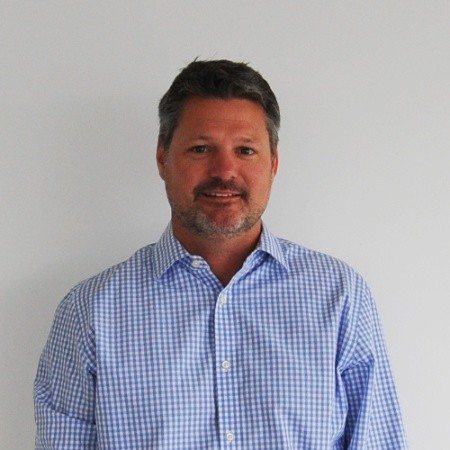 13. Use Personalized Branded Products
---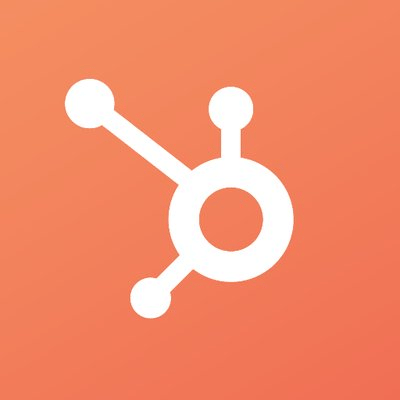 ---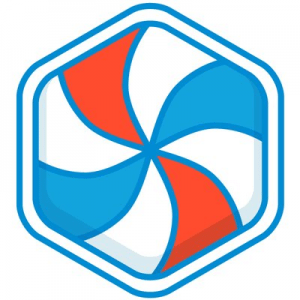 ---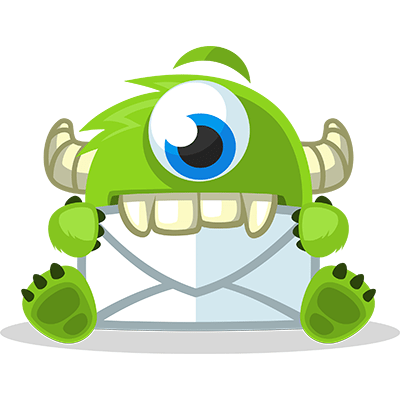 ---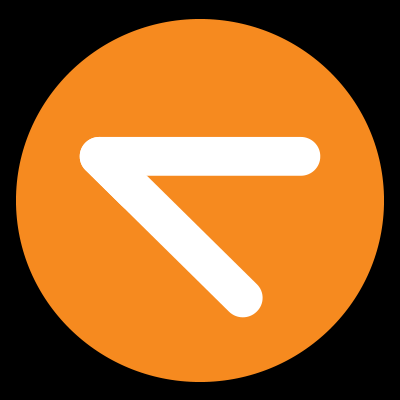 ---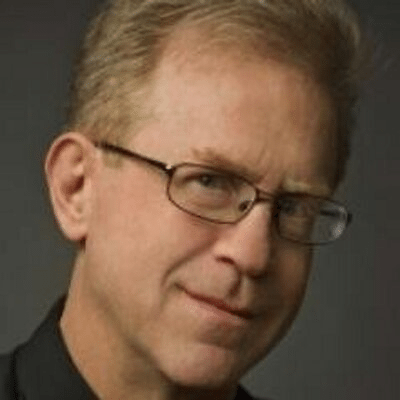 ---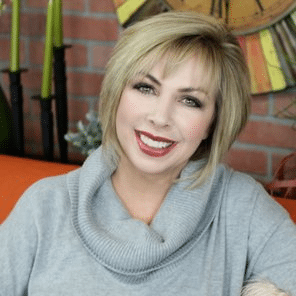 ---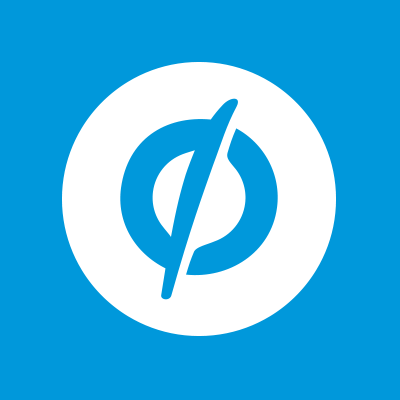 ---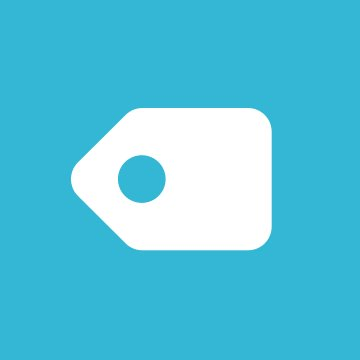 ---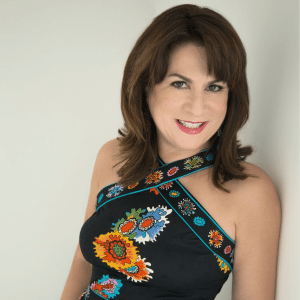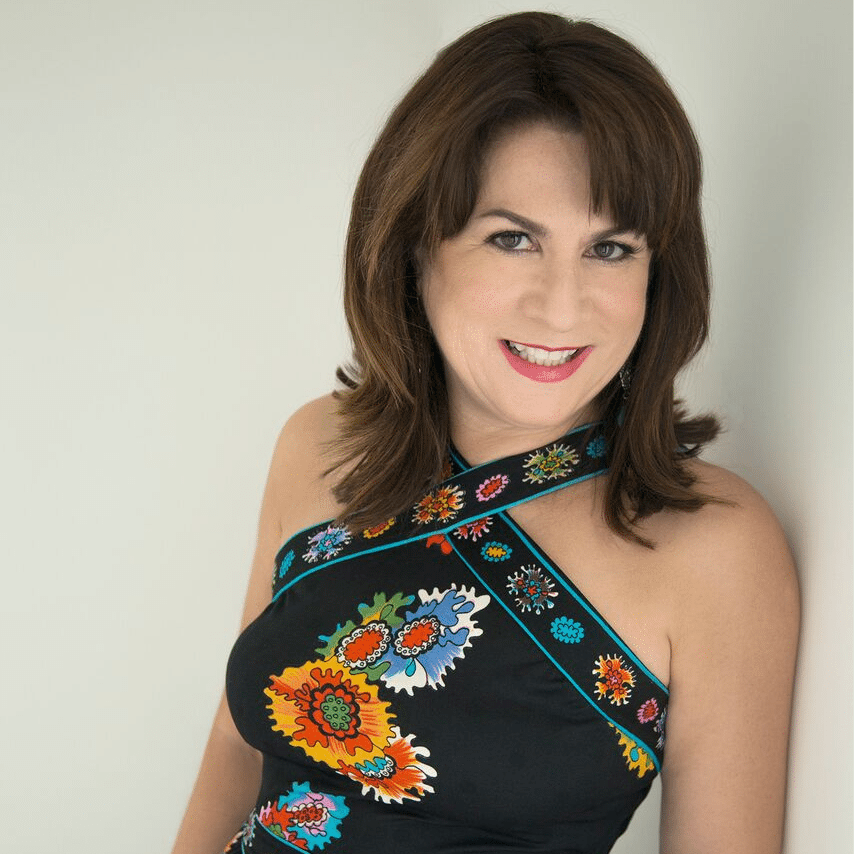 22. Start a Members Club
---

23. Fine Tune as You Go
---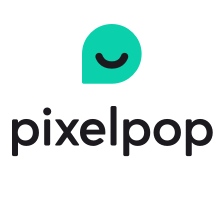 ---
Over to You
What are some of your sales promotion ideas? Comment and let us know how you run effective promotions that keep customers coming back!