18 Creative Sales Promotion Ideas to Drive More Business

Anna's experience in business and finance led her to work for a US risk mitigation company in Singapore. She has contributed to POS and payments topics in the Retail section across Fit Small Business.
In 2017, sales promotion spending grew by 2.6 percent and is expected to keep growing by 3.5 percent by the end of this year. But even if you, as a business owner, invest more on your promotional strategies — not having a well thought out plan can backfire. You might even find them cutting into your sales rather than improving your bottom line.
Before you roll out your next campaign, here are 18 sales promotion ideas from experts that you can consider to make your efforts more successful.
---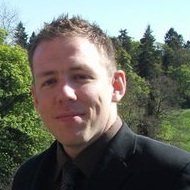 1. Target Your Promotions to Specific Customer Groups
Martin Hayman, Head of Search, Orb Online
The first question to ask when running a sales promotion is, who are you targeting? For example, you may want to run a promotion for people who visited your website but did not buy. In which case, if you have the Facebook pixel installed on your site (which you should have), then you can show ads to only those people with your targeted promotion.
On the other hand, if you wanted to run a wider promotion to customers and potential customers, it's again about targeting. Where are these people online? Your email database may be your first port of call. Then you may want to make use of Facebook's awesome targeting for ads. Want to target men between 25 and 40 who are married, live in London, and buy business marketing services? Done! Over time and with plenty of testing, you'll get a better idea of where your audience is and who to target.
---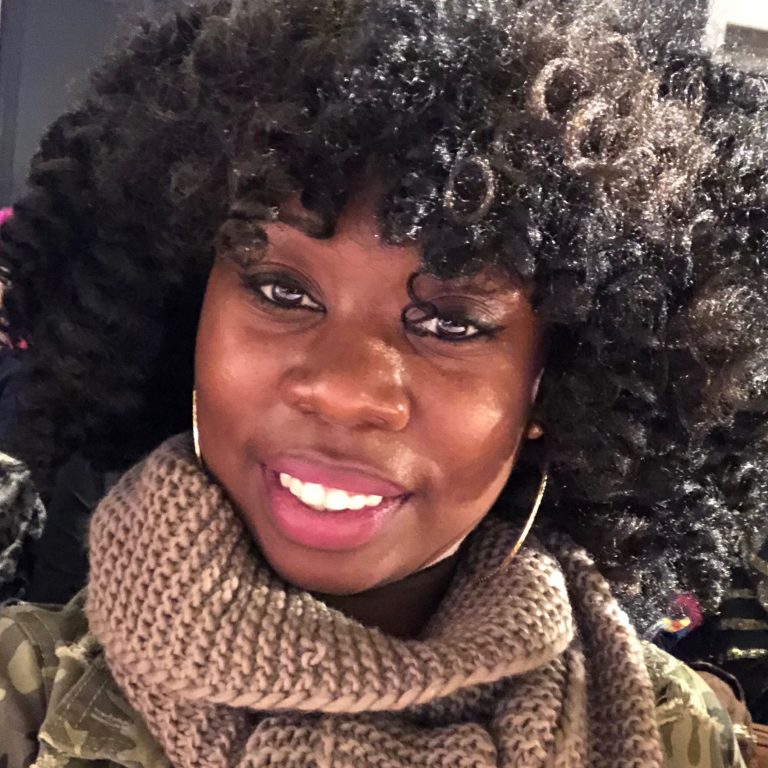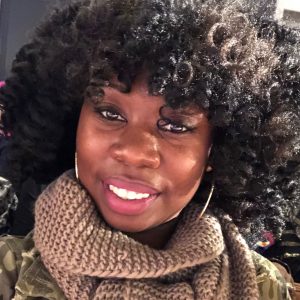 Creating sales promotions will get you nowhere if your customer base never learns about them. Your website is a key place to capture strong leads from people who are already interested in your products or services. You can then convert those leads into sales by following up with them in a timely manner. Pardot by Salesforce offers free ebook downloads to help you ramp up your website, sales performance, and campaign creation to achieve success.
---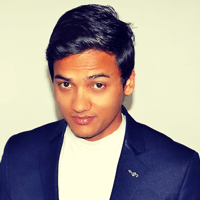 3. Give Away Coupons & Referral Bonuses
Kuldeep Bisht, Owner, Kuldeepbisht.com
This is one of the best working strategies every big brand is using for increasing their sales. When a user buys something from your store, offer them a free credit as a coupon for their next purchase. Thus, you can be connected and encourage the user to buy something within a time period.
Or you can do the following things:
Partner with other businesses and offer their coupons
Make a referral rewards program for your existing customers
Partner with the bank and offer them some cash back
---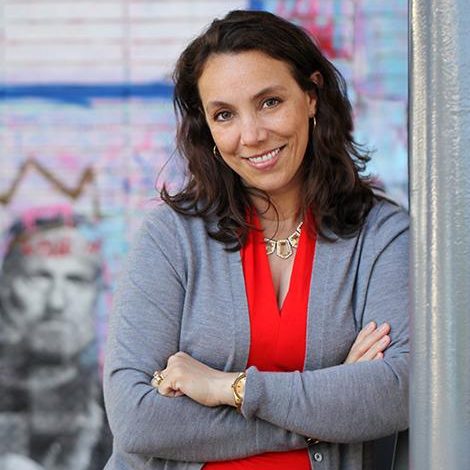 4. Consider Offering an Upgrade Instead of a Price Cut
Suzanne Brown, Founder/CEO, OKsuzi Marketing
It can be hard to compete on price, even via promotion, so consider an upgrade instead and it's more of a bonus than a discount to your bottom line. For example, offer a $99 service for $75. Offering an upgrade or add-on could make a potential customer upgrade at the normal price later on as well, once they know what's available. It can also allow you to keep your pricing consistent and to understand what upgrades are relevant and appealing to potential customers.
---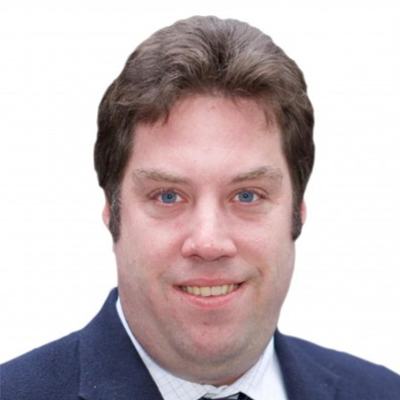 5. Follow Leads with a Sales Pipeline
Often making a sale requires multiple contacts with a prospect, especially if you're product or service is more of an investment rather than a low-risk purchase. In these cases, you need to know where prospects are in the sales process and follow up with them appropriately.
Pipedrive is a sales-focused CRM that helps you track your customer from first contact to sale with a visual sales pipeline that tells you where you need to focus along the way. You can send, receive, and track emails, and get reminders, mobile notifications, and alerts to help you follow up. PipedriveClick here for a free trial.
---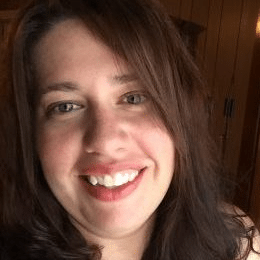 6. Make Sure You Have a "Funnel" in Place
Leah Richard, PR professional, Cuckoo Forest
Momentum, scarcity, and credibility are the three important elements you should have for any sales promotion.
Momentum: 10 days before the promotion, you need to have an autopilot email campaign that informs your audience about this upcoming promotion — you need to build up the momentum and anxiety before the finale.
Scarcity: In your email messages, you'll have to make it clear that this promotion is scarce. For example: "One day 25 percent off sales from May 5 to May 7 only."
Credibility: Do not ever extend the promotion for any reason. At the end of the promised promotion period, you will have to end the promotion immediately. The key is to make the people who missed this promotion have something to "regret." Next time, the people who had missed your first promotion will have a much better chance to convert.
---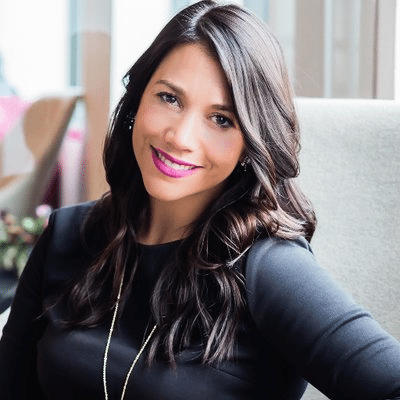 7. Create a Sense of Urgency in a Flash Sale Promotion
Nina Pfister, Founder, Mooring Advisory Group, Inc.
One easy way to create a sense of urgency to purchase now, instead of later, is by driving a "flash sale" promotion — one that involves a very clear, aesthetically pleasing call to action with an expiration date.
The key is to streamline that promotional marketing messaging across all of your channels, from your social media content to email campaigns and advertising, so you're emphasizing the deal from every angle. Start with a teaser message that a big bargain is just around the corner, but don't let the cat out of the bag right away. Then, when the timing is right, release your flash sale promotion and stress the hard deadline so that it's a must-have buyer opportunity that shouldn't be missed!
---
FREE Download: 23 Creative Sales Promotion Ideas
This email address is invalid.
FREE Download: 23 Creative Sales Promotion Ideas
This email address is invalid.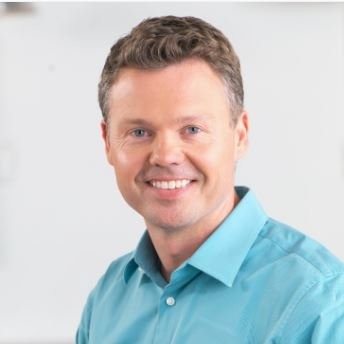 8. Create Timely Ads That Promote Urgency
Uwe Weinkauf, CEO, MW2 Mobile
Ads need to be timely and create a need to act quickly.
Another great tactic is to incorporate imagery into the ad. The right imagery can transport the viewer to a certain place and put them in the right frame of mind. An ad should also give the consumer options, e.g., a certain percent off their normal price as well as including higher ticket items for those more inclined to spend more.
---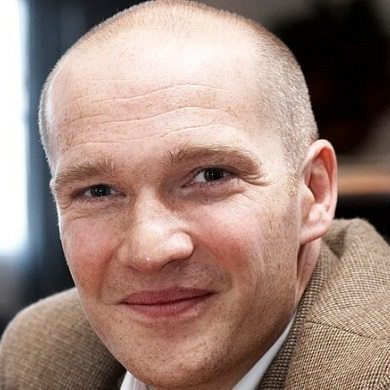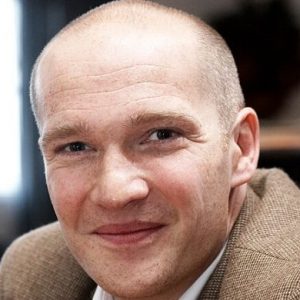 9. Impress Your Audience with Augmented Reality
Caspar Thykier, CEO and Co-Founder, Zappar
Zappar recently worked with Charley's Appliance, an independent retailer in Kansas that used AR technology to create a 2D AR price tag system that pulls all the information its salespeople need. Right now, the possibility and affordability for small businesses adopting this technology is greater than ever. Not only are more powerful and cheaper mobile devices hitting the market, but content creation tools are now so easy-to-use that you can create AR content without specialist skill sets.
---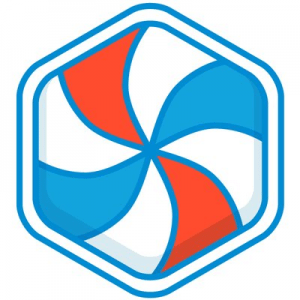 Your sales plan's loyalty program should be attractive enough that customers will actually want to participate, but how do you encourage repeat visits without giving them one more thing to cram in their wallet?
Simplify your loyalty program with a digital solution such as CandyBar. Its mobile-friendly platform was created specifically for small businesses, so you can build relationships with clients without the hassle of physical cards. Just request your customer's phone number, and once they reply to the confirmation text they will be all signed up. It's just that simple! You can offer rewards, give "stamps," and track the frequency of enrolled visitors on your smartphone, computer, or tablet. Try it free for 30 days – no credit card required.
---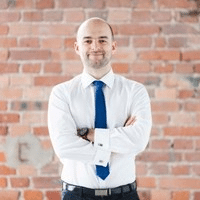 11. Personalize Your Promotions
Michal Sedzielewski, Co-Founder and CMO, Voucherify
E-commerce giants like Amazon and Zalando use promotion personalization to overtake their competitors. This means sending 1:1 personalized coupons to specific segments at the right time, prompting precalculated cart-level discounts to upsell and eventually increase average order value, and rolling out referral and loyalty campaigns using omnichannel approach. One-to-one personalization works only if data is collected and analyzed in real-time.
---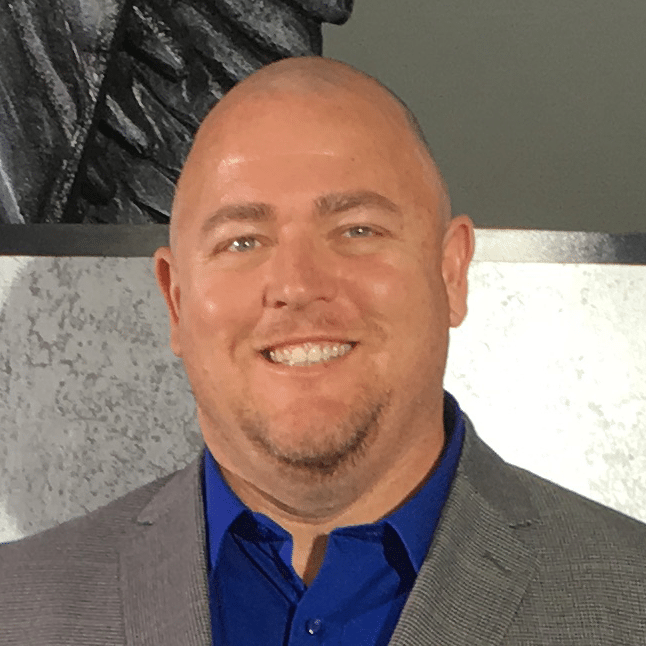 12. Focus on Capturing Prospects and Customers on Your Email List in Exchange for Discounts
Scott Barnett, VP of Marketing and Brand Protection, TrackStreet
If they sign up using software like MailChimp or HubSpot, have the first promotional offer sent immediately and include a coupon for X percent off. This is far better than just giving discounts, because a customer on your mailing list is so much more valuable over their lifetime than one who is not. You can offer them incentives to repurchase products that they have purchased in the past, and provide offers for new recommended products or referral offers that they can pass off to their friends or colleagues. And you can email them other content to further build and nurture your customer relationship over time.
---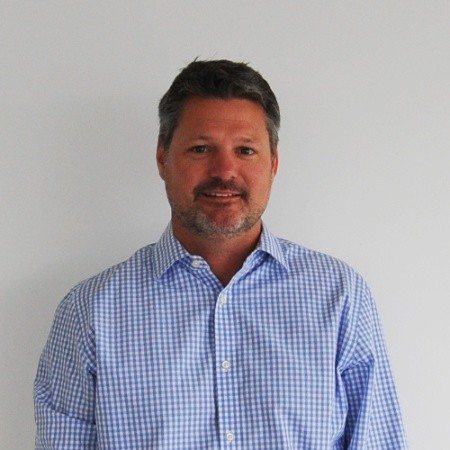 13. Use Personalized Branded Products
Andy Shape, President, Stran Promotional Solutions
Executing personalized marketing campaigns that use traditional, physical promotional merchandise combined with individual personalization ties the company's message back to an individual on a personal and emotional level.
Using a physical product that supports and reiterates your messaging goals makes it even more impactful to the recipient. We have found that the most successful promotional marketing campaigns are targeted to a smaller group of recipients with the message and product itself containing a more personal and customized message.
One example of this was for a program that Stran launched for Powerade's Just-a-Kid campaign. For this campaign, consumers and/or employees could enter the name of their hometown and purchase a T-shirt, a sweatshirt, and/or a hat branded with "Just A Kid from + their hometown."
They partnered with The Boys and Girls Clubs of America and pledged to donate all profits to the organization from the sale of these apparel items. This level of personalization allowed consumers to associate the brand with something personal to them — their hometown. Not only did this campaign promote the Powerade brand, it generated revenue that was donated back to the Boys and Girls Clubs.
---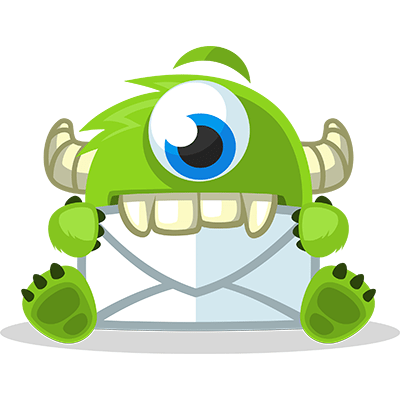 14. Offer Free Trials That Actually Convert
Free trials are popular and attract attention because you're offering something for free. But unless you actually convert a free user to a paying customer, your business won't last that very long. Start by reading this article, which enumerates ways to improve conversion of your trial users and increase your bottom line. These trials will help you meet your team's sales quota faster.
---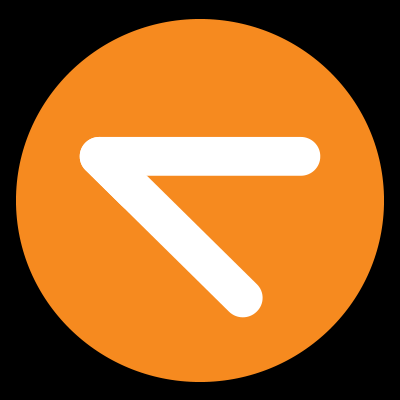 15. Understand How Volume Discounts Should Work
Shoppers love volume discounts, so we often find business owners offering them to encourage sales. Watching your products fly off the shelf can make you feel good, but how do you know that you're not losing money in the long run? Read up on this refresher that explains how volume discounts work to help you improve your sales management program and create a promotion that actually works.
---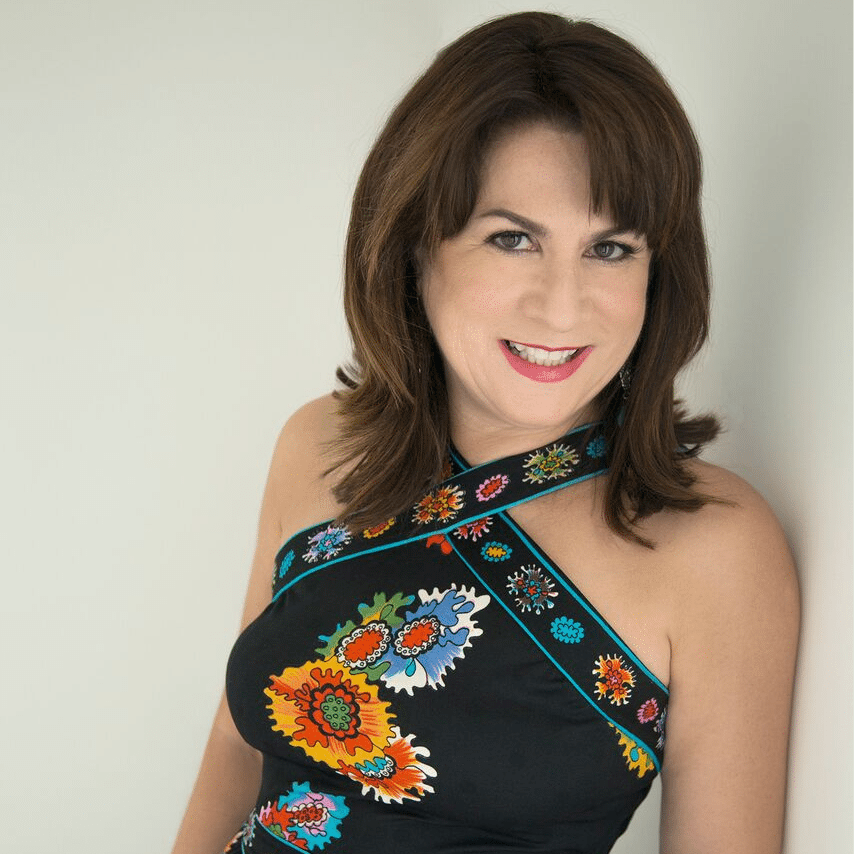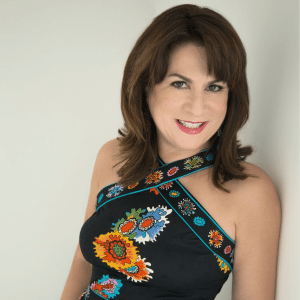 16. Start a Members Club
Maria Botta, Digital Marketing Consultant, MariaBotta.com
For a promotion to have lasting value to your company, conversion and retaining a loyal following are the key to a high ROI. A great sales promotion tactic is a "Members Club" — for some businesses, this is a perfect fit. One great example is local craft brewers, who have become synonymous with small American business, creating community, innovation, and environmentalism. These brewers tend to have hardcore fans who value "first dibs" on a new variety; the ability to preview and give input is important to them — they are invested in their favorite craft brews. A craft brewer would do well to establish an exclusive, members-only preview club (free), giving members-only access to launches, co-promotions, events, etc. Add value to fans by using Text/SMS for flash sales, local tastings, and tasting notes by members.
Make the club unique by making it very personal, extend birthday specials, anniversary deals, new baby congratulations, etc., and tailor messaging to individual lifestyles by segmenting members. These loyal members will in time become your brand ambassadors, amplifying your message and brand, and providing high value at very little/low cost to your business.
---

17. Fine Tune as You Go
Bailey Young, Digital Marketing Manager, Reach Local
Use tracking tools such as Google Analytics to see how your promotion is performing online. Also, use special coupon codes to help you track how many people are redeeming your promotion. You can also use social tools such as Facebook Insights and Twitter Analytics to understand how much engagement and reach your social posts about the promotion are getting. Don't wait for the promos to be over before taking corrective action. Review analytics during the promotion and use that feedback to iterate and get better results.
---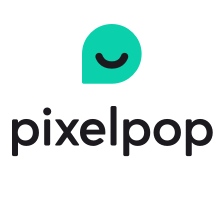 18. Make the Most of Every Visitor
If you run a Shopify store, make sure you're using pop-ups and banners to build your mailing list, display special offers like free shipping, and promote sales, products, and collections. Don't let visitors get away without giving you something to offset the cost of acquiring traffic. This information can help you better reach your sales goals.
---
Over to You
What are some of your sales promotion ideas? Comment and let us know how you run effective promotions that keep customers coming back!