A business website is essential to remain competitive in the market, and WordPress is the popular choice for building professional websites. WordPress is designed with helpful features that will allow even a novice to set up a website within hours. To get you started, learn some powerful, time-saving WordPress tips from business experts.
Here are 25 WordPress tips and tricks from the pros:
---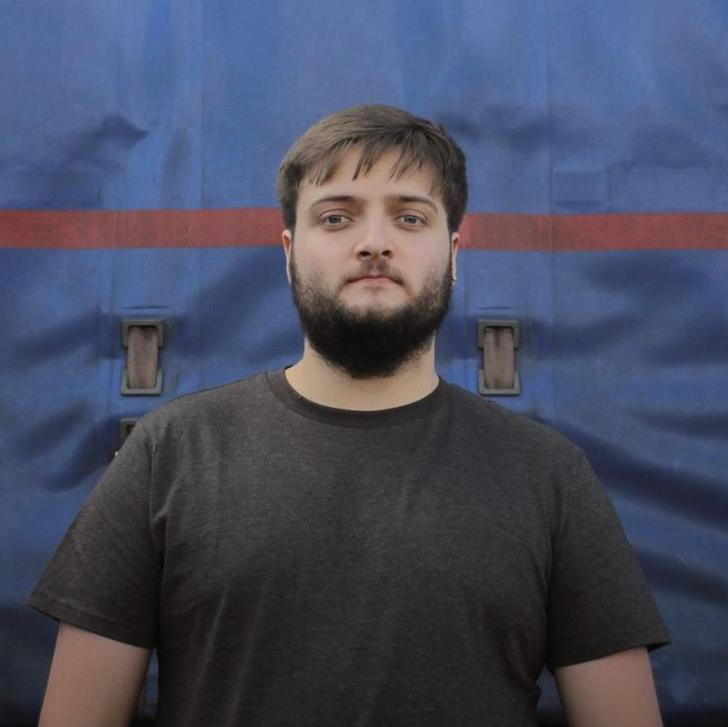 1. Download Yoast SEO Plug-in
George Linton, Digital Marketing Executive, By Association Only
My top tip for beginners on WordPress would be to download a free plug-in: Yoast SEO. This incredibly powerful tool will analyze any post, page, or product and give you clever intuitive advice to help your content rank in search engines. It also grades your performance for the chosen keyword(s) across the site and across your meta tags. Yoast SEO will also give you a readability score for your content and advise you on how to dumb it down or improve the reading age of your content. I have been working in SEO for 10 years and still the first thing I do on any site is to install this plug-in.
---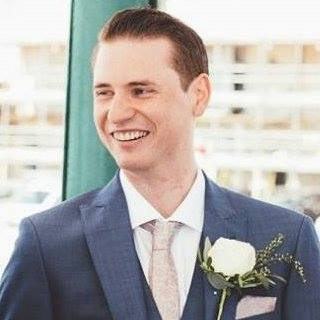 2. Compress Your Images
Mike Higgins, Web Designer, Mike Higgins Web Design
One of the simplest, yet effective things someone can do when creating a new website is to compress your images. I would suggest a plug-in such as Smush that automatically compresses the images as you load them onto the site, requiring no extra work from you. It will also allow you to bulk compress images that you have already uploaded to your website with a simple press of a button.
Images are one of the things, along with video, that can cause a web page to load more slowly. Therefore, compressing the image to a smaller file size will reduce the amount of time it takes for the browser to load the page. This, in turn, reduces the overall page load time. It is recommended that a web page loads in under three seconds, and page speed is a ranking factor for Google.
---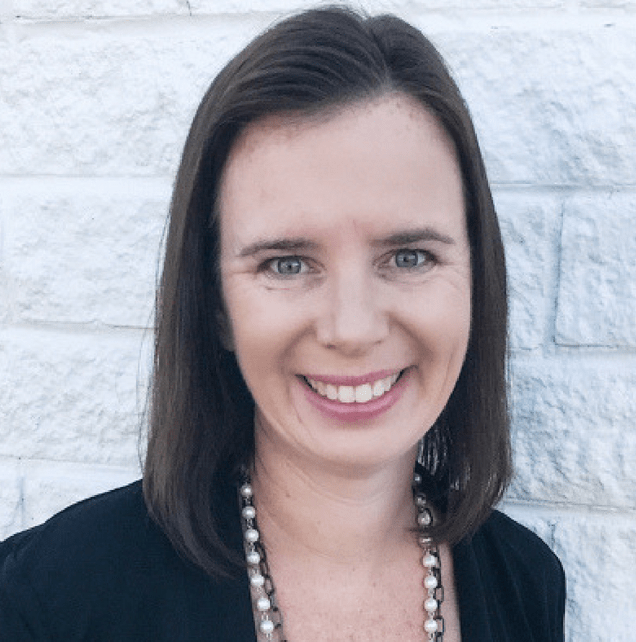 3. Use a Mobile-Friendly WordPress Theme
Elesha Jones, Operations Director, Social Reach Agency
To use WordPress (WP) like a pro, you must make sure your WP site is mobile-friendly, meaning it displays correctly on a desktop, laptop computer, and a mobile device, like an iPhone, Android, or Blackberry, or tablet (e.g., iPad, Kindle, Galaxy). Many designers and developers all agree that mobile-friendly is the "best practice" for all websites, since nearly 60% of all online searches are now carried out on a mobile device. The easiest way to make sure your site will appear mobile-friendly is to use a WP theme that automatically ensures this. Most new themes meet this requirement.
Learn more about business websites and how to build a WordPress site by visiting our article.
---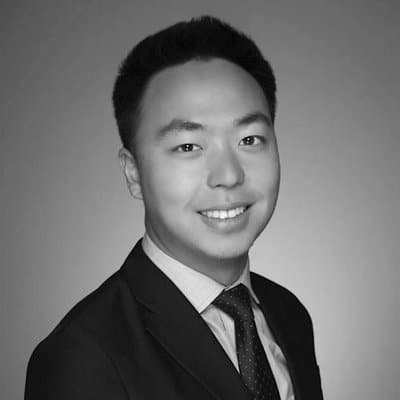 4. Review Hosting Plans Carefully
Rodney Yo, Owner, Best Online Traffic School
Pick your hosting company wisely. It may seem prudent to pick the cheapest hosting provider when you're just starting out, but there are long-term impacts that can make that early decision very expensive. The cheapest hosts tend to cram hundreds of sites on a single server, so your blog is going to be slow (which is what will deter users and organic search rankings). This will make your blog harder to grow. Migrating WordPress blogs can be a painful experience as well, so do plenty of research when evaluating different hosting companies.
---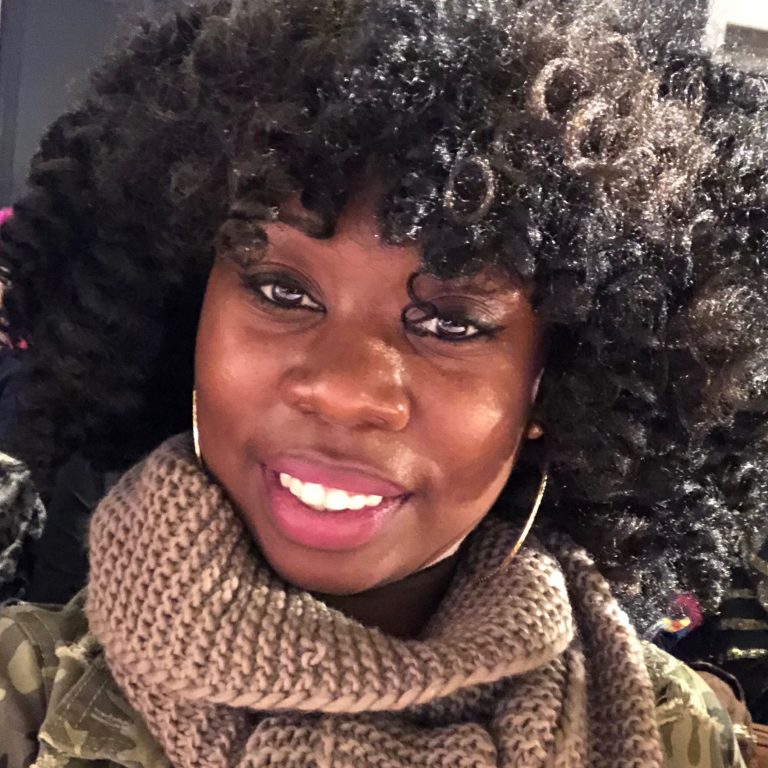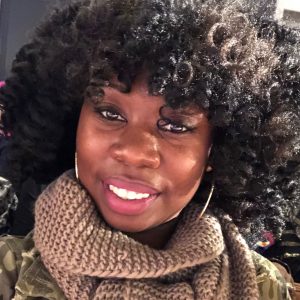 While WordPress can help you create a website that looks professional, it's up to your hosting provider to make sure it operates that way. You could cut corners and save a few dollars every month by using a provider that will host your site, but cram their servers with other sites (slowing yours down), charge overage fees, and leave you to update plug-ins on your own. Or you could use Liquid Web as your managed hosting provider and have a dedicated team proactively handling updates, daily backups, and providing support 24/7. Liquid Web keeps your site secure and running at top speed, with no overage fees or traffic limits. Start using managed hosting today.
---
---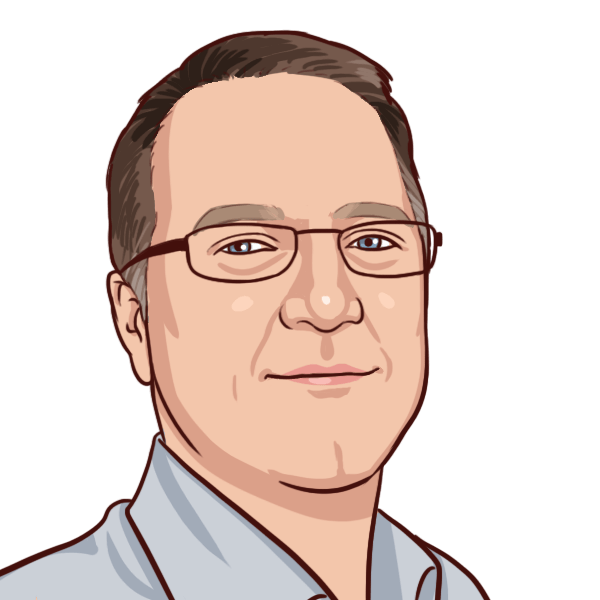 6. Create Internal Links on Your Website
Rob Powell, CEO & Founder, Rob Powell Biz Blog
A key on-page SEO technique is internal linking to a page that shares the same keyword, but how do you find that page? In the "classic" WordPress editor, select the word that will be the anchor text. Click on the link tool, and in the field that pops up, enter the same keyword that you just selected. WordPress will find all the blog posts on your site that contain that keyword. Select one of them, press "return," and you've created an internal link to a relevant page.
---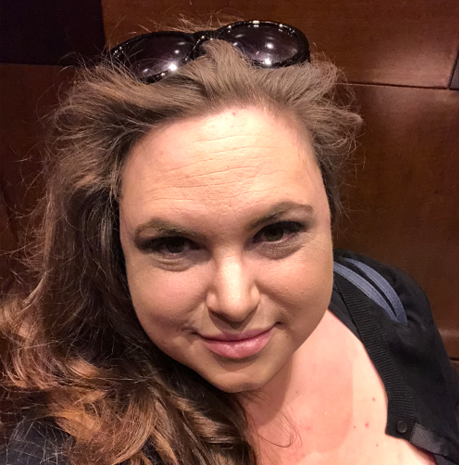 7. Add Title Tags to Your Images
Candess Zona-Mendola, Editor, MakeFoodSafe.com
It was a game changer for me to learn how to use my pictures in my posts to work for me. Not only do they "show" what I am talking about in brilliant clarity, but you can also give them title tags that are your keywords or that assist in search engine optimization. This means your content and your picture are working for you. Regardless of where you get your pictures (hopefully legally), you can upload the image to your website, and add a keyword in your image title and alternate text fields. Now, for it to work in your favor, it needs to relate to your content and your permalink or meta description.
---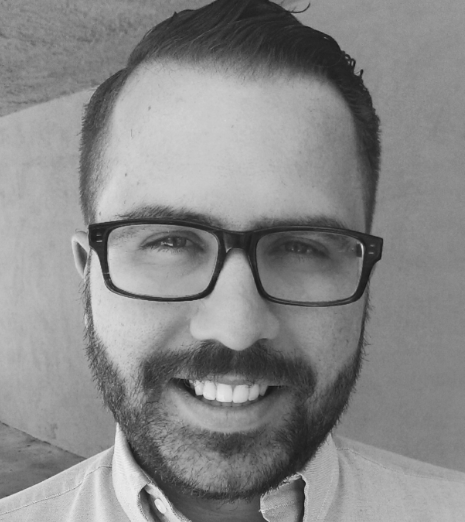 8. Change Your Permalink Structure for Better SEO
Logan Allec, Owner, Blogging Done Right
By default, WordPress assigns a permalink structure that includes the date. Most search engine optimization pros, however, agree that this is not the ideal permalink structure for search engine optimization. I recommend that you change the permalink structure to not include the date. To do this, go into your site's WordPress dashboard, select Settings from the left menu, and then select Permalinks from the menu that follows. Once here, select the Post name radio button, and then click Save Changes at the bottom. This will ensure that your blog post URL structures are optimized from a search engine perspective and will provide a clean look to your site visitors.
---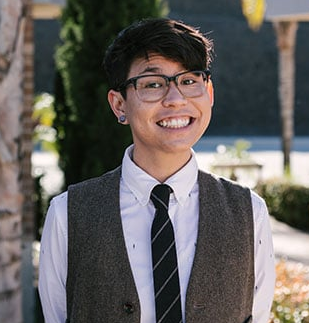 9. Create Regular Backups of Your Site
Kursti Martinsen, Marketing Director, GPS Trackit
One of the most important and overlooked aspects of maintaining a WordPress site is security. Backing up your site's database and file structure could be your saving grace if the unexpected strikes. Running the backup plug-in monthly is a great proactive approach to fighting the unexpected and the ideal time to address any pending WordPress Admin Updates. The UK-based team at Updraftplus has created a nice free backup plug-in for beginners, as well as a premium version for those looking for extended features. After creating a backup point, users can safely update the framework and plug-ins, knowing there will be a safety net to fall back on.
---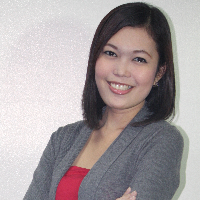 Website owners who intend to sell products online will require virtual store features to offer their visitors the best buying experience. WordPress makes this task easy with their very own WooCommerce. This is a free ecommerce plug-in that lets you add an online shop to your website. It also offers expanded features for better customization so you can design your shop to go beyond selling physical products, such as affiliate sales and even a multi-vendor marketplace. Visit WooCommerce today.
---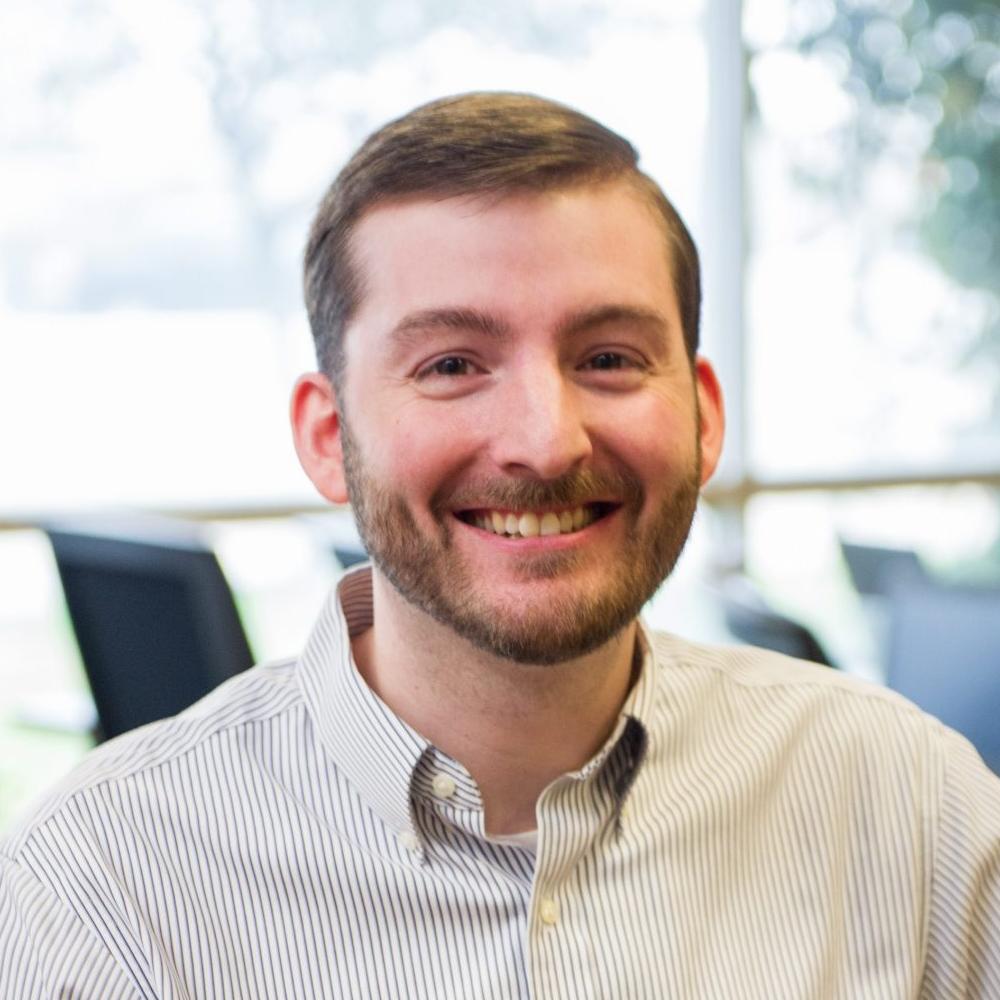 11. Monitor Your Website Speed
Todd Boutte, President of Technology & Operations, EVAN
If you have a slow WordPress site, we recommend seeing how your page performs in Google's eyes by using their free PageSpeed Insights tool. After all, Google is the most widely used search engine in the world. This tool presents an optimization rating and suggests ways to improve your site's performance. You can open each suggestion to find recommendations and specific files that are causing slowdowns. It's a good idea to focus on the items causing the largest delays first. "Optimize images" is a great place to start.
---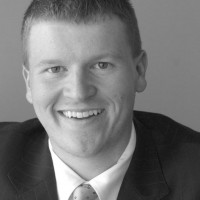 12. Make Your Website Design Industry-specific
Eric Stegemann, Director of Strategy, TRIBUS
Try to find themes or plug-ins that are industry-specific and be ready to pay for them. Too often we see companies like real estate brokerages try to make a free theme for another industry work for them. They always get stuck somewhere and the site never looks 100%. The same goes with plug-ins. Also attend a WordPress meetup group in your area. The developers there are friendly and want to see the WordPress universe expand.
---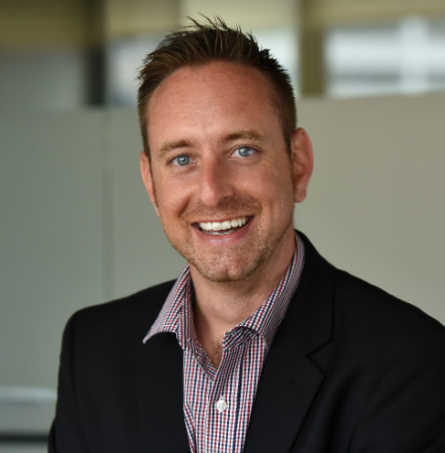 13. Use a Short URL
Dewayne Hamilton, Director, Web Cosmo Forums
There are studies that conclude that shorter URLs usually attract more clicks than long URLs. WordPress allows you to set the URL structure on the control panel for each post you are writing. So if you customize your permalinks, make sure you make a connection with them. When people see a shorter URL address, it's more likely that they will decipher the few words and guess what the content is about. This is becoming increasingly popular, as many modern blogs are moving to a shorter URL address.
---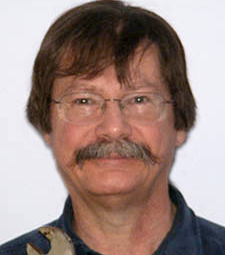 14. Add Security Measures to Protect Your Site
Ken Dawes, Chief Wrench, The Web Mechanic
With roughly 33% of all websites using WordPress, hackers look for WordPress sites with poor security. If you don't pay attention to basic security for your site, it's like hanging a sign around your neck that says "Hack Me." Some basics for website protection are to make sure to keep your plug-ins, themes, and WordPress itself scrupulously updated. Be sure to use strong passwords. Add a good security plug-in to your site. I recommend the plug-ins Shield and Wordfence to my clients. And make sure you keep your site backed up. If disaster strikes, you'll be able to restore your site.
---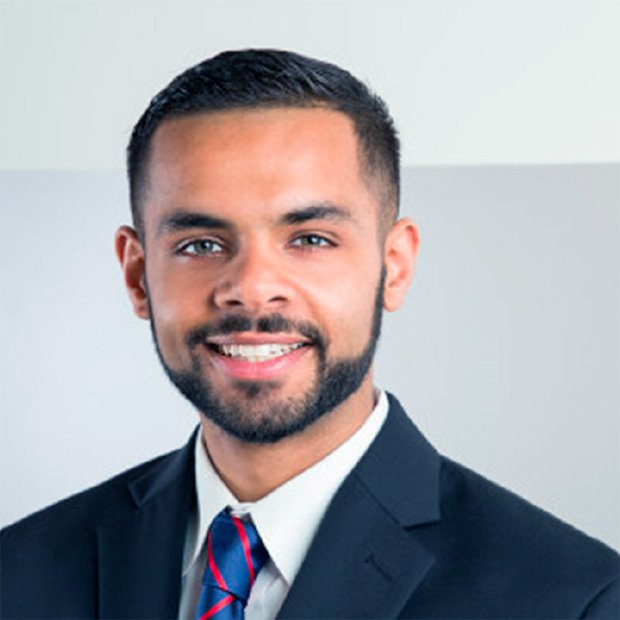 15. Create Your Own WordPress Guide
Jason Patel, Founder, Transizion
New users will need to keep the technicality of WordPress manageable. Sure, WordPress makes life easier for non-techies, but it can become overwhelming when changing the website and optimizing it for speed, user experience, and other metrics. That's why you need to keep a binder or notebook of every technical process needed to update the website. This means you need to write down literally each step it takes to add a new blog post, clear the cache, upgrade landing pages, insert a new plug-in, and update your site.
You might think it's easy to remember everything, but as your website grows, you'll need greater functionality and capabilities for your users and customers. Thus, as you add more capabilities, you'll need to add processes, and adding processes means remembering more steps. The steps you write down and add to your notebook will become your Holy Grail of WordPress.
---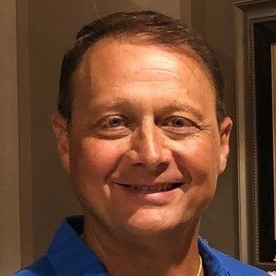 16. Monitor Your Website's Accessibility Compliance
Nabil Freij, CEO, GlobalVision International, Inc.
Companies that are involved with government contracts require digital documents to be in compliance with visual- and hearing-impaired requirements. If your website is built in WordPress, there is a plug-in that can be installed that will assist in that process. The plug-in is called WP ADA Compliance Check Basic, and you can download and activate it for free. The paid version will fix many of the issues automatically. It will check your content for any issues that may cause less than an optimal experience with visually-impaired users and prompt you if a language attribute is not added to the code to help the text-to-speech software know what language it will be reading, among others.
---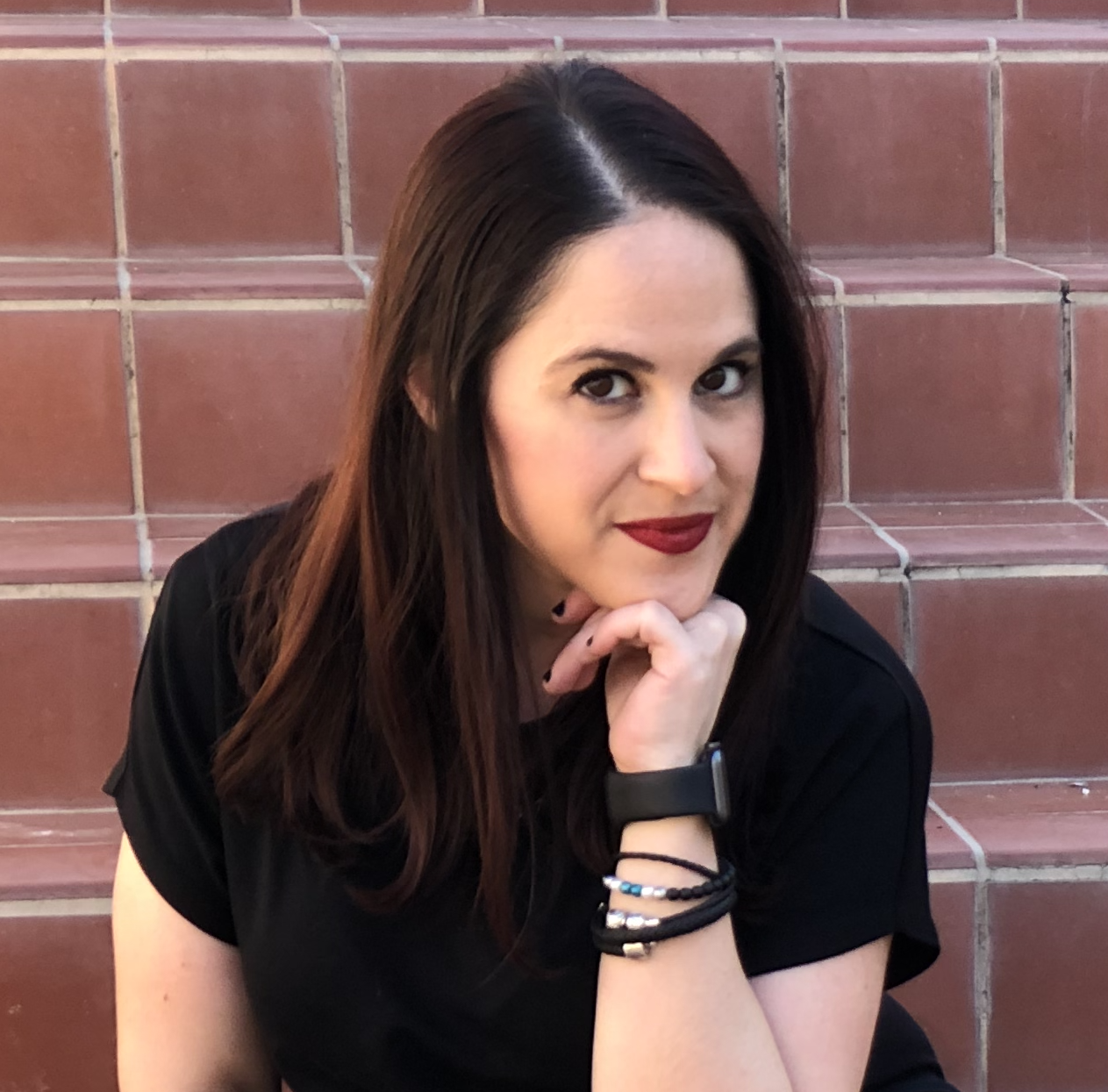 17. Use Categories Instead of Tags
Kathryn Roberts, Entrepreneur & Coach, Quest for $47
Tags cause clutter, and don't actually benefit your website, especially if you're trying to put on a professional front. On websites like Tumblr or LiveJournal, you can select a tag and see other peoples' posts with that same tag, but on a WordPress website, all those tags just cause extraneous clutter at the bottom of your posts, where you are better off including something like an enticing opt-in to get that reader onto your list. The better way to help your audience navigate your website content is through the use of Categories. Every post should fall under at least one Category related to its topic, but no more than three. Depending on your theme, your Categories will show up either at the top or bottom of your post, and when your audience clicks on one, they will see all the other posts in that same category.
---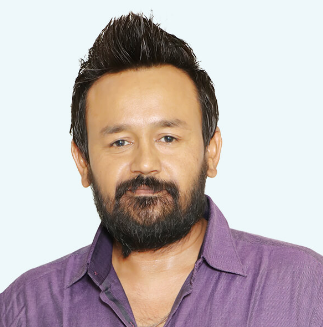 18. Change Your WordPress Login Page URL
Hiren Modi, Project Manager, E2M Solutions
WordPress (WP) site security is a critical issue with business owners, and they leave no stone unturned in protecting it from online threats. An effective way to do it is by changing your WordPress site's login page URL. This isn't as complicated as it sounds, and it works well as a security measure that keeps hackers at bay since a distinctive and uncommon URL will not be easy to locate. This tactic works best when used with other strategies to safeguard your admin area. These include implementing two-factor authentication (2FA) and limiting the number of login attempts allowed. This way, only the people you want to access your website will actually find it.
---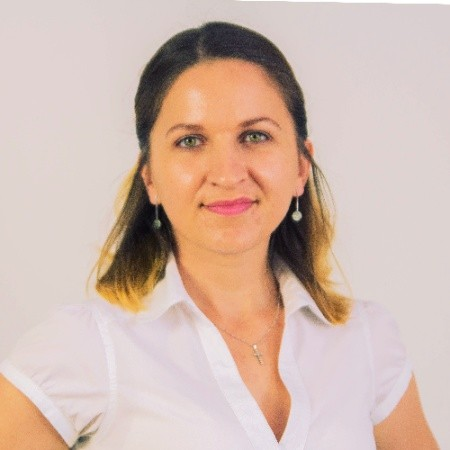 19. Don't Overpack Your Site With Too Many Plug-ins
Oksana Chyketa, the Marketer, Albacross.com
Even though WordPress comes with thousands of free and useful plug-ins, there is no need to install all of them. Choose the basic ones, such as for SEO, security, and cache, and try to avoid those that you can successfully do without. Plug-ins are a good thing, but many plug-ins can negatively affect your website's performance, such as reducing its speed.
---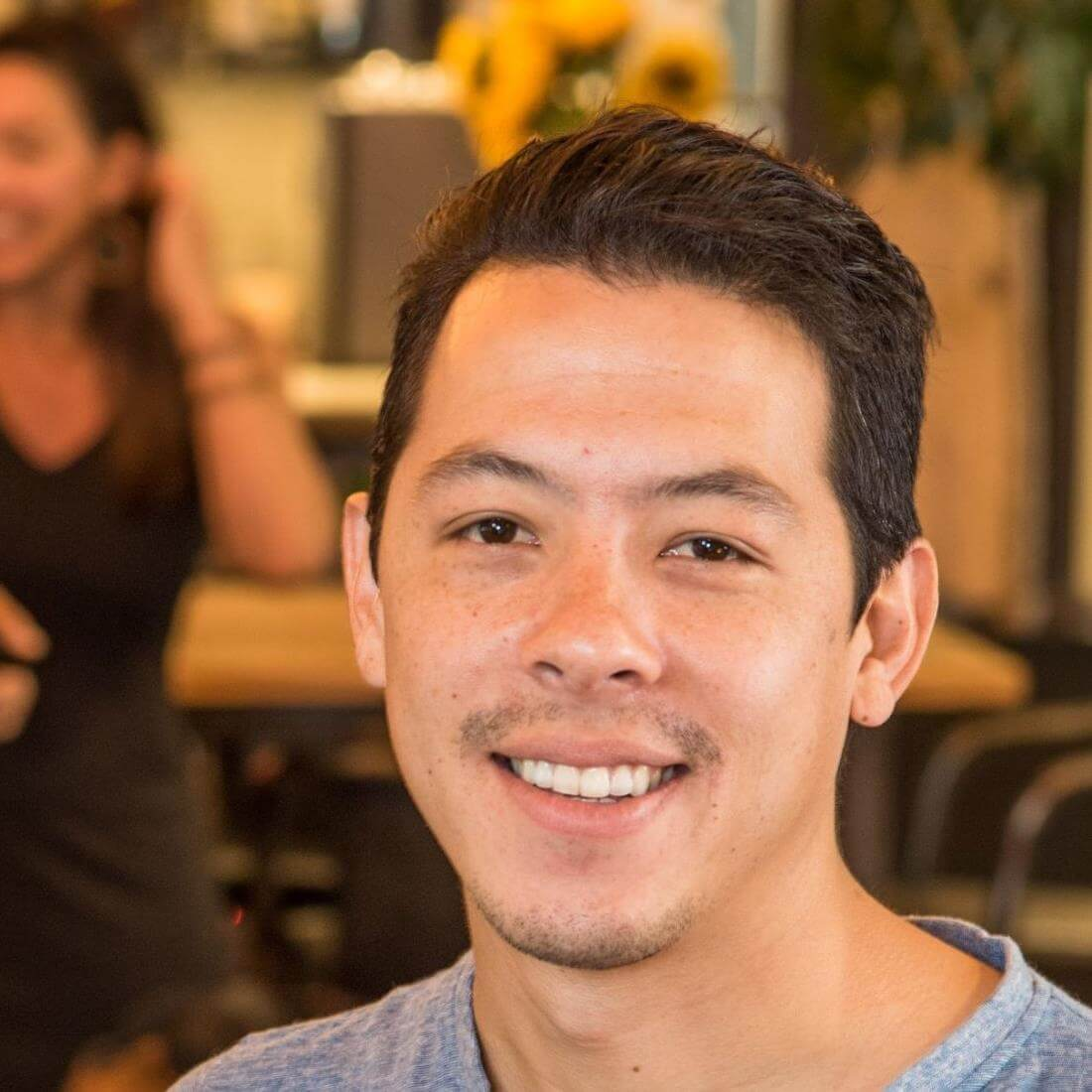 20. Make Use of Reddit Help Forums
Nicholas Christensen, Founder, Lottery Critic
Go on Reddit.com and join their WordPress community. Reddit's users are folks like you and me, split into two main groups: people asking questions and people with answers. Type in a question and include specific details, such as which version of WordPress you downloaded (.com or .org), the purpose of your blog or website (ecommerce, lifestyle, business, and so on), theme, and other pertinent information that will help the Reddit community answer your question. There are many WordPress tutorials online, but the web landscape is always changing. Reddit users pride themselves on keeping up to date on platform changes, so take advantage of their hands-on experience.
---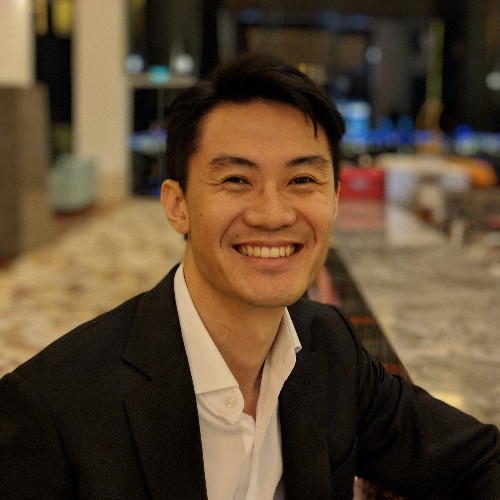 21. Use a Perfectly-designed Theme From ThemeForest
Shawn Lim, Founder, Traffic Bees
ThemeForest has many top-selling themes that come with page builders that are extremely easy to use. In addition, themes like Enfold, Avada, and The7 are highly rated and contain hundreds of demo websites for different industries. These demos can be imported easily and quickly, and all you need to do is to adjust the colors and pictures to suit your needs and preferences. That way, you can easily save on website design costs and also get your website up and running as soon as possible.
---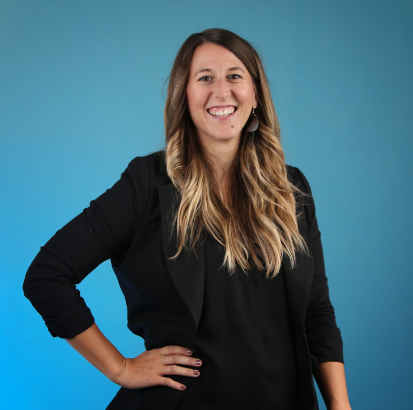 22. Make Sure You're Using Google Analytics
Erin Muzughi, Senior Marketing Manager, Bonfyre
If you haven't set up Google Analytics for your website, stop what you're doing and go set it up. It's incredibly easy and it's essential to set up analytics for your website from the start. Google Analytics only reports from the date you set it up forward, so even if you don't know what or how you want to measure yet, you should still start collecting data immediately. Google offers a ton of free video tutorials on how to set up and best utilize their tools. Take advantage of it.
---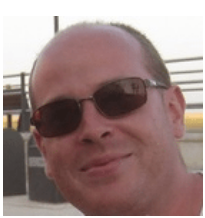 23. Always Stay on Top of Updates
Ben Taylor, Founder, WriteBlogEarn.com
You can tell when there are updates available from the icon at the top of your WordPress dashboard. Updates for plug-ins are released regularly and are often to patch new security vulnerabilities. Hackers can and do attack sites that haven't been updated. Thankfully, the process of installing the updates is almost effortless—just make sure you have backups and that you check your site functions properly afterwards.
---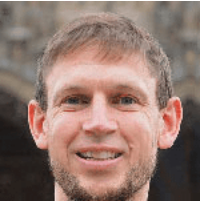 24. Protect Your Website From Spam Content
William Swift, Marketing Manager, Ohmatress.com
My tip is about protecting your WordPress site from spam comments. Not long after I built my WordPress websites, they were soon ruined by thousands of spam comments that rushed daily to my site. Adjusting "Comment Settings" to "must be manually approved" did help, but not much as it was still very annoying to delete thousands of pending spam comments every day. I tried using a few anti-spam plug-ins on my WordPress blog and ended up with one named "Anti-spam." It's simple, clean, and free. Just install and activate it, and you won't see a single spam comment again.
---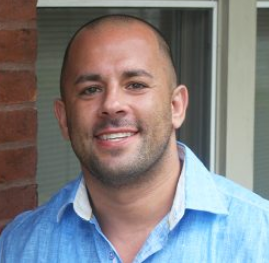 25. Understand How a Redirect Works
Matthew Engelson, Digital Marketing Manager, Sagefrog Marketing Group
Removing pages or changing URLs without applying a redirect is a common mistake among people new to using a content management system. Enter the Eggplant 301 Redirect plug-in. This tool is easy to use for WordPress beginners and a quick way to prevent pesky 404 errors (that's the error page you see when visiting a broken URL). Just enter the URL extension of the old or unwanted page, and then enter the URL of the page you would rather direct to. If you make a mistake, simply hit the "X" next to the redirect you wish to eliminate.
---
Bottom Line
Beginner users will find it easy to make a WordPress website even without any coding knowledge. However, being able to work your way efficiently around WordPress will ensure that your website is optimized for performance. Use our WordPress tips and tricks from the experts to get you through your website building tasks like a pro.
Did we miss out on any WordPress tips that have worked for you? Share with us by leaving your comment below.