A business website is essential to remain competitive in the market, and WordPress is the popular choice for building professional websites. WordPress is designed with helpful features that will allow even a novice to set up a website within hours. To get you started, learn some powerful, time-saving WordPress tips from business experts.
Here are 25 WordPress tips and tricks from the pros:
---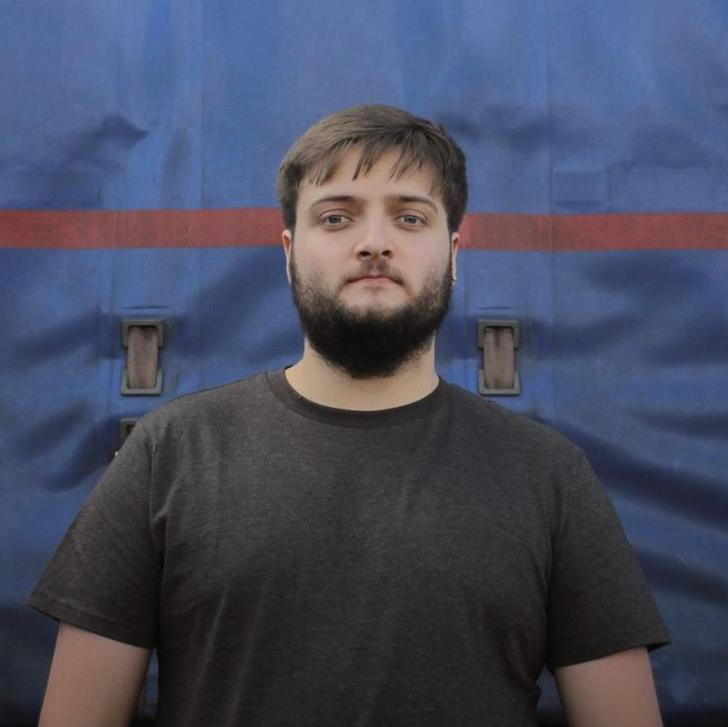 ---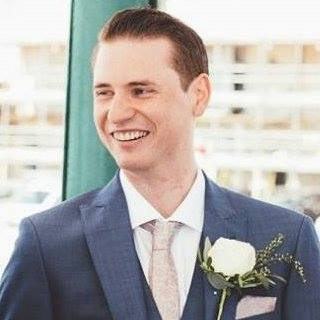 ---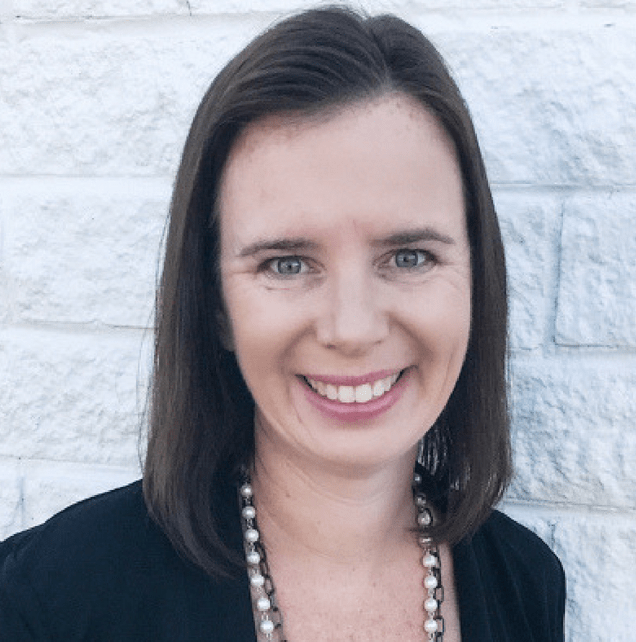 ---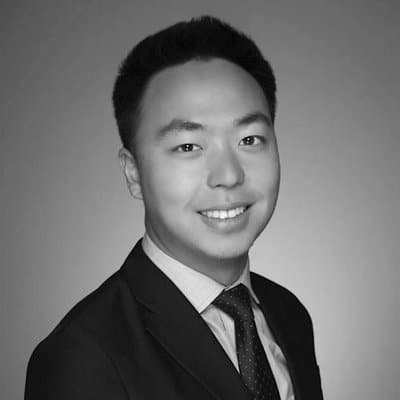 ---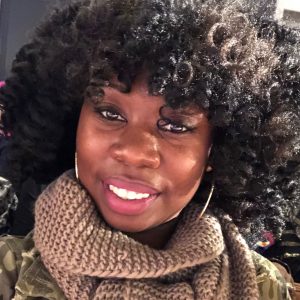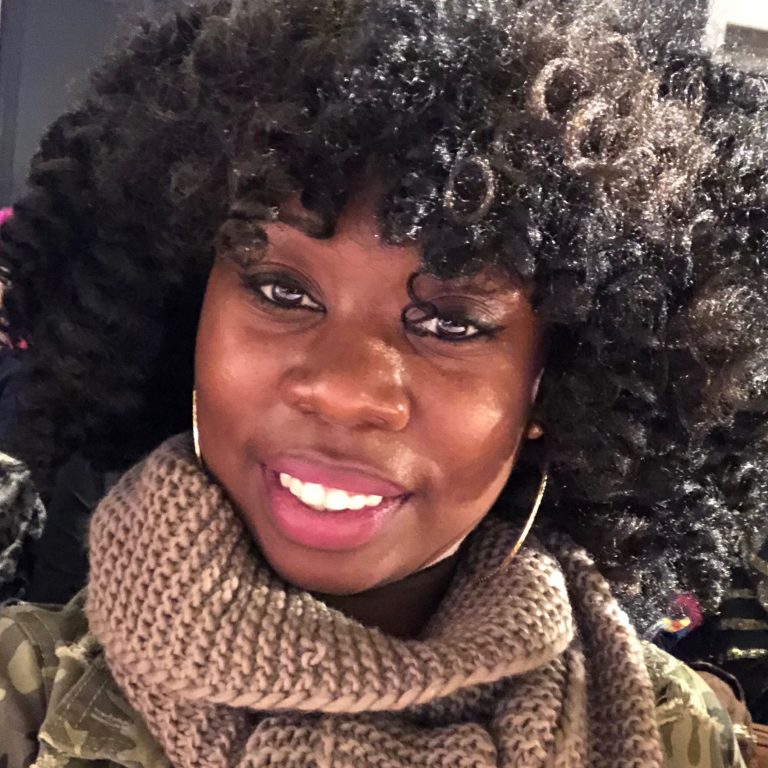 ---
---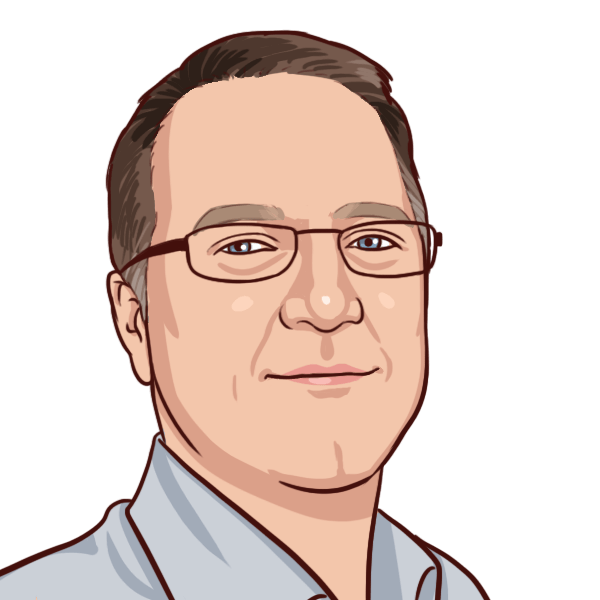 ---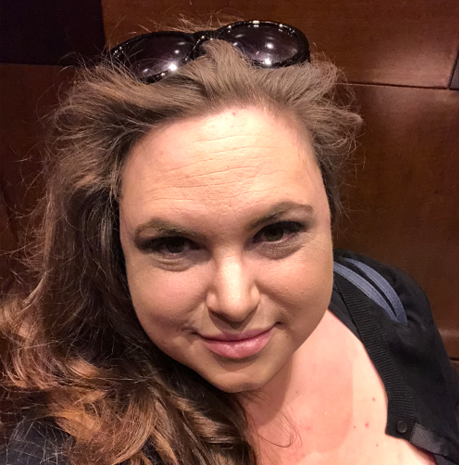 ---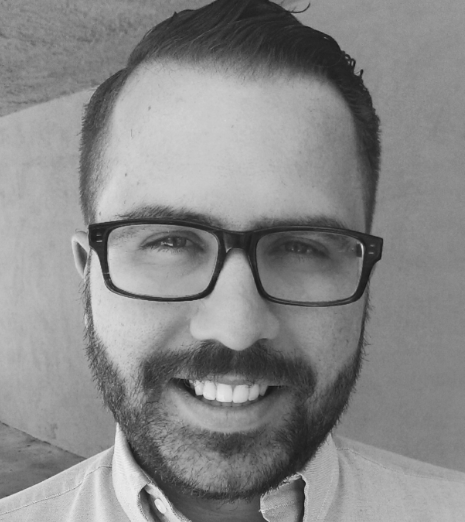 ---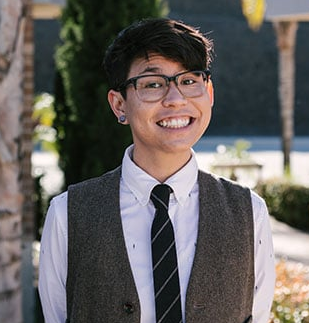 ---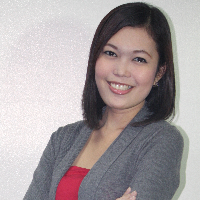 ---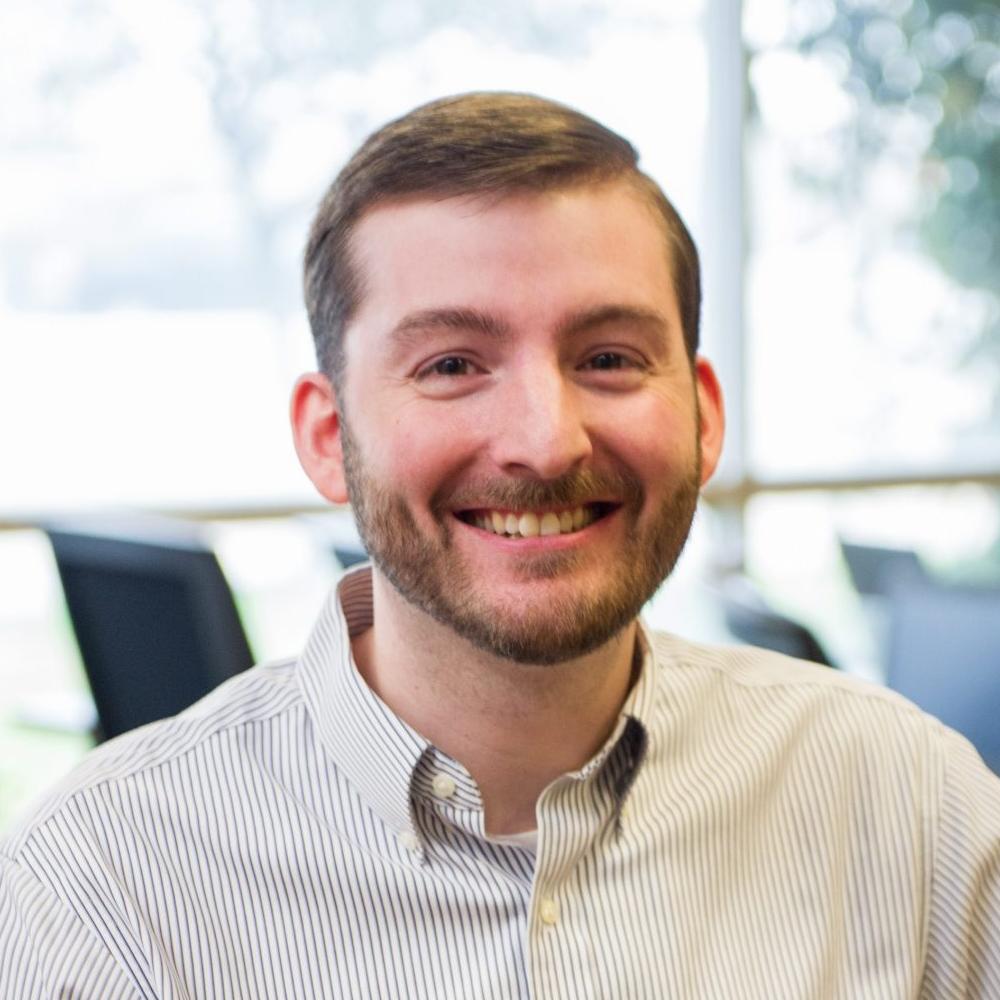 ---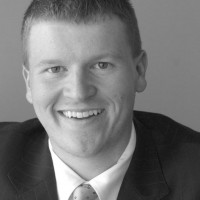 ---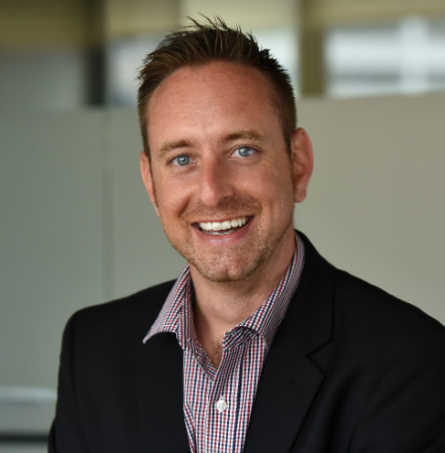 ---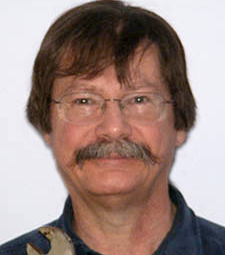 ---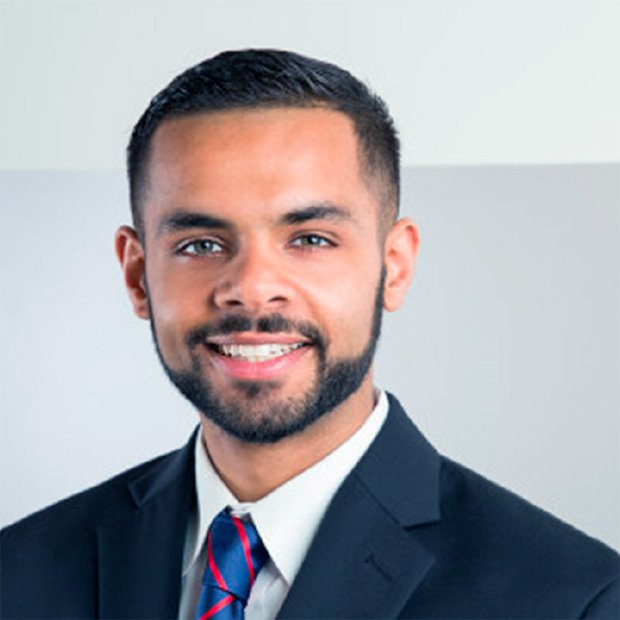 ---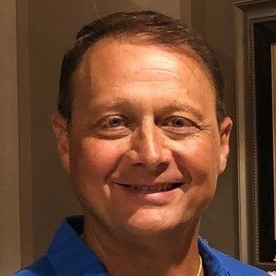 ---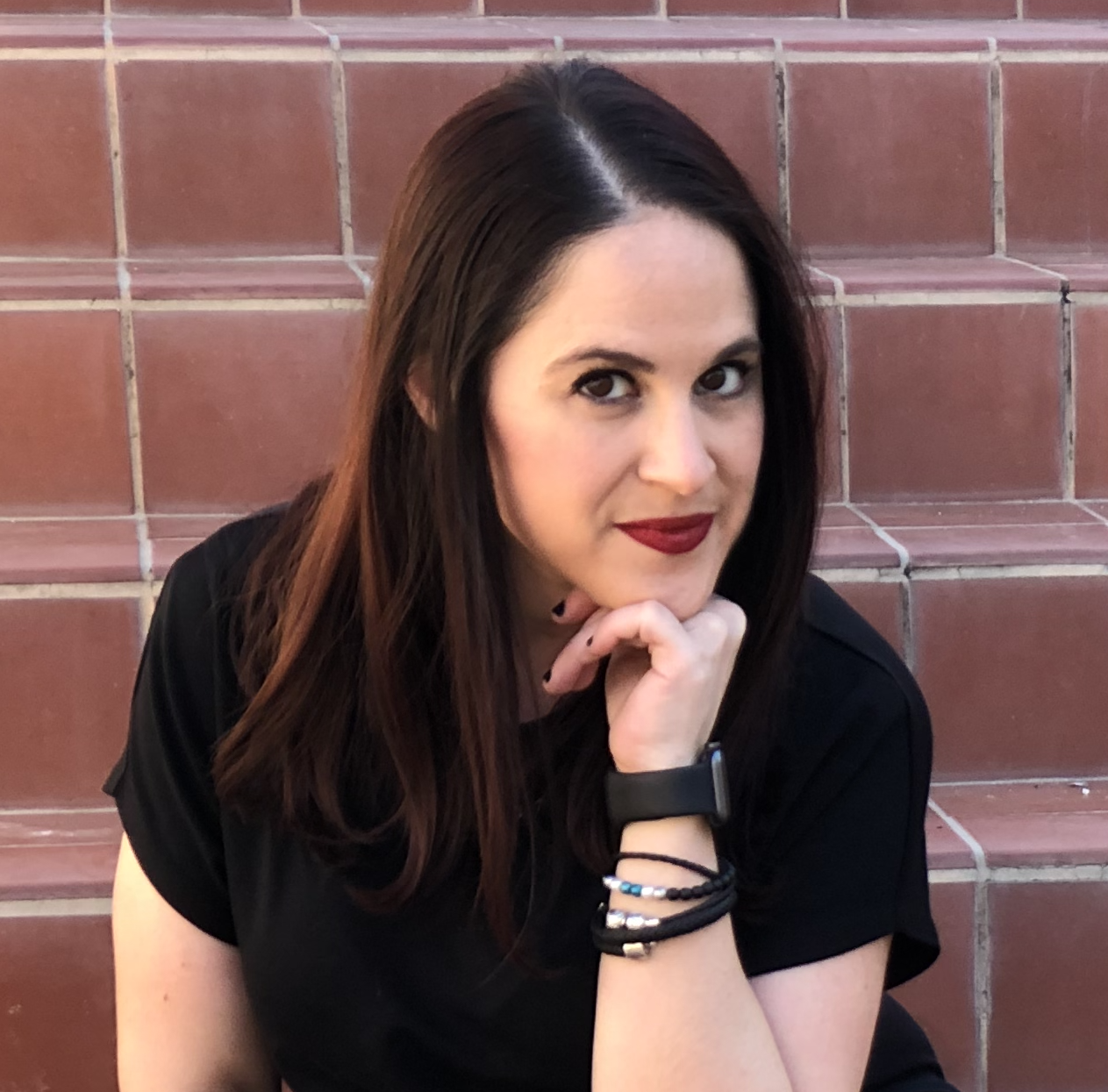 ---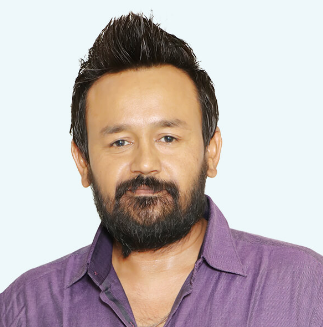 ---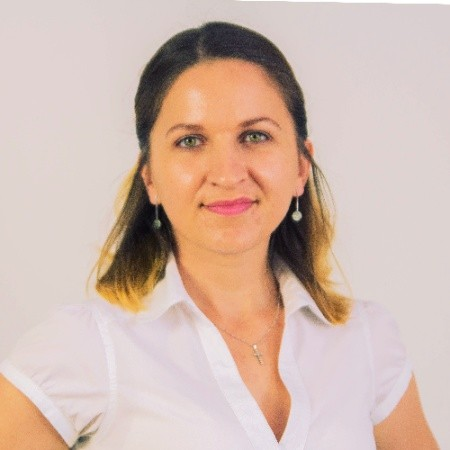 ---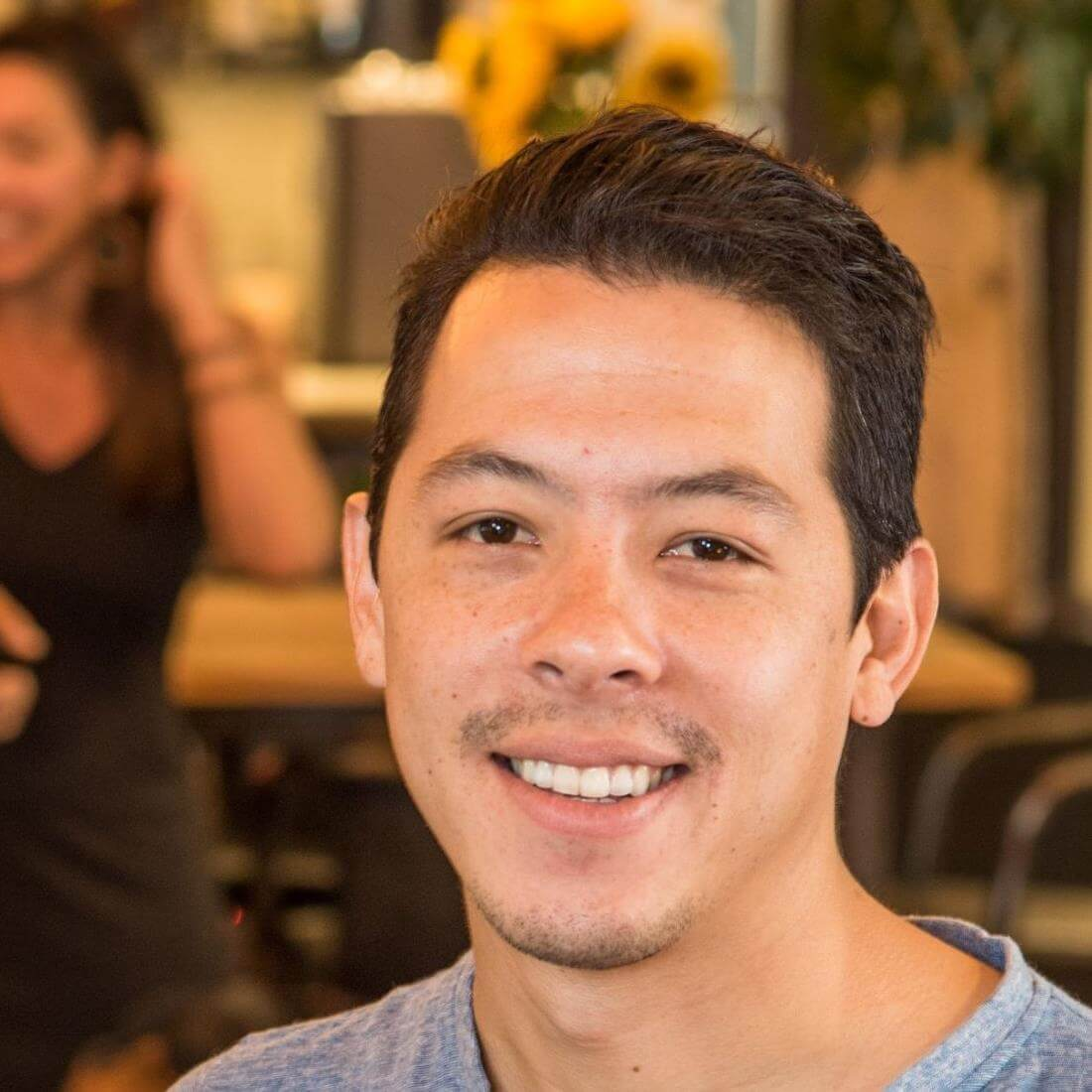 ---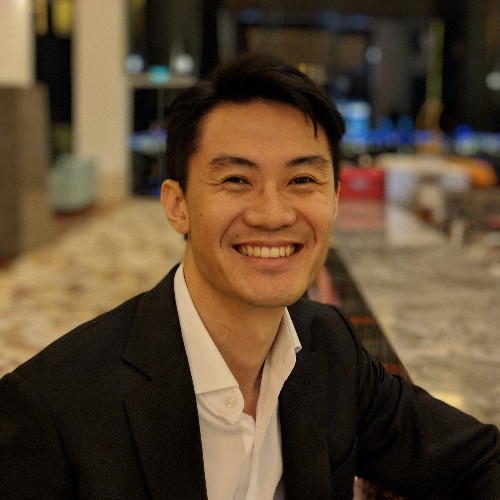 ---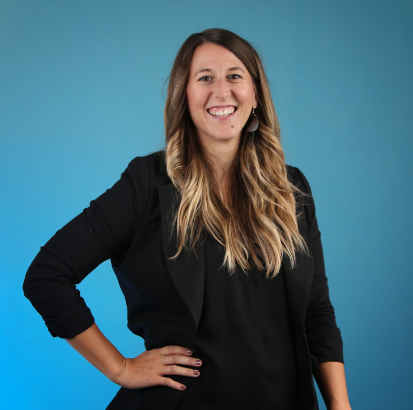 ---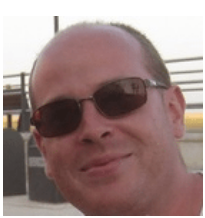 ---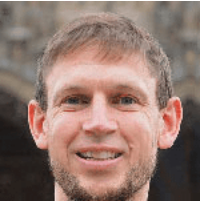 ---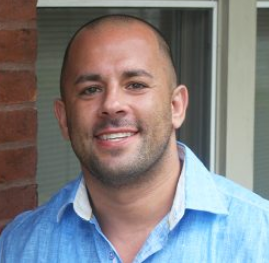 ---
Bottom Line
Beginner users will find it easy to make a WordPress website even without any coding knowledge. However, being able to work your way efficiently around WordPress will ensure that your website is optimized for performance. Use our WordPress tips and tricks from the experts to get you through your website building tasks like a pro.
Did we miss out on any WordPress tips that have worked for you? Share with us by leaving your comment below.