Real estate cover photos are "hero" images that appear at the top of Facebook agent pages to increase brand awareness and promote engagement. To help you choose the best cover photo from your real estate business, we spoke with experts and identified key real estate cover photo examples to give you inspiration for your own.
If you need help designing an eye-catching real estate Facebook cover photo for your brand, check out Fiverr. It's an online marketplace for freelancers, connecting you with designers of all skill levels who can help you with your cover photo needs for as little as $5 to start. Check out the platform for more information.
Here are 23 of the top real estate Facebook cover photos:
---
One of the best ways to connect with potential clients on a personal level is to use an image of your team for your Facebook cover photo. This example introduces Team Browne to their potential clients and provides helpful contact information all in one place. This Facebook cover photo also leaves room to share a quick sentence about why the team is the best in the area.
---
Florida Realty of Miami takes advantage of the Facebook cover video option to talk about why they're the best brokerage for agents. In addition to using a cover video to highlight listings or local amenities, use this dedicated space to show interviews with you or your team that demonstrate your approachability and personalize the process of buying and selling real estate.
---
If your real estate brokerage or team specializes in lifestyle properties like ski communities, use your Facebook cover photo to sell the lifestyle. Aspen Snomass Sotheby's knows why people buy homes in Aspen and they use this knowledge in their real estate marketing to capture the allure of winter sports and the mountain lifestyle. Use this approach if your agency focuses on a niche like golf course developments, ski chalets, or other lifestyle-based communities.
---
Like some other examples on our list, Windermere Real Estate uses video as part of its real estate facebook marketing to highlight the agency's role in the local community. Specifically, the cover video shares details about the agency's charitable contributions, community relationships, and involvement at local events. This is a great option if your agency or team is extremely involved in the community and has a history of volunteer work or contributions.
---
This Facebook cover photo from Keller Williams Seattle stands out because of its bright colors and simple design. Rather than making the team's logo front and center, it's included in the lower right hand corner and the remainder of the cover photo highlights one of the team's greatest assets — technology.
---
If your team has earned a prestigious local or national award, use your Facebook cover photo to brag a little. This photo by TOPP Chicago Real Estate focuses purely on its accolades and keeps its most recent award front and center. To share your awards, include a high-quality photo of your trophy or have a graphic designer, like one from Fiverr, design an image listing your awards.
---
Changing your Facebook cover photo throughout the year is a great way to keep potential clients engaged. Miller Chicago Real Estate used its cover photo to share a holiday greeting with its followers. In addition to more common holidays, consider changing your Facebook cover photo to reflect local holidays, your brokerage's anniversary, and other important dates.
---
In addition to celebrating holidays with your Facebook cover photo, you can use it to promote an event. In this cover photo, United Real Estate Los Angeles promotes an upcoming convention using bright colors and the event's logo. The photo also features information like the event's date, website, and related hashtag. If you choose this type of cover photo, just make sure you keep the colors and graphics consistent with event branding.
---
This is a great cover photo because it clearly highlights the real estate team's niche — helping physicians buy real estate. If you have a real estate niche, use your Facebook cover photo to show clients why you're the best agent to fit their needs. Take your cover photo to the next level by tailoring the image to market your real estate niche, like this example that explicitly references the company's dedication to simplifying home loans for physicians.
---
One of the most obvious choices for real estate cover photos is a collection of high-quality images or videos that showcase your newest listings. This video from Keller Williams Realty Santa Fe highlights the best features of one of its listings, including the beautiful view, coy pond, and outdoor entertaining space.
---
Real estate Facebook cover photos are also the perfect way to share positive reviews and recommendations with potential clients. This example from The Figueroa Team includes the team's ratings, recommendations, and awards while leaving room for listing photos. The photo may seem busy, but it's a great way to draw the eye of potential clients and share a large volume of information about your brokerage or team.
---
Drone footage is an incredibly effective way to capture the attention of Facebook users while sharing information about your agency and images of your region or listings. This real estate Facebook cover photo from Select Santa Fe Real Estate includes high-quality drone footage overlaid with information about the agency's specialization.
---
A major consideration when buying a new home or commercial property is the availability of local amenities. To bring attention to everything your farm area has to offer, consider using your Facebook cover photo to highlight the local financial district, restaurants, clubhouse, or other amenities. This example from Boston City Properties does a great job of conveying the atmosphere of the company's market — downtown Boston.
---
Create a professional Facebook cover photo by curating images with consistent, eye-catching colors. Choose a color that matches your real estate branding or one that shows off some of the most beautiful parts of your city and create a bold, single color-focused cover photo, such as Neighborhood Realty Savannah's. This is not only visually appealing, but easy to accomplish with basic PDF editing software like Adobe Acrobat.
---
If you have a horizontally oriented logo, you may already have an effective Facebook cover photo at the tip of your fingers. Just be sure your real estate logo fits the ideal Facebook cover photo size requirements and then upload a high-resolution version of it as your cover photo. This is an especially effective approach if you have a simple, clean logo that will stand out and draw the attention of Facebook users, such as Matthew Allan's cover photo.
---
If your brokerage or real estate team has a great deal of experience in your farm area, use your Facebook cover photo to share that information with users. This Central Florida real estate group uses a photo of the Orlando skyline and a banner celebrating its longevity in the region — "Serving Central Florida Since 1921."
---
Facebook cover photos have the unique ability to draw attention to profile buttons like "Learn More." This cover photo from Charleston Welcome Home Real Estate optimizes its Facebook profile by encouraging visitors to click the "Learn More" button right below the cover image to visit its website. By including an arrow that points to this button, the agency increases the likelihood that visitors will reach the team's landing page and provide contact information.
---
Many real estate agencies use their Facebook cover photos to highlight the exterior of their listings or images of their community. Aspec Area Real Estate stands out with a beautiful interior photo from one of their listings. Make the most of this approach by choosing a photo that is both beautiful and illustrative of your farm area properties or real estate niche listings.
---
If your real estate brokerage focuses on several industry areas, use your real estate Facebook cover photo to highlight your broad specialties. BOND combines a high-quality image of the New York skyline with minimalist text listing the brokerage's focus areas. This is an especially effective cover photo for large or commercial brokerages that have several areas of focus.
---
Buying or selling a home can be an emotional experience and your Facebook page may be a great place to convey a sense of excitement. REAL New York does this with both an image and a catchy tagline. If you specialize in residential real estate, focus your Facebook cover photo on the excitement of buying a home. If you primarily sell commercial properties, consider conveying the excitement of moving to a new office or opening a store in a new building.
---
Facebook is just part of your agency's marketing strategy, but your real estate office is where you conduct much of your day-to-day business. Include an image of your office in your Facebook cover photo to show clients where you and your team work. This is also a great way to show clients how to find you.
---
Exterior listing photos and drone footage are popular options for real estate Facebook cover photos. However, you can stand out from other agents and brokerages using a still aerial photo of a beautiful neighborhood or community within your farm area. Try incorporating a cover photo like this into your marketing campaign if you have aerial images that will help you better show off your market. CRT's cover photo achieves this by highlighting a bright, tree-covered street.
---
In addition to using a video for your Facebook cover, you can include a series of photos that highlight your real estate business. Aspen Signature Properties takes advantage of this feature by showing off interior and exterior photos of its properties. This is a great option if you have a large number of images you want to share with your clients — just make sure they're high-quality, well-curated, and consistent with your brand.
7 Tips for Choosing Real Estate Cover Photos
The branding options for Facebook cover photos and videos are infinite but you can follow a few general guidelines to make the most of your profile. In addition to choosing content that reflects your real estate business and targets your preferred audience, make it eye-catching and professional. We talked to real estate and marketing professionals about their favorite tips for choosing a real estate Facebook cover photo.
Our top seven tips for choosing a Facebook cover photo are:
---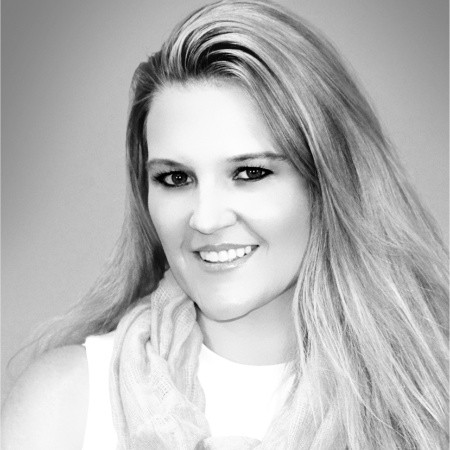 ---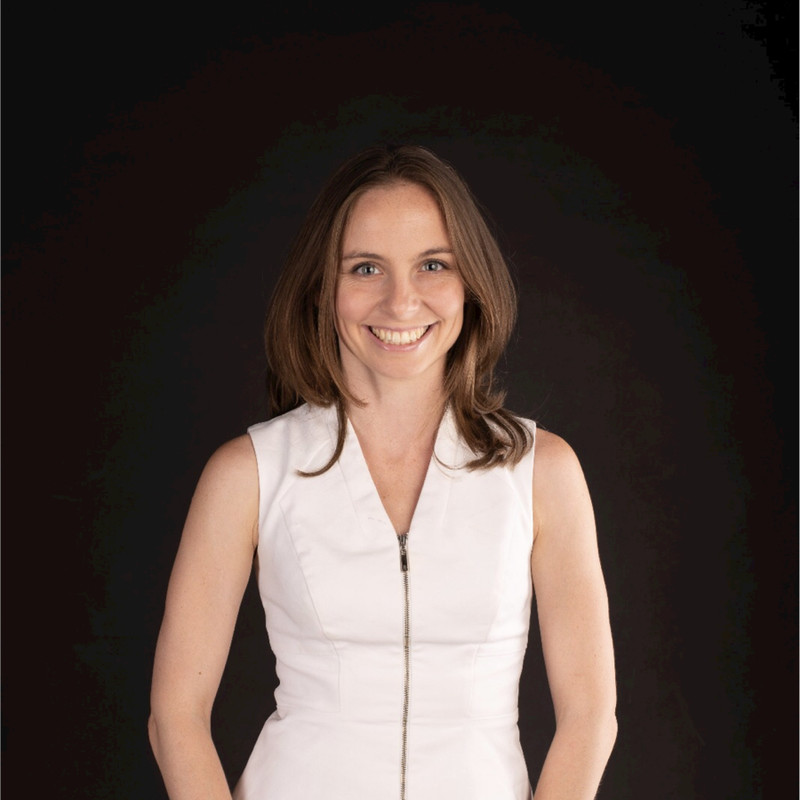 ---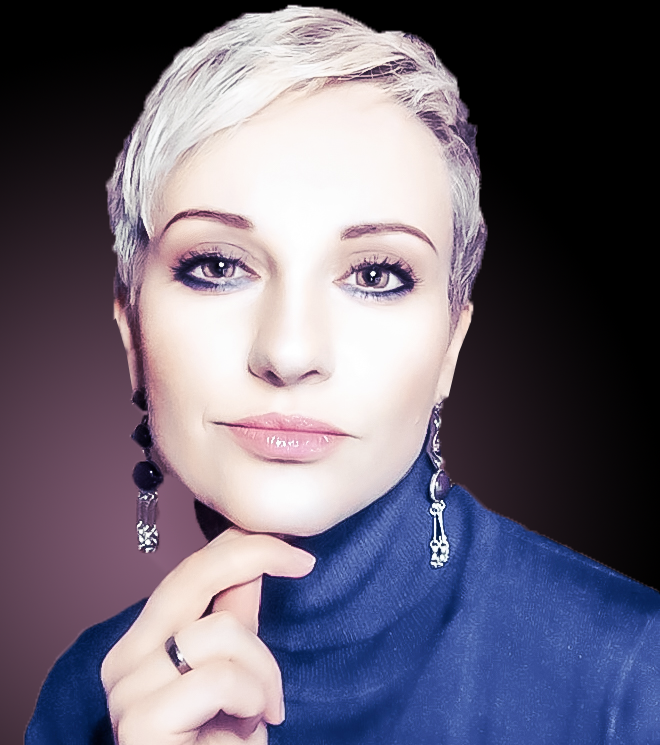 ---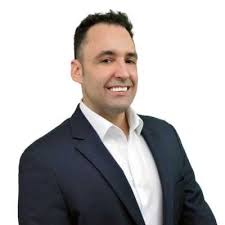 ---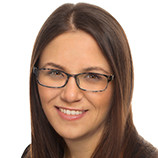 ---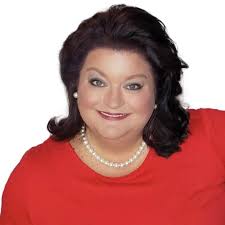 ---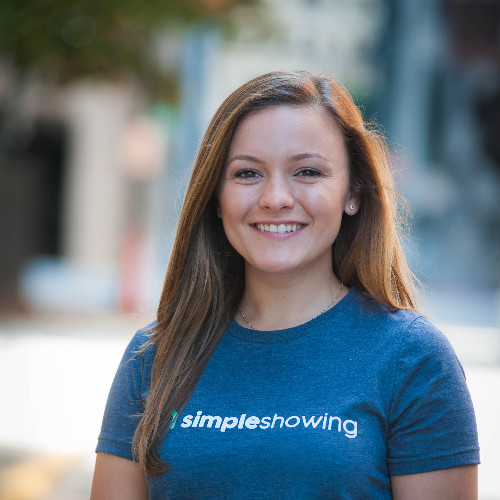 ---
Bottom Line – Real Estate Cover Photos
Your Facebook real estate cover photos are a great way to personalize your business page and attract the attention of your ideal clients. Choose real estate lead generation content that is eye-catching, consistent with your brand, and informative. Then, consider updating the image or video periodically to keep your Facebook followers engaged.
Remember, if you're looking for help designing an engaging real estate Facebook cover photo, check out the Fiverr freelance platform. Fiverr is an online marketplace for freelancers, connecting you with designers who can create your cover photo needs for as little as $5 per gig. Check them out for more information.