When done correctly, real estate is one of the most popular and profitable investments with a lot of potential for success. Real estate investing offers many advantages, and investors can enjoy a steady income flow that may lead to financial freedom. We spoke with the industry experts who shared the various benefits of investing in real estate.
The following are the top 24 advantages of investing in real estate from the pros:
---

---

---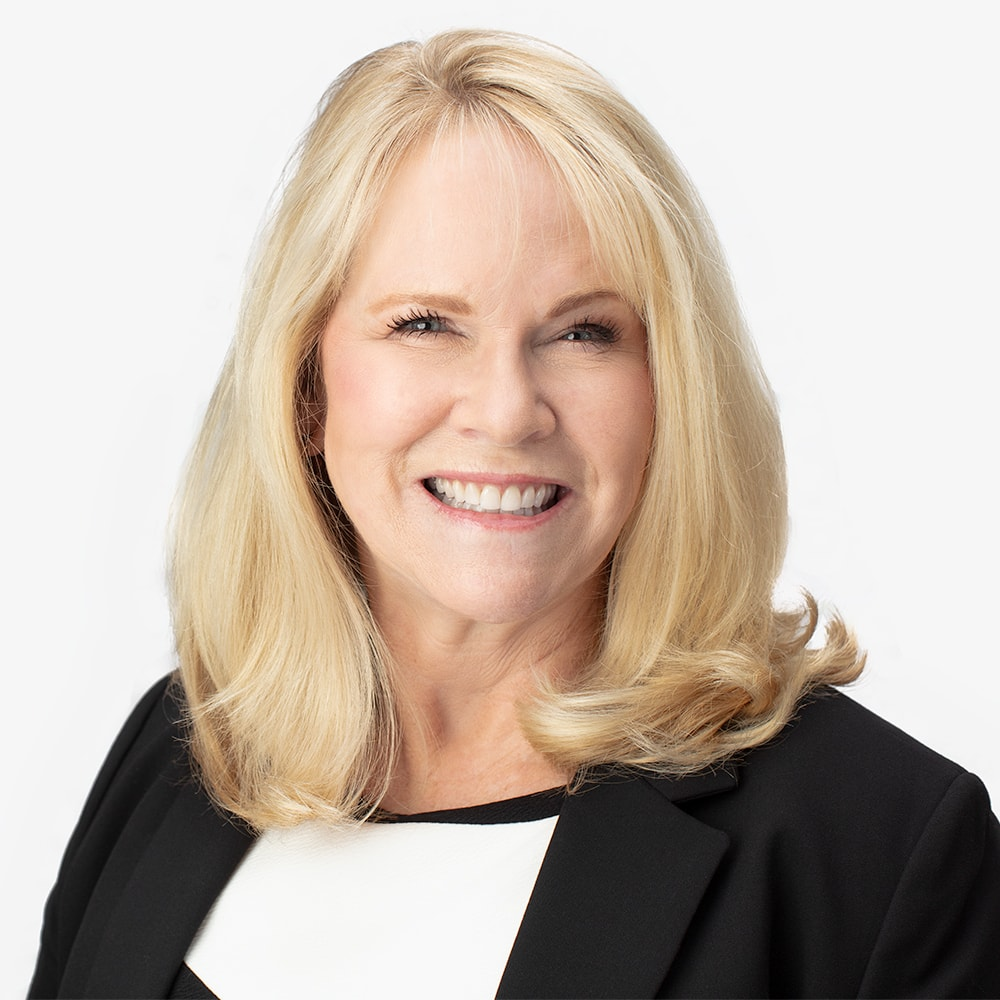 ---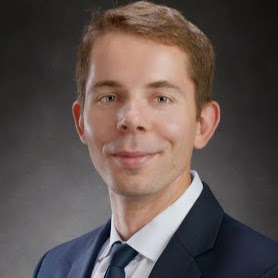 ---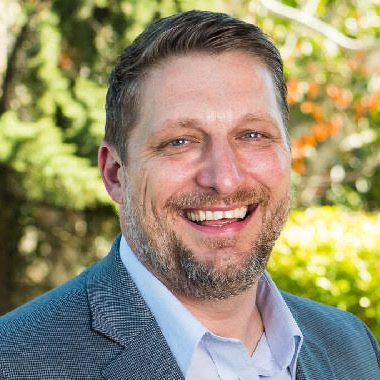 ---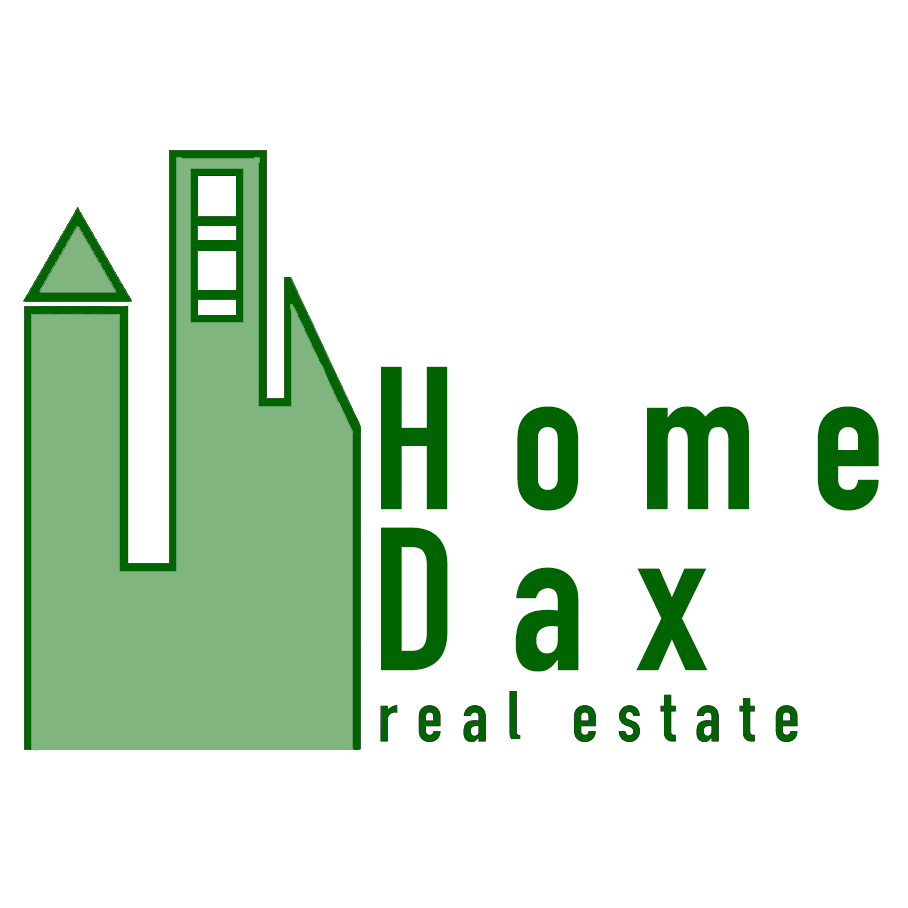 ---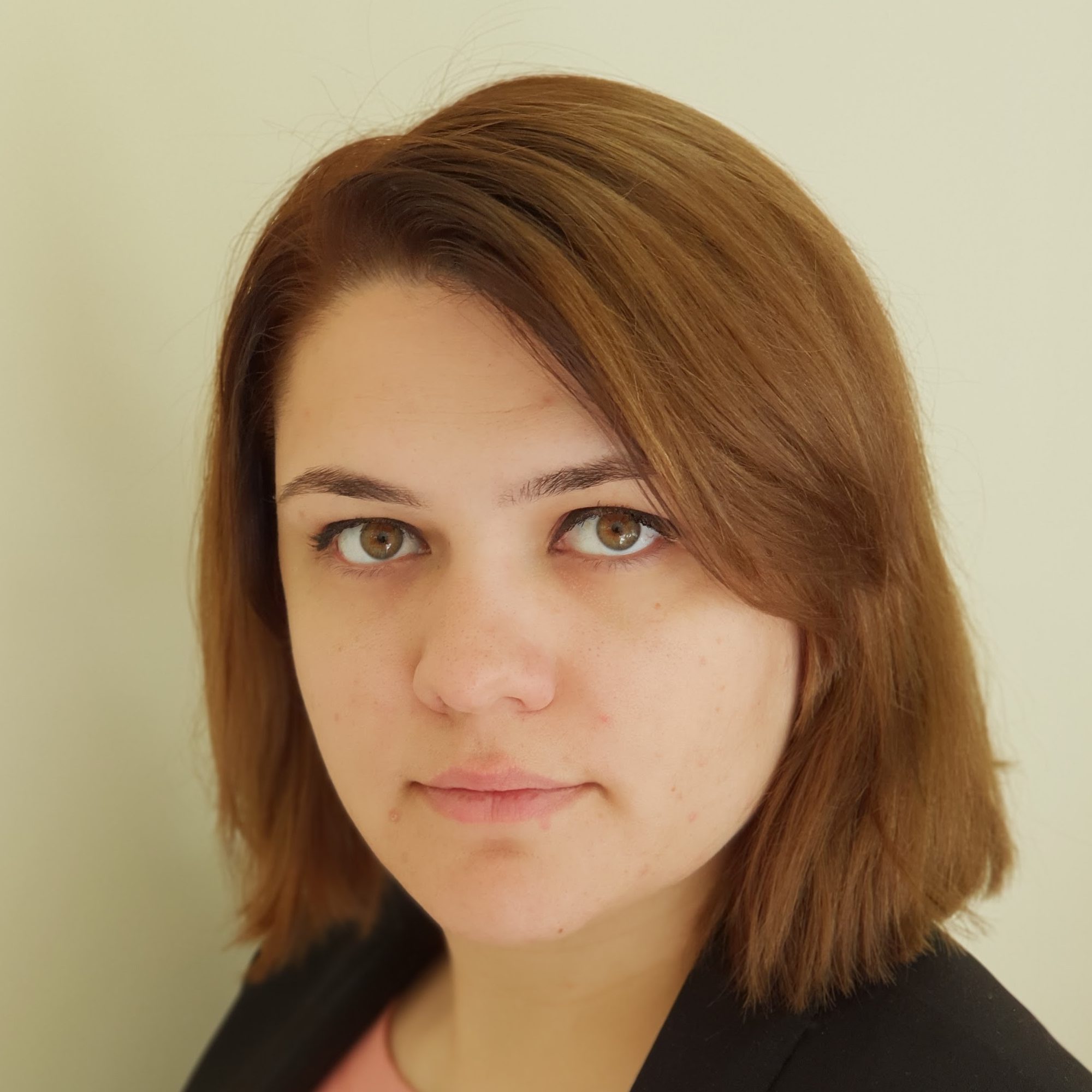 ---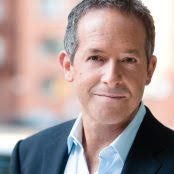 ---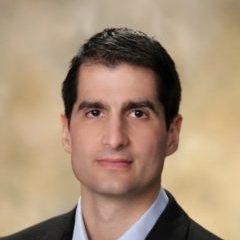 ---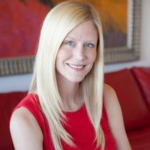 ---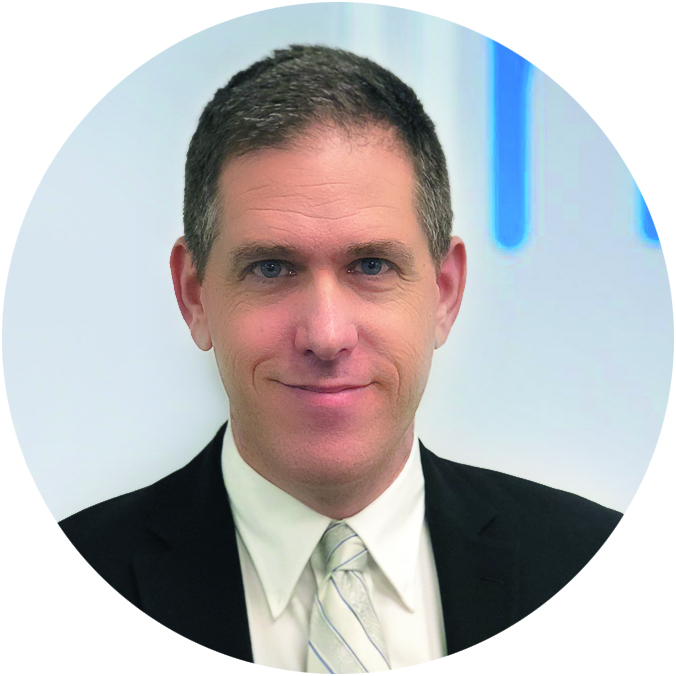 ---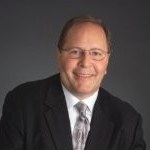 ---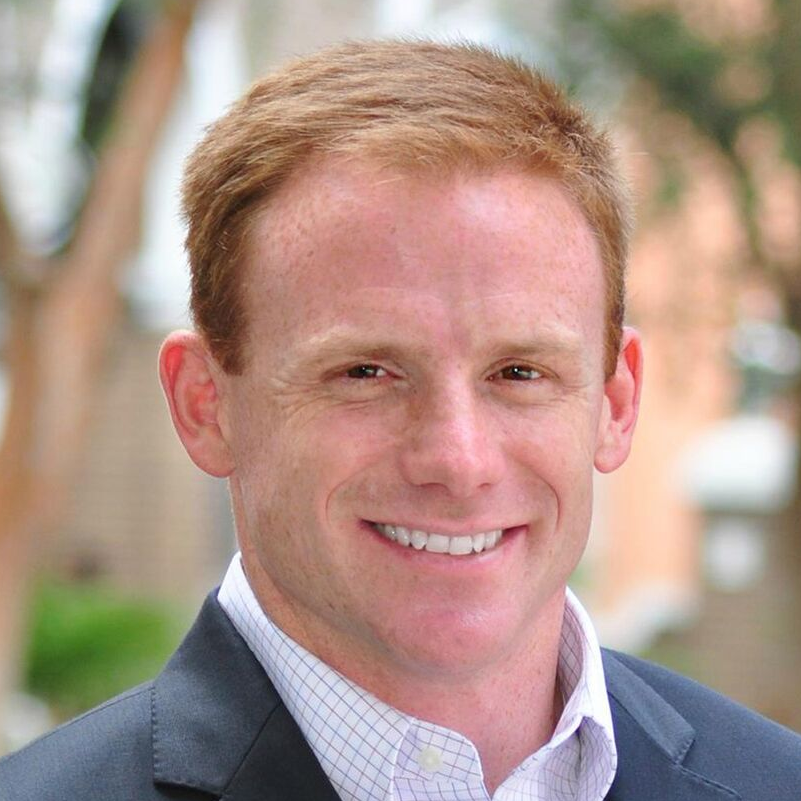 ---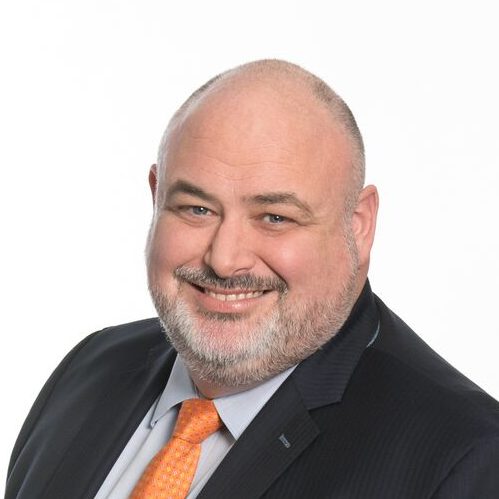 ---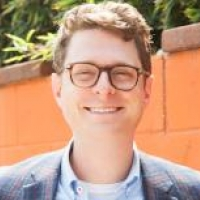 ---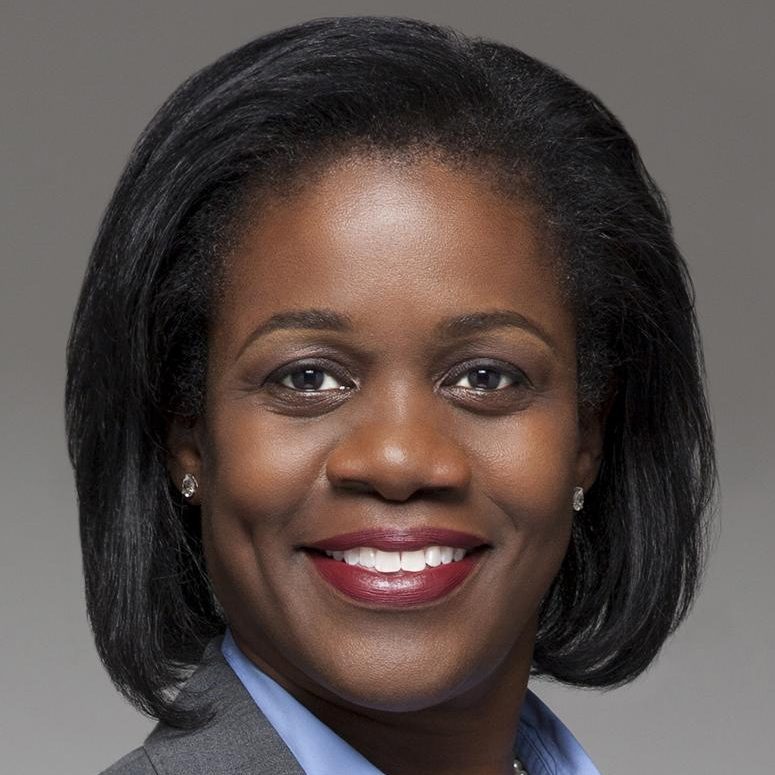 ---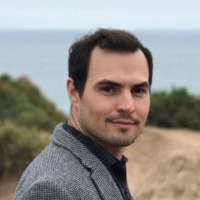 ---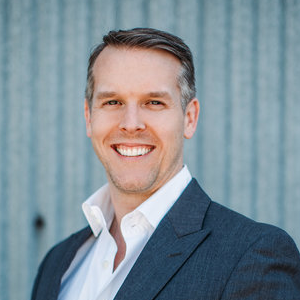 ---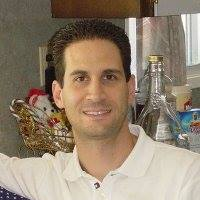 ---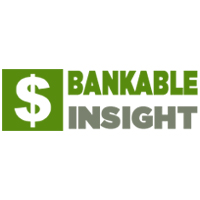 ---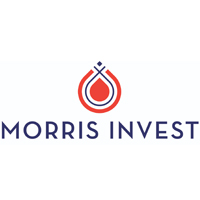 ---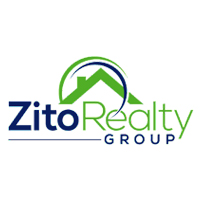 ---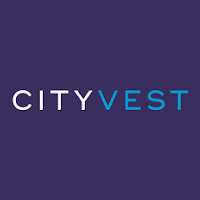 ---

---
Bottom Line
Real estate investing has many benefits and is a great source of passive income. Because there is a large demand for properties, the value of real estate usually appreciates, increasing your potential for profit. Aside from financial advantages, there are other important benefits of investing in real estate. Check the above advantages of real estate investing to know why this will make a great part of your portfolio.