If your startup business is in the planning stage of building its website, or if you're looking for a refresh, it helps to look at some of the best examples of startup websites for cues. We asked experts to give us their recommendations on the best startup websites along with the elements that make these sites effective.
Thankfully, creating a site no longer requires fancy coding knowledge. Weebly makes it easy to create a professional website or online store. You get an intuitive drag-and-drop builder, an easy image editor, and plenty of professional templates to choose from. Click here to set up a free account.
Here are 19 startup websites with explanations of why they are successful:
---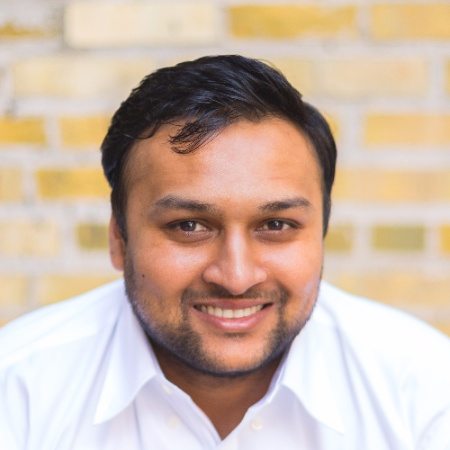 ---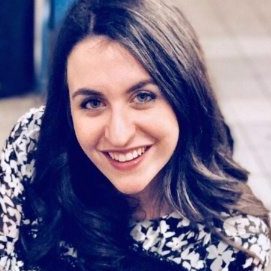 ---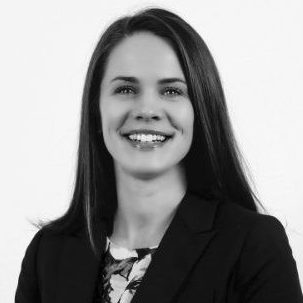 ---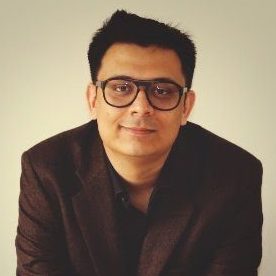 ---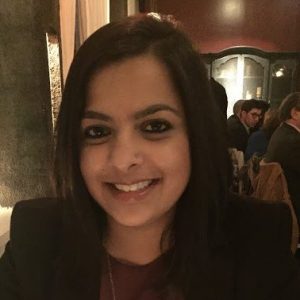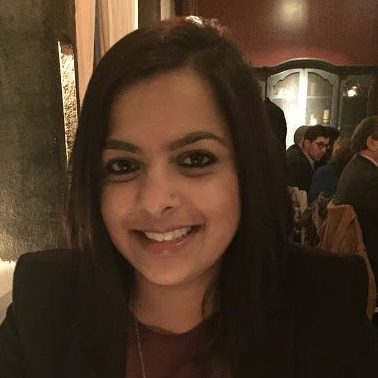 ---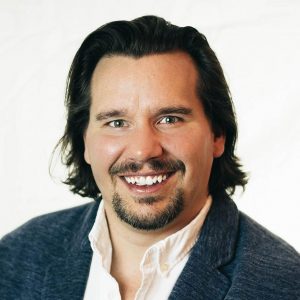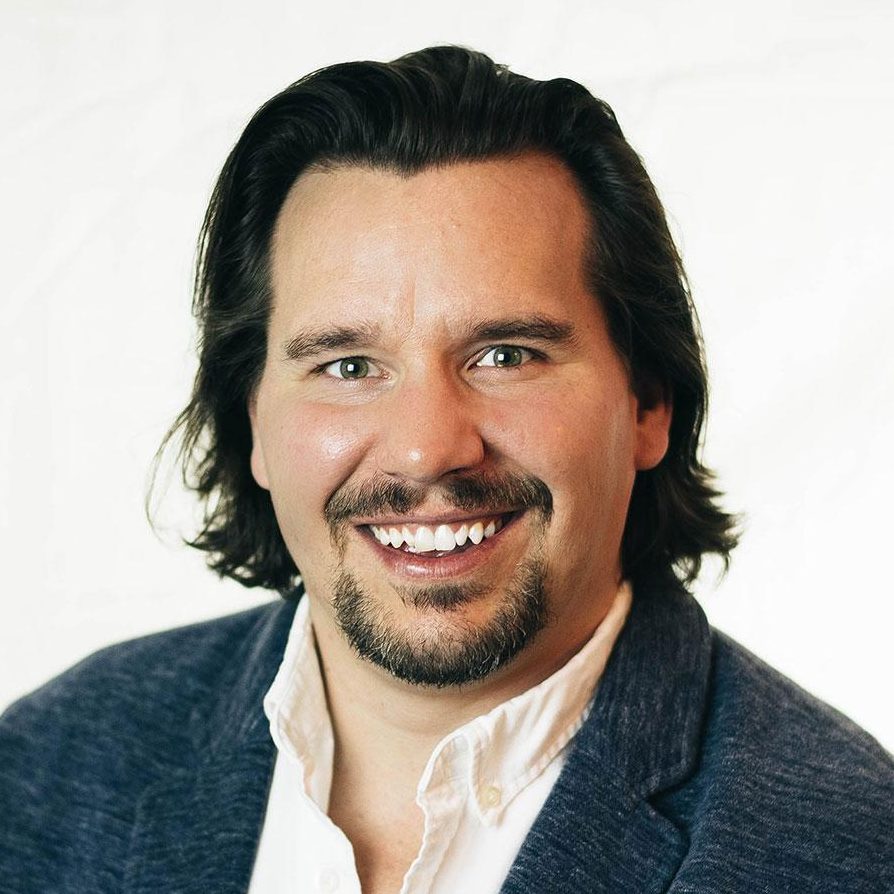 ---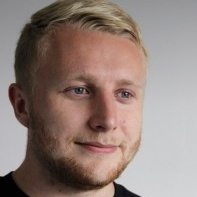 ---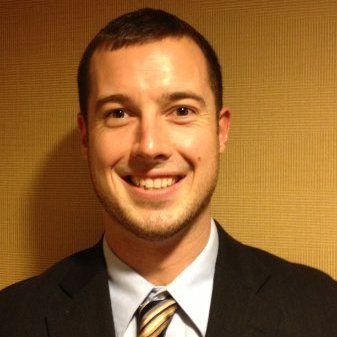 ---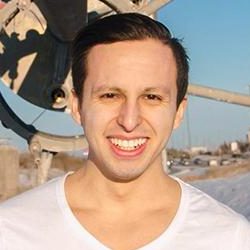 ---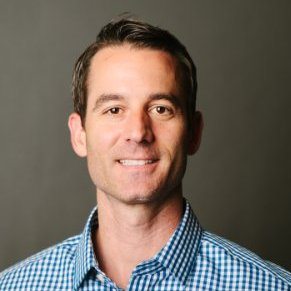 ---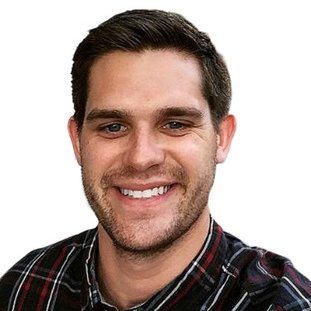 ---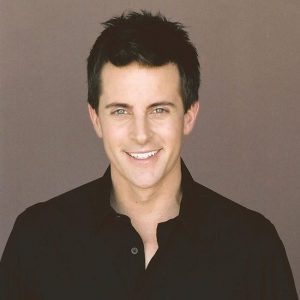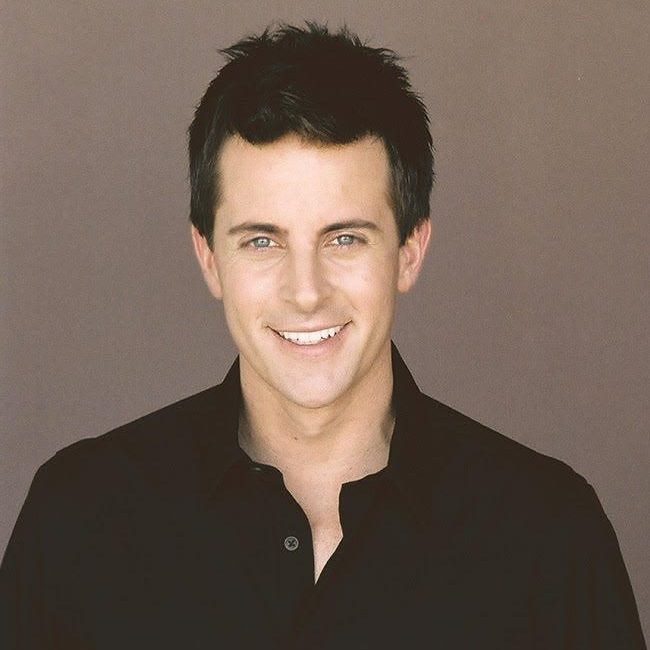 ---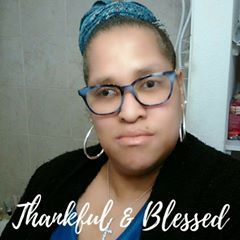 The right plugins can make your website stand out. Check out our list of free & paid WordPress website plugins from the pros.
---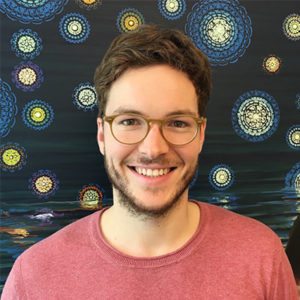 ---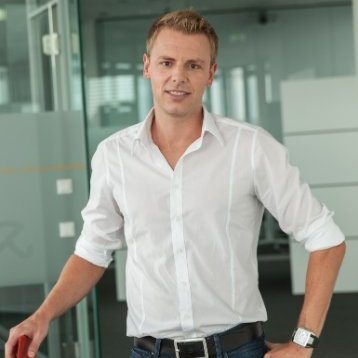 ---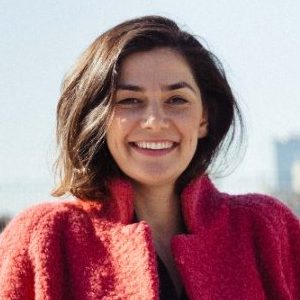 ---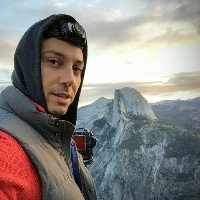 ---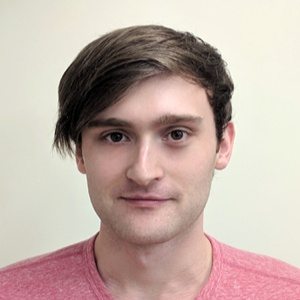 ---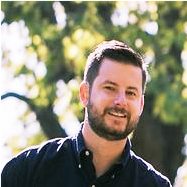 Ready to create your own website? Our article on the 5 simple steps in making a small business website will have all you need to give you a head start.
---
Over to You
As you can see, great startup websites don't have to be elaborate in order to impress in both design and execution. If anything, the recommendations from our experts prove that keeping the design clean and simple can be as effective. Whatever industry you're in, there's bound to be one from our list that would best suit your business.
Looking to develop your first website or redesigning your current one? Let us know which example inspired you most! If you have questions, share it with us in the comments as well.
If you're ready to jump in and start building your website, head over to Weebly and create your free account today. Then read our guide to setting up a Weebly website.