Using customer relationship management (CRM) software is a must for qualifying leads, managing contacts, organizing sales opportunities, and closing deals for any sales professional. In this article, 17 sales experts share their CRM best practices to be as efficient and productive as possible.
Here are the top tips and CRM best practice examples from the pros you can start using today:
---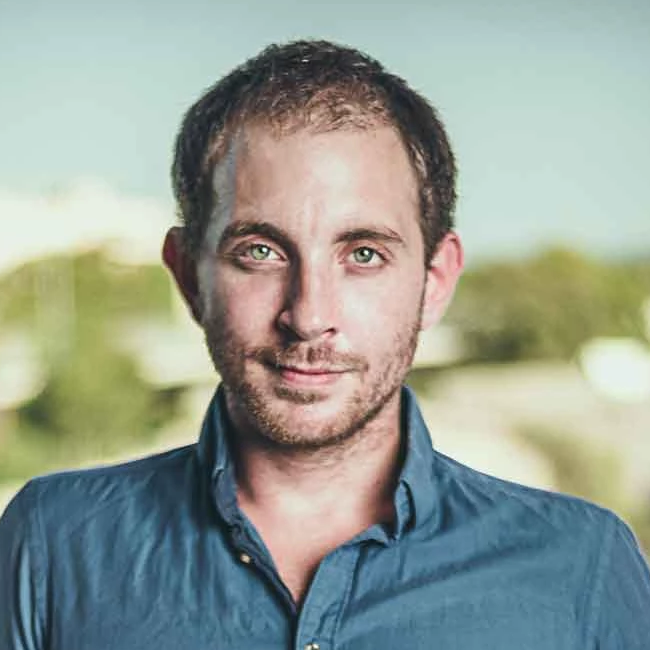 1. Centralize Your Support Channels
Eric Haim, Co-founder & CEO, StilyoApps
Make sure that all contact channels are centralized in the CRM. For example, if customers can contact you via email, phone, messenger, SMS, and WhatsApp, make sure all tickets are being managed through your CRM—so make sure to pick a CRM that can support all the channels you work with.
---
2. Offer Employees Continual Training
Joe Bailey, Business Development Consultant, My Trading Skills
Provide extensive CRM education to your employees. Make sure they are regularly retrained and tested on CRM practices and implementation, especially when updates are made and new hires join your sales team. It's one of the best ways to ensure your company reaps maximum return on investment (ROI) from CRM implementation.
---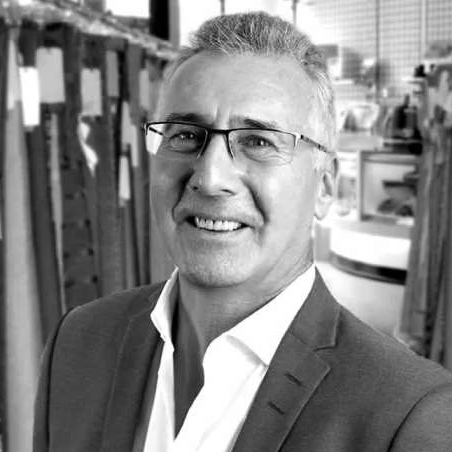 3. Keep Your Database Up to Date
Nathan Thompson, Digital Marketing, Pavilion Broadway
Undertake a housekeeping exercise at least once per quarter. One issue that most businesses run into is with invalid email addresses. We run a scheduled job once per quarter to determine the validity of email addresses, and if we find that emails have bounced, we will contact that customer and give them the opportunity to update their email address. This is invaluable in keeping a clean, engaged marketing list, and also ensuring you don't waste email marketing credits and incur costs for email addresses that don't exist.
---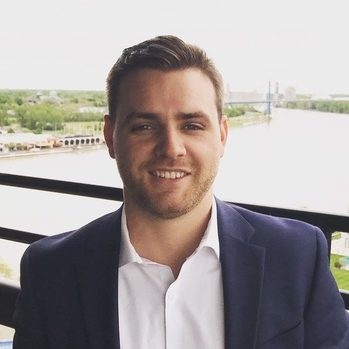 4. Research Different CRM Providers
Daniel Hume, Marketing & Sales Expert, Acucor Capital
Heavily research all different types of CRMs that fit your individual business model. We personally use HubSpot, and it has become the lifeblood of our company because it serves as a one-stop shop to understand a customer at any stage, allowing us to give real-time data that could help us with our business.
---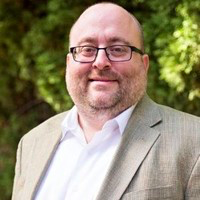 Jeremy Levine, Business Development, Fit Small Business
The success and failure of a CRM implementation depends on everyone using it. If senior management decides they are too busy to enter their leads into the CRM, others will too, and deals will fall through the cracks. Make sure everyone knows they are required to use the CRM, whether they are entry-level sales reps or senior managers. A CRM like Freshsales is a good solution to this problem because it is designed around the needs of the busy salesperson, making it easy to enter leads and track every stage of the sales process.
---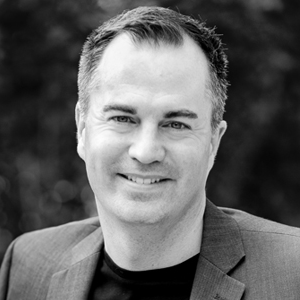 6. Take Advantage of Your CRM's Dashboard
David Ciccarelli, CEO & Co-founder, Voices.com
My best CRM tip is one that I use daily and that I encourage my employees to use as well. Dashboard displays from Salesforce are easily digestible bites of information that help us ensure that we're on track to achieving our goals. We break them down by department, team, and individual, allowing a transparent workflow that keeps the team accountable for our overall success and strategy.
---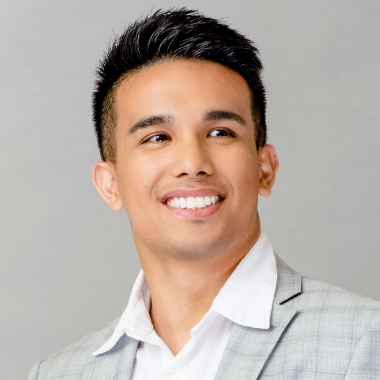 7. Record Every Person You Know in Your CRM
Raven Beria, Brand Strategist & Copywriter, Brandalaxy
I input pretty much every single person I meet in my CRM and categorize them beyond the typical suppliers, partners, and customers. I put in all my personal relationships. I even put in the security guards and janitors who work at my condo, the front desk person at 24-Hour Fitness—you name it. Before I grew my business, I used Evernote just to track peoples' names, but today, I use Zoho CRM Plus since there's so much flexibility to customize the tabs, allowing for quick view lists, and everything is in one place.
---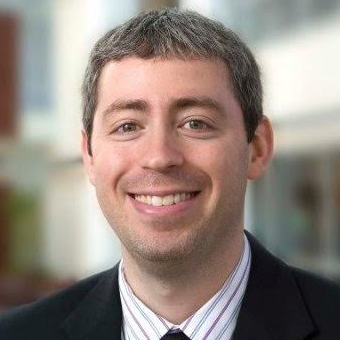 8. Document Every Interaction
Greg Berney, CEO, We Buy Houses in North Carolina
We use a CRM called Less Annoying CRM to manage our database of potential home sellers. We have a slow sales cycle—it may take upwards of 10 contacts before a client ends up working with us. My tip is to focus your conversations and CRM documentation. My conversations with potential clients always include questions about their work, family, recreation, hopes, and dreams, and documentation in the CRM reflects those conversations. I then have something easy to reference back to at our next conversation to ensure my clients know I'm actively listening to what is important to them.
---
9. Connect Your CRM to Your Existing Software
Cara Wood, Digital Marketing Manager, ShopPad, Inc.
I recommend that you ensure your CRM is connected to all of your other systems automatically. A siloed CRM is ultimately going to leave your sales team and reporting blind to what's really happening with your customers. And don't just settle for a run-of-the-mill connection if you need something specific. There are systems today, like Mesa, that enable custom connections between your CRM and other solutions so you can get the most out of every system you're paying for.
---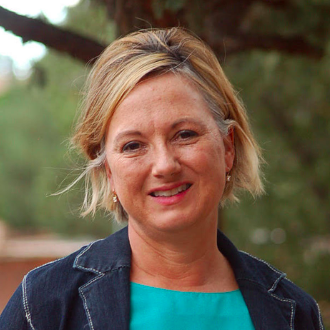 Laura Handrick, Senior Staff Writer, Fit Small Business
Be conscious of what you want your workflow to look like in the first place before you implement software so you avoid adding a technology layer to an already less-than-optimized process. CRM software may help you find opportunities to streamline processes, but unless you're using highly configurable and intuitive software like Monday.com, you may find that it doesn't do things exactly the way you want, like capturing the right data, determining qualifying steps, and determining a sales workflow.
---
11. Develop a CRM Process & a Sales Cadence
Darryl Praill, Chief Marketing Officer, VanillaSoft
Without defining standard operating procedures, individuals within the organization can use the system in completely different ways, leaving you without standards across the board, so make sure everyone knows the procedures for using the software. To be effective, your CRM solution must allow you to do more than merely capture lead and customer data. You need to implement a sales engagement cadence, a process that improves the productivity and quality of lead engagement.
---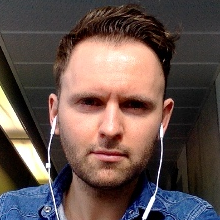 12. Use Your CRM to Schedule Follow-ups
Steven Macdonald, Digital Marketing Manager, SuperOffice.com
My best practice tip for CRM is to schedule follow-ups with new leads and prospects. All CRM systems offer automated follow-up functionality, but very few sales reps use it as part of their sales process. The reason why following up is so important is because 70% of email conversations end if a prospect doesn't reply to the first email. By scheduling a single follow-up email (or two), you're two to three times more likely to engage with a prospect compared to your competitors.
---
13. Track Your Sales Activities
Evan Lorendo, Director, Revenue Accelerator
The most important thing I recommend to my clients about using their CRM is to track activities. I love Pipedrive in this regard—it allows companies to understand what activities are working and what number is required to acquire new business. You don't have to use Pipedrive—most quality CRMs up and down the price range usually have this function.
Tracking activities is crucial because it is what we, as the salespeople, can control. We can't make someone buy from us, but we can make sure we have a proper follow-up cadence in place to continue to understand our lead's needs. By putting a premium on inputting your activities, your daily follow-ups are scheduled right in front of you. When I make a call today, I schedule in the CRM to send an email next week. So when you come to the office next week, it will tell you that you need to send that email. Having a chunk of your day automatically planned out saves time and things don't fall through the cracks.
---
14. Use a CRM With a Visual Pipeline
Jared Landrum, Chief Business Development Officer, Bond.ai
Being in sales, you must be organized. A good CRM is going to help you do just that. It helps keep you on track and keeps clients, deals, and, ultimately, money from slipping through the cracks. It's up to you, though. Automation is great, but the CRM cannot do the job for you. My advice? Work your way backward. When working through your daily tasks, start closest to the money. Use a visual sales pipeline to focus on the deals and tasks that are furthest along and closest to closing. Then, work your way back from there.
---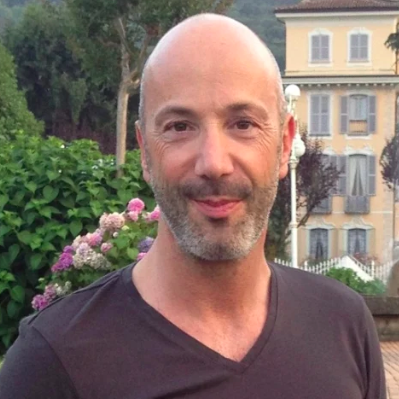 15. Choose a CRM With Built-in Omnichannel Features
Carsten Schaefer, Founder & CEO, Crowdy
My best tip when it comes to CRMs is to find a platform that allows for an omnichannel purpose to marketing and sales. I personally want to have access to three types of contact with my leads: phone, email, and SMS. When I was choosing my CRM platform, I wanted to make sure that I had a capable CRM with plenty of automation options, but also all three ways of communicating with my leads.
I found that email works really well for following up with warm leads who may have forgotten about my initial call. At the same time, an SMS can be a great reminder about an upcoming call, a booked demo, or something else you may set up. I like to have this variety of communication for different types of leads I am selling to.
---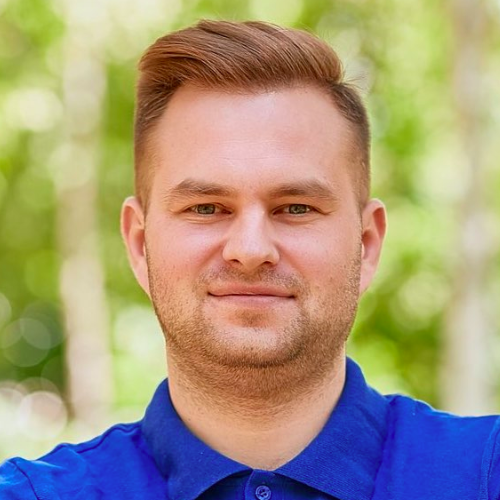 16. Choose an All-in-One Software Solution
Dmytro Okunyev, Founder, Chanty
My top CRM tip is to find one app that does the majority of what you need instead of building a stack of apps. For example, many companies use a dedicated CRM, an email marketing app, and a dialer app. This is impractical for more reasons than one, including additional costs and the time to train your staff. I suggest getting one system that does it all, or covers most of your needs. For example, CRMDialer and Phoneburner are two apps that combine a CRM, email, and SMS marketing tools, as well as power dialers. Of course, finding such a tool will take more time than just picking the most popular one and integrating a bunch of apps into them, but the end result is worth it.
---
17. Automate Repetitive Tasks With Your CRM
David Mitroff, Founder, Piedmont Avenue Consulting, Inc.
The main reason you chose a CRM in the first place was to save time and make your professional life a little easier. However, having to spend many hours manually recording data into the CRM, preparing reports, prioritizing leads, and composing emails go totally against that strategy. Tiresome, repetitive tasks are a common hallmark of most jobs. This is where CRM workflow automation comes into play. It allows you to easily establish business rules, follow-up triggers, and alerts, allowing you to streamline conventional business processes such as handling approvals, lead generation, and other sales processes. Moreover, you can create personalized email templates and send them out automatically.
---
Bottom Line
CRM software programs are excellent tools that make it easier for sales teams to manage deals, contacts, and leads effectively. There's a wide range of CRM software available for small businesses, no matter what your budget is. Use these tips from sales experts to help you choose and use a CRM platform to effectively manage your business and generate maximum revenue.