According to the Big Commerce report, 51 percent of Americans now prefer to shop online, putting brick-and-mortar retailers in a challenging position. Retail business owners need to step up their promotional game in order to compete with their digital brethren. Thankfully, there are many ways to spread the word about retailer's storefronts.
Check out these 27 retail promotion ideas from experts in the business, and you'll discover new and unusual methods to pump up your retail store.
---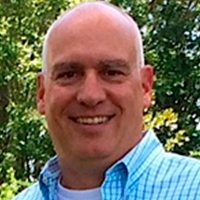 1. Target Review Websites to Gain Traffic and Reviews
---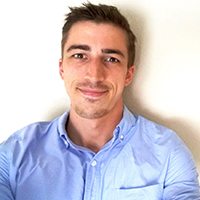 2. Take Your Show on the Road
---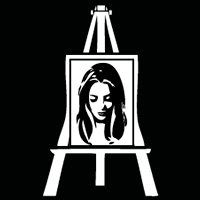 3. Ramp Up Your Seasonal Merchandising
---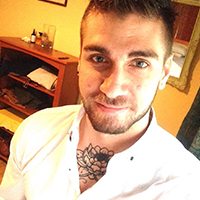 4. Promote Your Brick-and-Mortar Business Online
---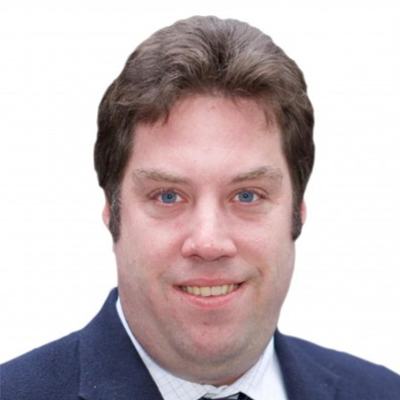 ---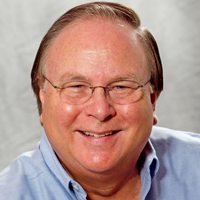 6. Partner with Other Local Retailers
---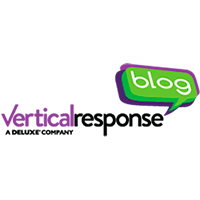 ---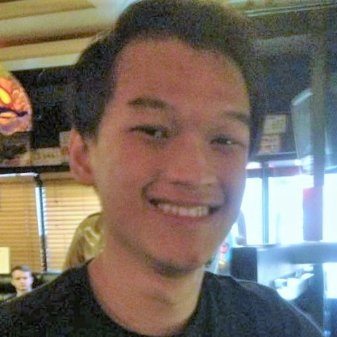 8. Don't Ignore the Importance of Signages
---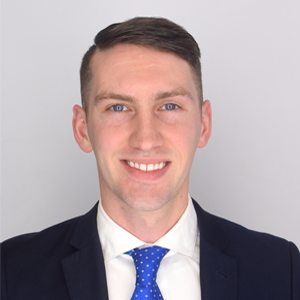 9. Keep It Simple, Stupid
---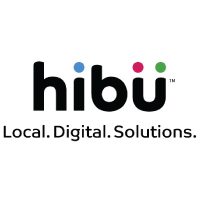 ---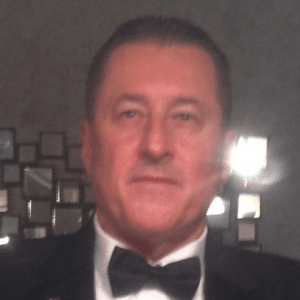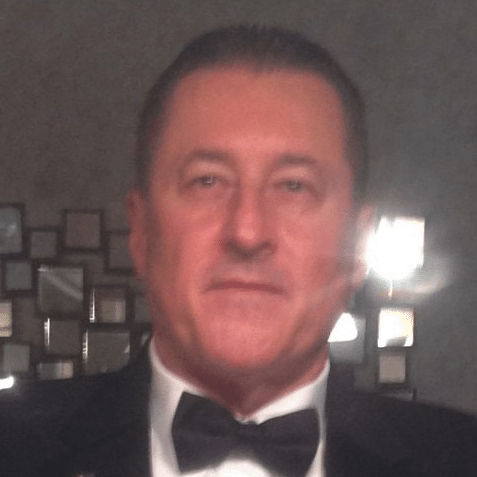 11. Organize a Contest on Social Network Platforms
---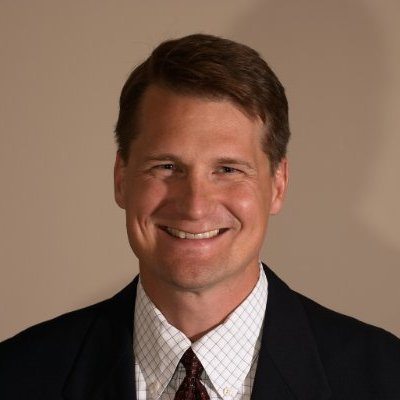 12. Include a Unique URL With Your Direct Mailers
---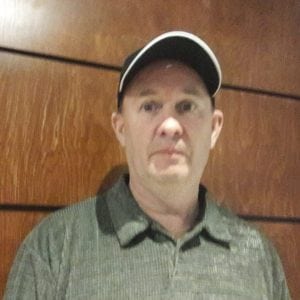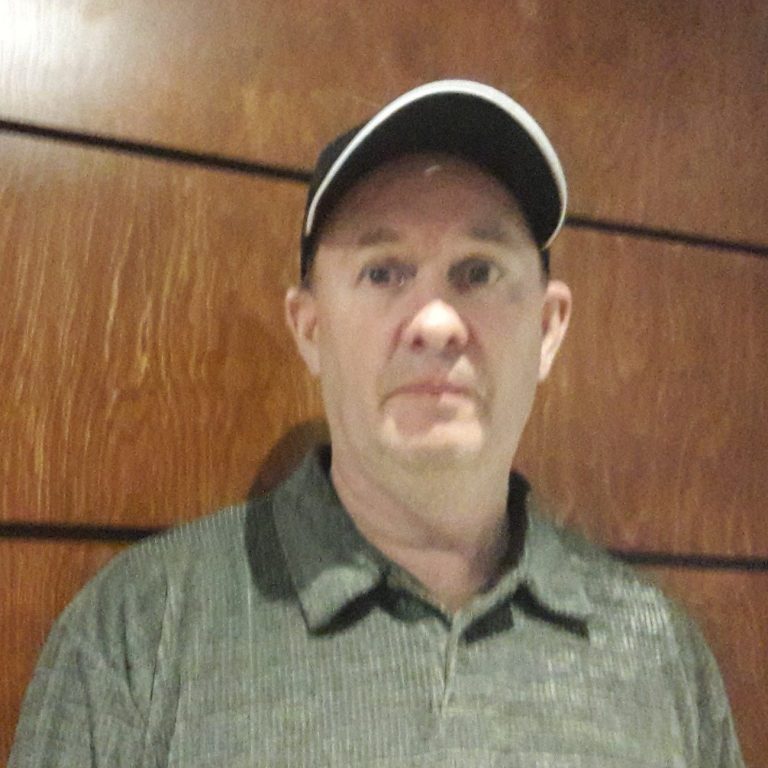 13. Be Careful With the Message You Send
---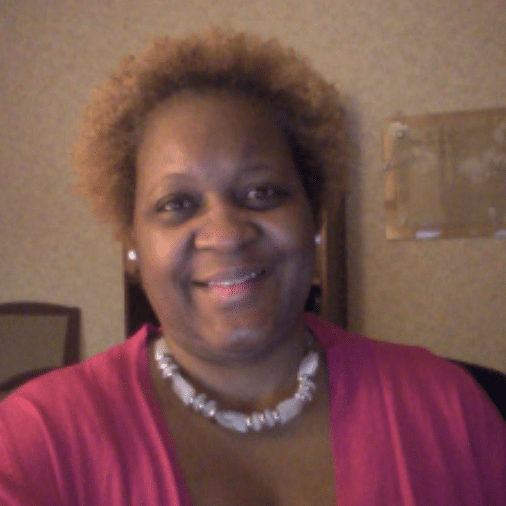 14. Be Strategic With the Products You Promote
---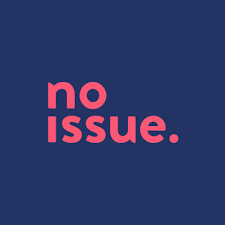 ---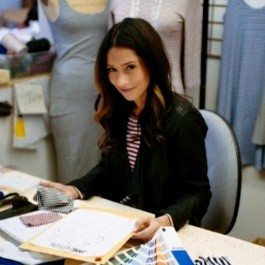 16. Partner With Influencers
---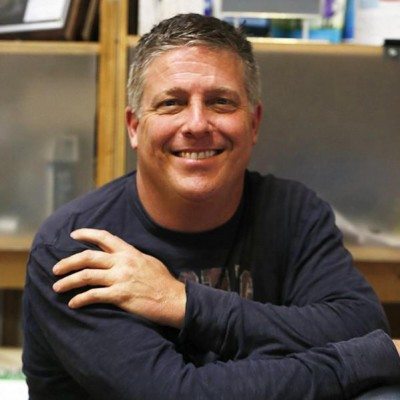 17. Use Balloons to Promote Your Retail Store
---
18. Have a Clear Call to Action in All Your Ads
---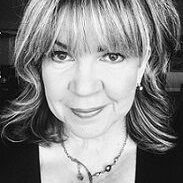 19. Don't Forget to Say 'Thank You' to Your Clients
---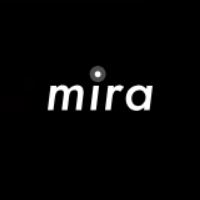 ---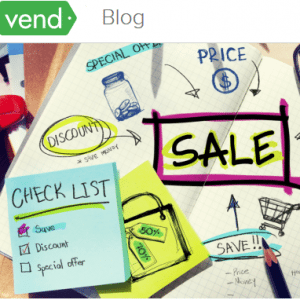 ---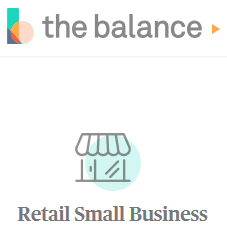 ---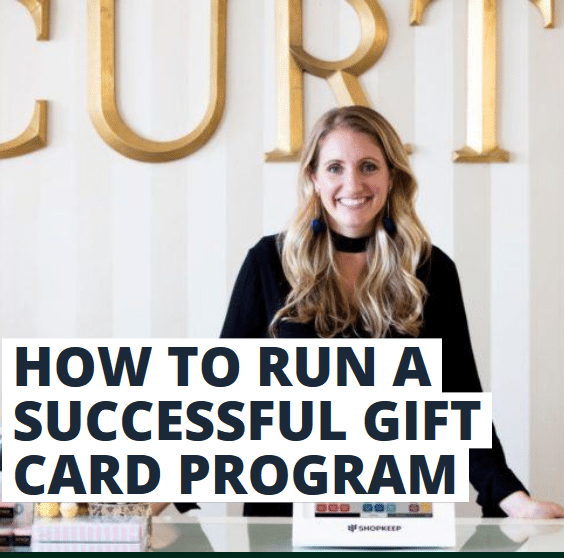 ---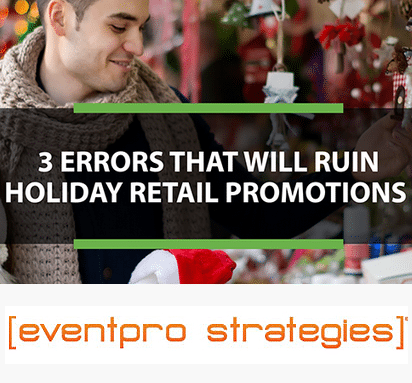 ---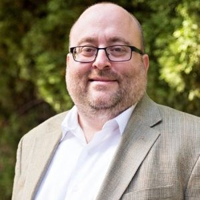 ---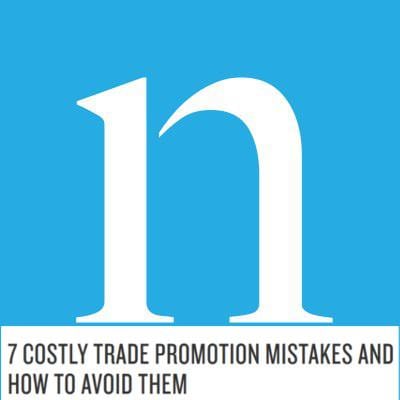 ---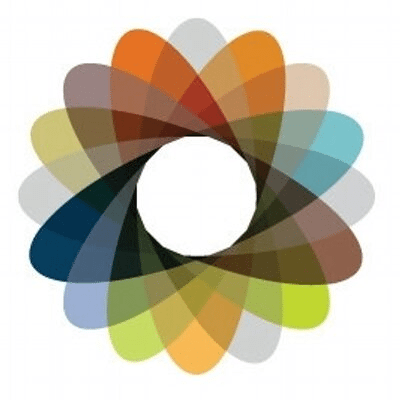 ---
Over to You
Which strategy do you see as having potential to help you amp up your brick-and-mortar visibility? Let us know your retail promotion ideas in the comments below!