The United States is the world's top consumer of jewelry, with a market volume of $1.7 trillion in 2017. Considering how much marketing helps to build these numbers, small jewelry business owners will have to be savvy to have a share in the industry's revenue. To help, we compiled a list of 25 marketing tips to help get noticed by your target market and increase your sales.
Here are the top 25 jewelry marketing ideas from the pros.
---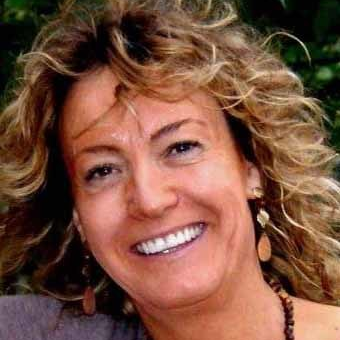 1. Create a Story That Will Appeal to Emotions
Claudine D. Hanani, Chief Creative, Amp'd Lab
Create an emotionally-rich story about what your company does. Emotion sells everything, especially an emotionally-laden purchase like jewelry. Narrow in on a tight brand story about why your company does what it does…create rings for lovers, provide the jewelry women buy to announce their success and independence, be the store where people come to signify important life milestones, etc. Bring the executive team together and set aside four hours to go through the possibilities, secure everyone's input and then once you decide, create as tight and narrow a brand identity as possible. Remember—trying to be everything to everybody makes you special to no one.
Secure the help of a brand specialist to help you create the brand story that you build your marketing around—including the messaging and tagline—and be consistent about using it.
---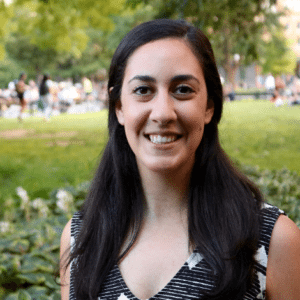 2. Create Lifelong Customers with a Loyalty Program
Diamonds may be forever, but can you say the same for your customers? Lightspeed Loyalty is an add-on to the popular Lightspeed point-of-sale system that lets you create a rewards program to drive repeat business and build customer relationships. You can use a branded app to make it easy for customers to collect points and redeem rewards, and create automated mobile and email campaigns with targeted offers based on your customers' habits. Start a free Lightspeed trial.
---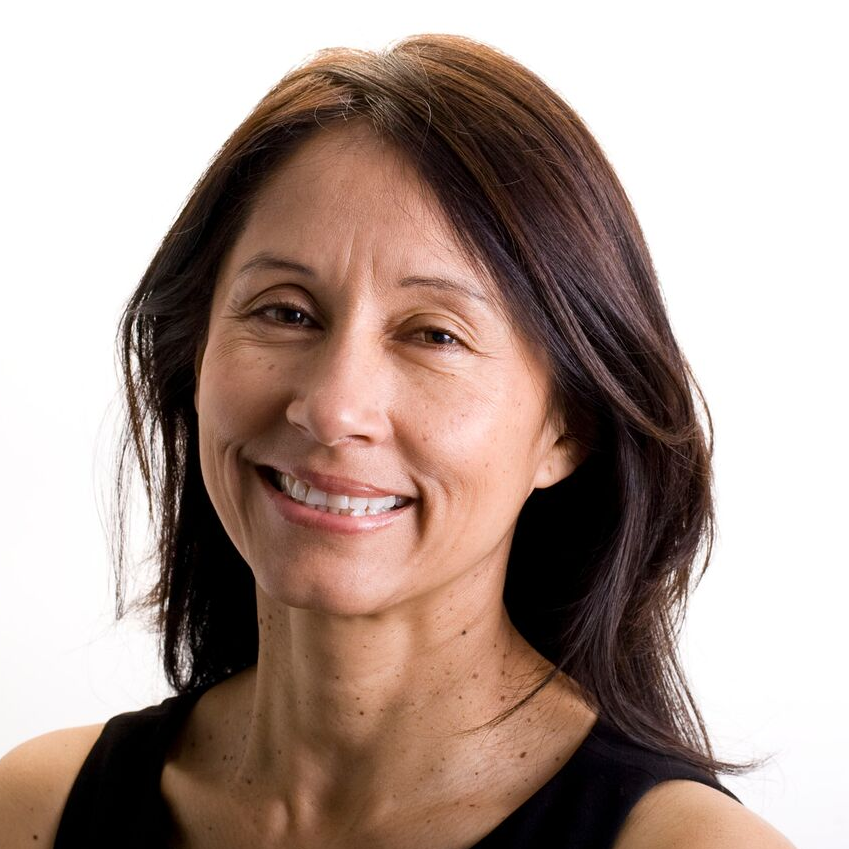 3. Build a Solid Online Reputation with Reviews
Paola Brewer, Co-Founder, Posh Pawn
To be successful in the jewelry business, trust and relationships are paramount. Having an even bigger challenge of overcoming the stigma of having "pawn" in our name, we are even more sensitive to this. Today's consumers who don't already have a relationship with a jeweler are looking to online reviews to get confidence from their peers. We consider going above and beyond with our customers as part of our marketing. We are then comfortable soliciting reviews from them. Once you have a solid online reputation, you can then leverage that in other marketing efforts as well as on social media. If you focus is on great customer service and building that online reputation, you will be amazed at how many new customers come in to tell you how great your online reviews look.
---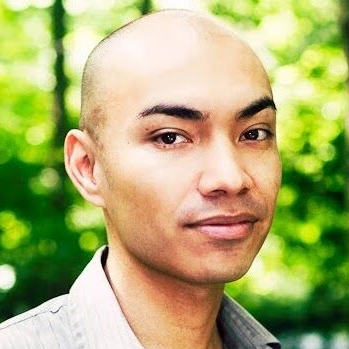 4. Include Content-Rich Advertising in Your Promotions
Andrew Thornton, Co-Founder/Creative Director, Allegory Gallery
We do a lot to market our business and have tried many things over the years. What we have found to be the most useful is to focus on content-rich advertising. Whether it's beautifully-styled photos on Instagram or in-depth stories on Facebook or our blog, we have found that consumers are hungry for more stories and more information. We spend a lot of time reaching out to our customers and followers via social media and will oftentimes boost posts to increase visibility and grow awareness to targeted demographics. Facebook has a lot of tools to fine-tune and narrow the focus of your boosted posts and making sure that the demographics you reach out to are the right ones, whether by region, age, or gender. We also do contests and giveaways and encourage participation with our patrons to synergistically and organically grow our reach.
---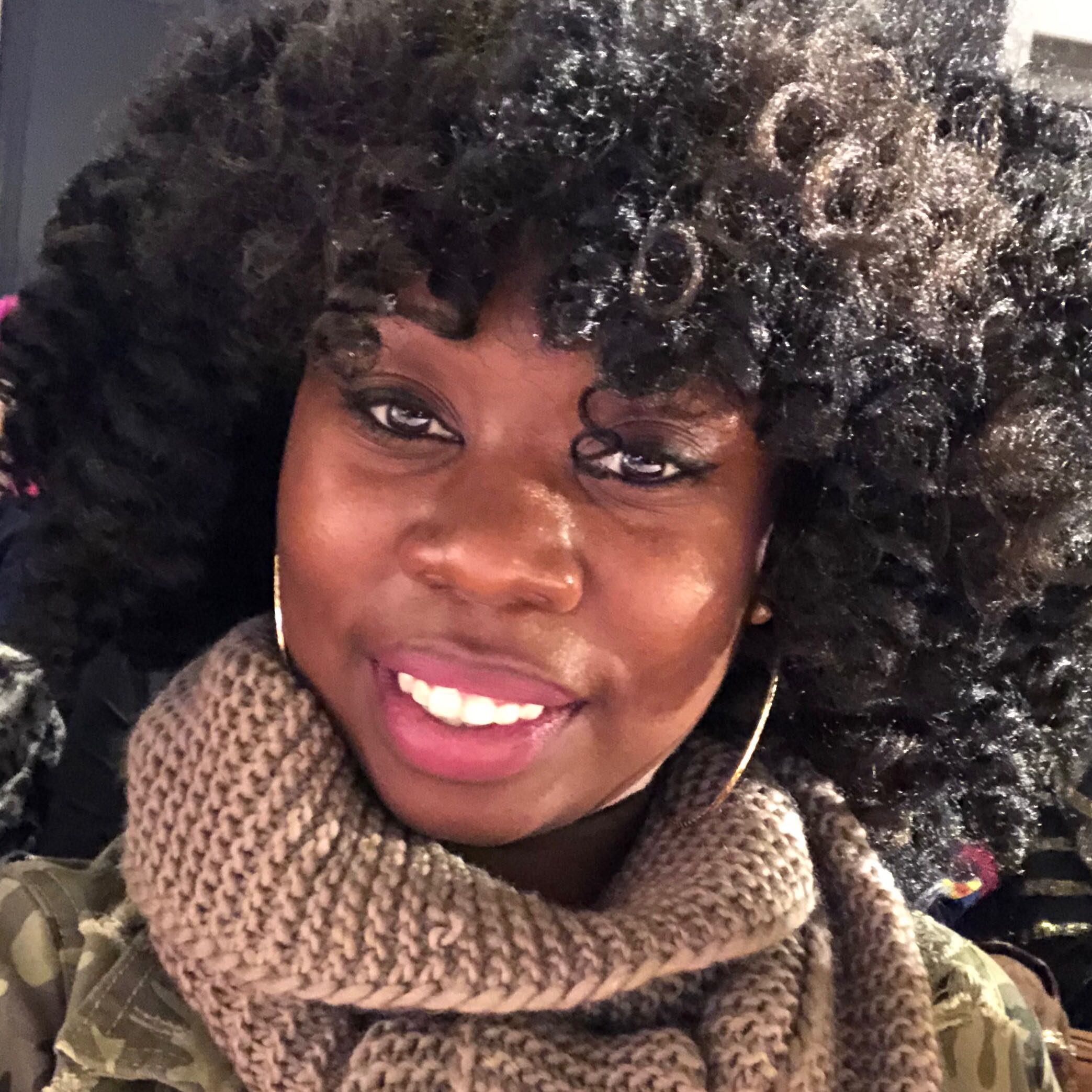 5. Use Chat Bot to Enhance Customer Online Buying Experience
Troyauna Williams-Boyd, Fit Small Business
If you're selling jewelry online, make sure you're able to guide your customers through their shopping experience just as you would if they were in person. Try using a chat bot like Freshchat because it's advanced technology offers proactive and customized customer support and the ability to interact with many people simultaneously. Whether you add it to the financing page to help reduce friction and better understand financing options or on a specific page, like engagement rings, to offer selection assistance or customization options. Try Freshchat for free today and see if it's right for your jewelry website.
---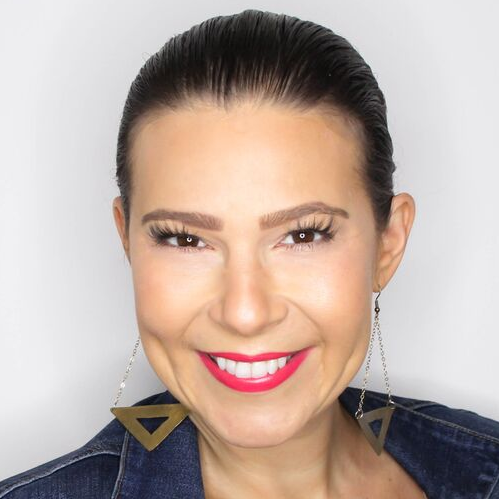 6. Identify Your Target Market
Laurel Mintz, CEO, Elevate My Brand
Your first step should be to establish the target audience to be marketed to, the goals for marketing to them, and what differentiates each audience (if there are multiple or layered audiences). Who are you trying to include in your community, why are they part of your target demo, and what is their value as consumers? Next determine what sets you apart—are you fine jewelry for the average millennial, eco-friendly crystals for social good, luxury pet accessories for the trendy traveler, you get the picture. Now comes the fun part—content. Establish a brand voice, create "the look," have a photo shoot, engage with your consumers, and build your content library.
The next move would be to allocate funds for an advertising budget and plan out specific campaigns. Think about awareness campaigns, product release, and even retargeting. Once budgets and campaigns are planned, use your quality content and begin some A/B testing.
---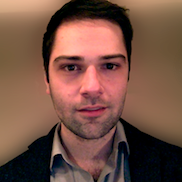 7. Tailor Your Ads to Your Target Market
Drew Cerullo, CEO/Owner, Better Profit Growth
The DeBeers Company famously turned diamonds into the valuable and sought-after rock they are today, and how they did it is very telling regarding how we should market jewelry to men or women. De Beers came up with the phrase, "A diamond is forever," but used it differently for men and women. Women had to be convinced that the diamond is THE ritualized representation of love, commitment, and marriage. Men, on the other hand, simply wanted to know what it was "worth." To men, DeBeers asked: "How can you make two months' salary last forever?" The obvious answer was—buy her a diamond. Because a diamond is forever.
The truth revealed in their research is that men viewed gifts to their wives as an investment in their relationship. Women viewed it as a symbol of their love and confidence in their man's commitment. This is a handy piece of knowledge to remember when you're writing sales copy to either men or women for your jewelry store.
---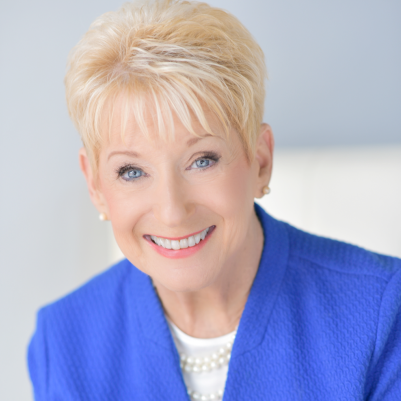 8. Promote Your Excellent Customer Service
Nancy Friedman, Leading Customer Service Expert, NancyFriedman.com
Good customer service can really build a store's reputation. When a consumer is making a sizable purchase, be it a diamond engagement ring or a gold bracelet, they want to get the best product for the best price. But they also expect the salesperson to not only be knowledgeable, but to provide superior customer service. Eighty-seven percent of customers share good experiences with others, and 88 percent are influenced by online customer service reviews when making a buying decision.
When marketing a jeweler, you should promote how you always greet a customer with a smile, how you make the customer feel valued, that they are important enough to be listened to and respected, how you suggest products that are within reach for your customer's budget, and how you follow through on your promises after the sale (if your customer has a problem or changes their mind). Your marketing goal is to put the shopper at ease so that they are comfortable enough to trust you, not only with their jewelry investment, but also with your ability to help them with their purchasing decisions. And as important, knowing that providing excellent customer service will increase the chances that the customer will not only continue to give your store new business, but recommend you to family and friends.
---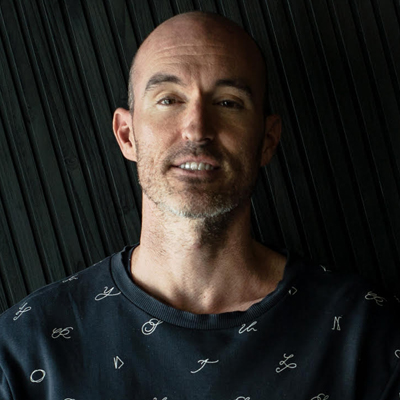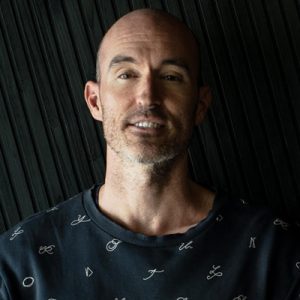 9. Nurture Those Who Show Interest
Adam Holtrop, Founder and Executive Creative Director, MADE Agency
A lot of attention is given to attracting new customers, but many neglect converting those who showed interested but didn't convert. Collecting email addresses of customers who walk into your physical store is important. Similarly, those who visit your online store can be tempted to leave their email addresses in exchange for future value. Remarketing can be used to target banners towards customers who visited your online store and left without purchasing. Setting up remarketing banners can be tricky. Google works hard to help, and it's worth spending some time investigating. Then setup seasonal remarketing campaigns.
---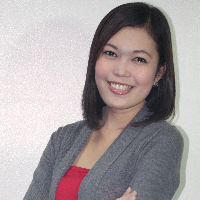 10. Hire an Expert to Improve Your Digital Marketing
Make your advertising budget go even further with some help from the pros at Hibu. They are one of a select few officially-badged Facebook Marketing Partners in the U.S. who also specialize in supporting small businesses. Hibu offers social campaign creation, management, monitoring, and they'll even run social advertising campaigns for you. As a full-service digital solutions provider, they also offer website design, search engine marketing and optimization, display advertising, digital listings management and other services that will boost your online presence. Click here to get in touch with a representative today.
---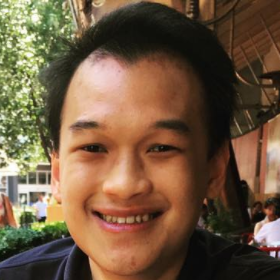 11. Have a Solid Vision of How You Want to Portray Your Brand
Stanley Tan, Digital Marketing Specialist, Selbys
In the jewelry business, your brand is everything. That is what will determine your sales and profit. I was actually browsing through Pandora's annual reports from 2012 to 2018. When they first started out, they had enough capital to manufacture their own jewelry in-house. However, they didn't have enough capital to open their own stores, unlike big brand names like Tiffany and Rolex. So they partnered up with jewelry shops around the world to allocate a section in their store to sell Pandora's jewelry.
A few years later, once business started to pick up, they started testing out concept stores (or Pandora-owned stores). It worked wonders. Their sales per store skyrocketed and they controlled how their brand looked in front of their customers. They controlled how their stores looked, how their jewelries were merchandised, how their customers were treated, etc. They controlled how their brand was portrayed.
---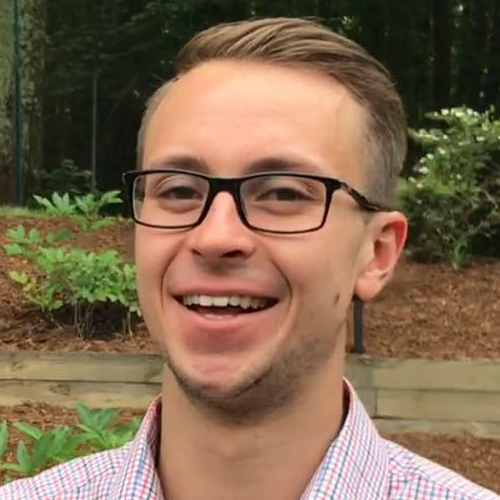 12. Start Instagram Contests and Giveaways
Andrew Schutt, Founder and CEO, Elevated Web Marketing
One of the best ways to market a jewelry business is by running contests and giveaways on Instagram. Take some extra jewelry pieces you have and post them to your Instagram page for a giveaway. Have people enter the giveaway by posting a picture of themselves wearing something that the piece of jewelry would go well with and tag your page! Just make sure you specify the requirements for entering the contest in the caption and let people know when you're going to pick the winner. How do contests and giveaways help with your marketing?
Doing a giveaway will boost your engagement and get more people to share your content

—

which results in more people seeing your jewelry.
According to a recent SproutSocial study, consumers reported that they're more likely to purchase from brands that are responsive and offer promotions on social media.
To maximize the reach and engagement of your contest, consider spending some money on Instagram ads to get your contest post out in front of more people in your target audience.
---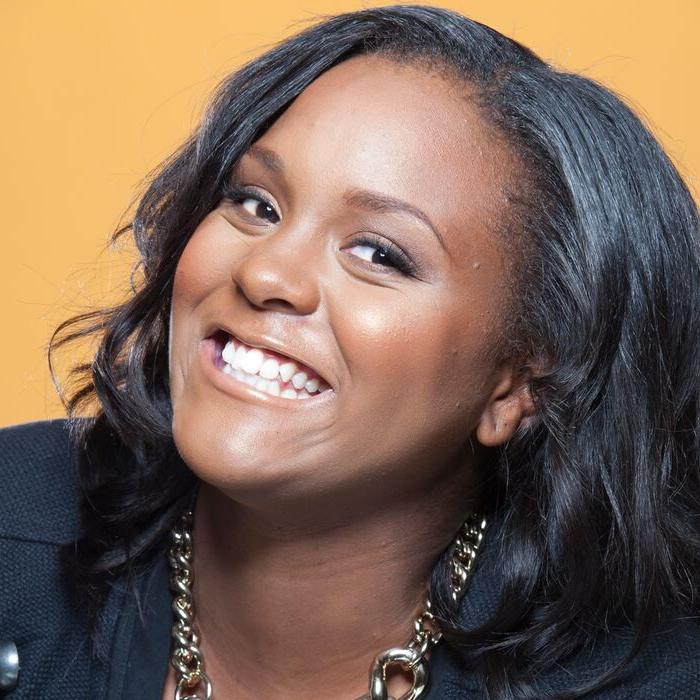 13. Use Hashtags to Market on Instagram
Mona Dixon, Independent Designer, Origami Owl Custom Jewelry – Charms, Lockets & Bracelets
To market my jewelry business, I use key hashtags on Instagram to increase my following and generate leads to my website. With people who are closer to me, I hold jewelry parties so we can socialize, eat, and purchase jewelry that tells a story about our lives that we share with each other. I also use Pinterest to show how I put custom pieces together and YouTube to do jewelry reviews and help establish credibility. Using multiple social media platforms helps with SEO as well.
---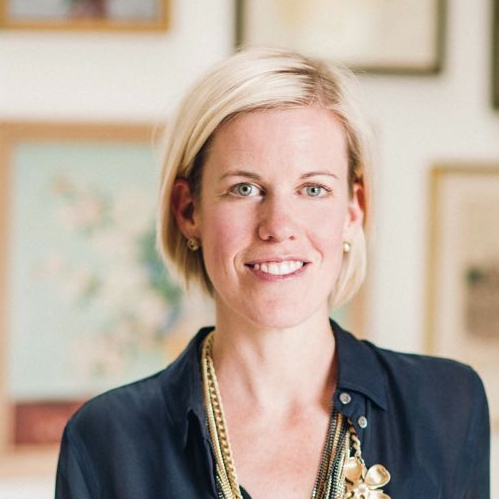 14. Collaborate with Like-Minded Individuals to Promote Your Business
Emily Maynard, Founder and Designer, Elva Fields
When I had first started my jewelry business, I made a list of interesting, stylish, like-minded business owners, creatives, and bloggers who I admired. I reached out to them with the offer of creating a custom design especially for them as a gift, and we agreed to share the step-by-step collaborative process and resulting jewelry design on both of our websites and social media. It was such a fun experience that stretched me creatively and also brought awareness (and maybe new followers and fans) to each of our businesses.
---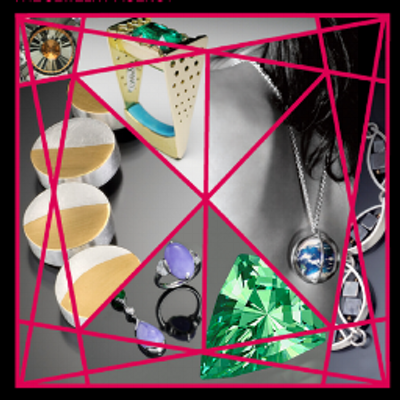 15. Focus Your Marketing Around Major Life Events
Olga Gonzalez, FGA DGA, CEO, Pietra PR
If you are a jewelry designer promoting your own work, I recommend getting an editorial calendar together and marketing to your customers and stores around major life events. Show them colorful resort jewelry for upcoming vacations, ideas for back-to-school gifts (such as fashionable ear cuffs), as well as what is on trend for a self-purchase treat. Have a different focus and selection every month to stay organized and relevant.
---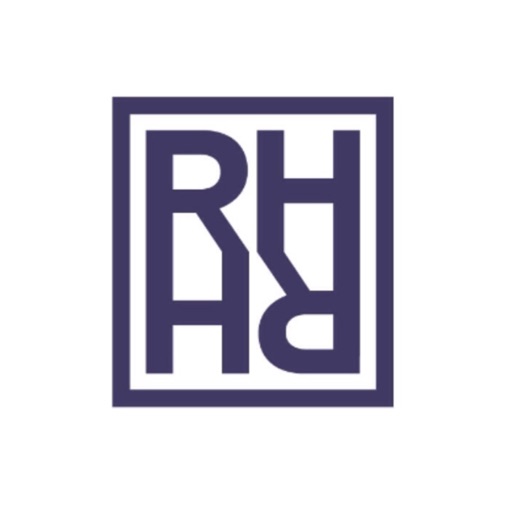 16. Take Great Photographs of Your Products
Jim Vernon, RockHer
In the jewelry market, you often encounter people who are very emotional. They may be looking for a wedding ring, or a gift to a loved one. This is why they're making the decision to buy based on emotions rather than calculations.
Make it easier for the customer to associate your brand with the emotions they want by filling your website with images that show them. For a wedding company that sells diamonds, it can be a couple holding hands. For an all-purpose jewelry company, it can be a woman showing surprise and joy from a sudden gift.
---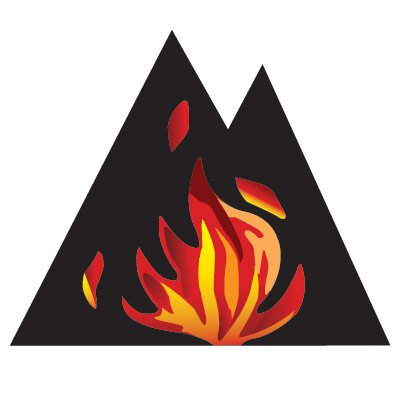 17. Create Holiday Promotions That Appeal to Sentiments
Holidays can effectively increase your sales with the right marketing strategy. It's a matter of knowing how to convince your customers that your jewelry pieces are the best gift for special occasions. This article shows you how to promote your products during the holidays to increase holiday sales.
---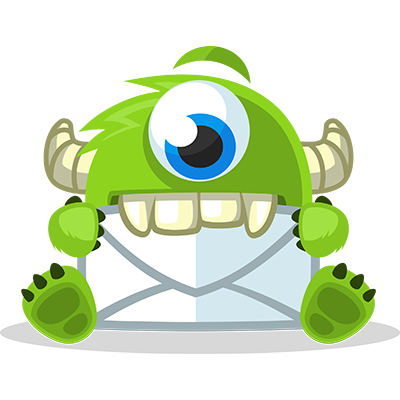 18. Solicit Testimonials from Happy Customers
Testimonials for your jewelry website can work wonders for your reputation. Most interested buyers hesitate because of a number of factors, and testimonials can help resolve some of these issues. But testimonials are not that easy to get. Here's a quick read on seven tips for asking for testimonials (including templates) from the experts.
---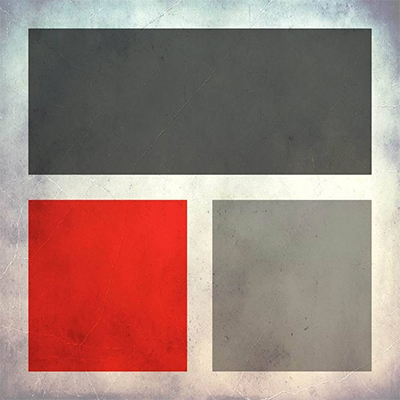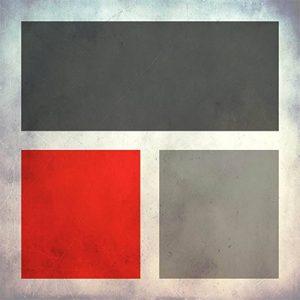 19. Create a Landing Page to Capture Emails
If you've been thinking of ways to collect emails of potential customers, consider creating a landing page on your website. The right content and design can definitely increase your email contacts to nurture. But not all landing pages are the same. Consider these 13 insider tips for creating a landing page that converts.
---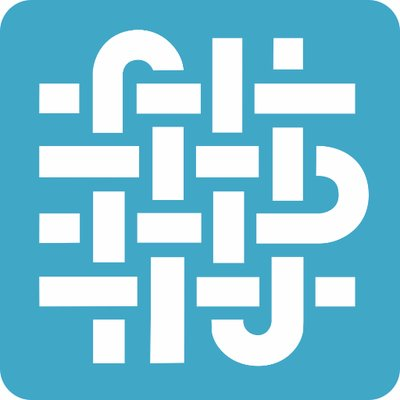 20. Send Out Newsletters Through Email
Once you have created your email list, it's time to nurture your leads with creative newsletters to always keep you in your potential customers' minds. This article is an interview of a small jewelry business owner who attributes the spike in their jewelry sales to their newsletter campaign.
---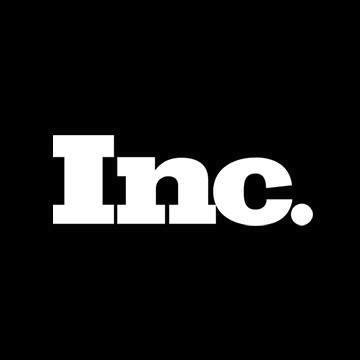 21. Sponsor Local Community Events or Groups
If you want to connect more with your community while increasing your leads, sponsoring events or groups should do the trick. Even with the use of the term "sponsorship," this strategy can be one of the easiest and most affordable way to market your jewelry business. Find out how in this article, which includes examples of successful sponsorship marketing to inspire you.
---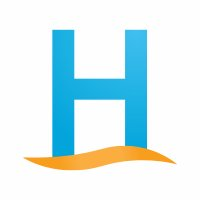 22. Start or Participate in an Auction for a Cause
The sound of an auction can be intimidating, but it's one of the most effective ways to support a charity and get the attention of local media and your community. For jewelry business owners, this is especially interesting considering the pieces will be highly valuable. Here is the ultimate beginner's guide to planning a charity auction you can follow to get you started.
---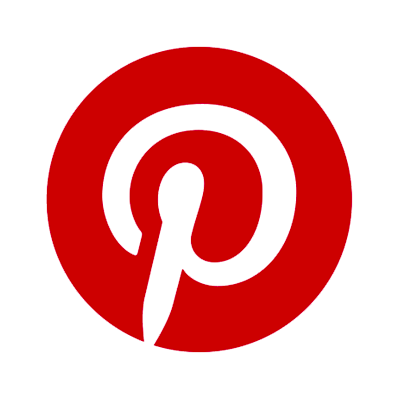 23. Hold Contest and Giveaways
As a jewelry business, consumers will always find it interesting when you hold contests and giveaways. So you need to make sure that you organize your event properly from start to finish to make it worth your while. Check out these examples on Pinterest to inspire you when creating your own contest, giveaways or raffle.
---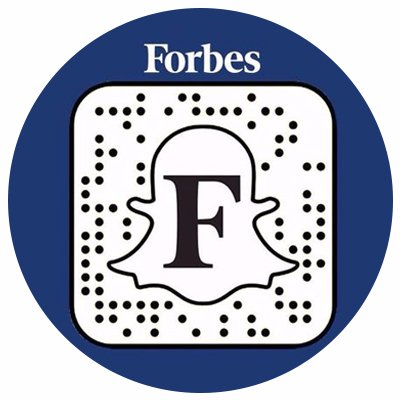 24. Lend Your Pieces to Influencers to Wear During Events
Ever wondered how jewelry makers' pieces find their way to influencers and celebrities? You might think that only large jewelry businesses have the opportunity, but the truth of the matter is that the right strategy can get your products to popular individuals. Here's an article that will give you tips to do just that.
---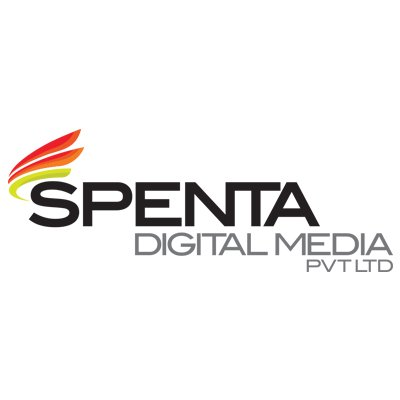 25. Write Compelling Descriptions for Your Pieces
It's not enough that you take beautiful photos of your jewelry pieces. You also need to pair these with compelling descriptions that match the theme of your photos. If you want to know more about writing jewelry descriptions, including examples to help you get started, check out this article.
---
Over to You
Selling luxurious jewelry doesn't mean you have to limit your business to an affluent audience. With the right marketing strategies, you should be able to attract more potential customers who would gladly patronize your products.
Have more jewelry marketing ideas worth sharing? Tell us about it in the comments.