Local businesses face different challenges than national ones, particularly with how best to market themselves. We spoke to the experts on local marketing to get their top 37 local marketing ideas as well as tips to make sure you're getting the most out of your campaign.
Here are the top 37 local marketing ideas and resources according to the pros.
---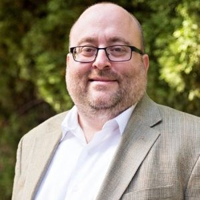 1. Send Postcards to Advertise Your Business
---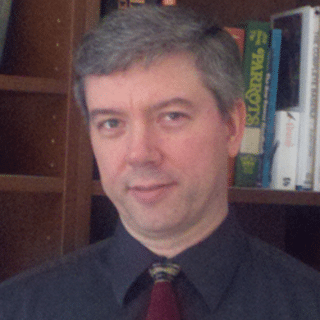 2. Ensure That Your Reviews Are Credible
---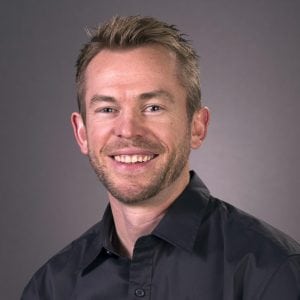 3. Use Email Marketing To Stay Top Of Mind
---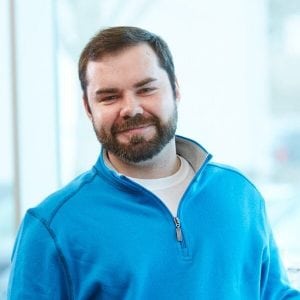 4. Optimize Your Google My Business Listing
---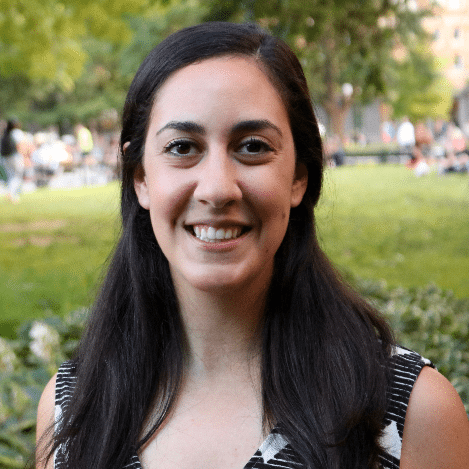 5. Start a Referral Program
---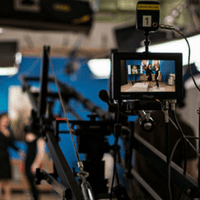 ---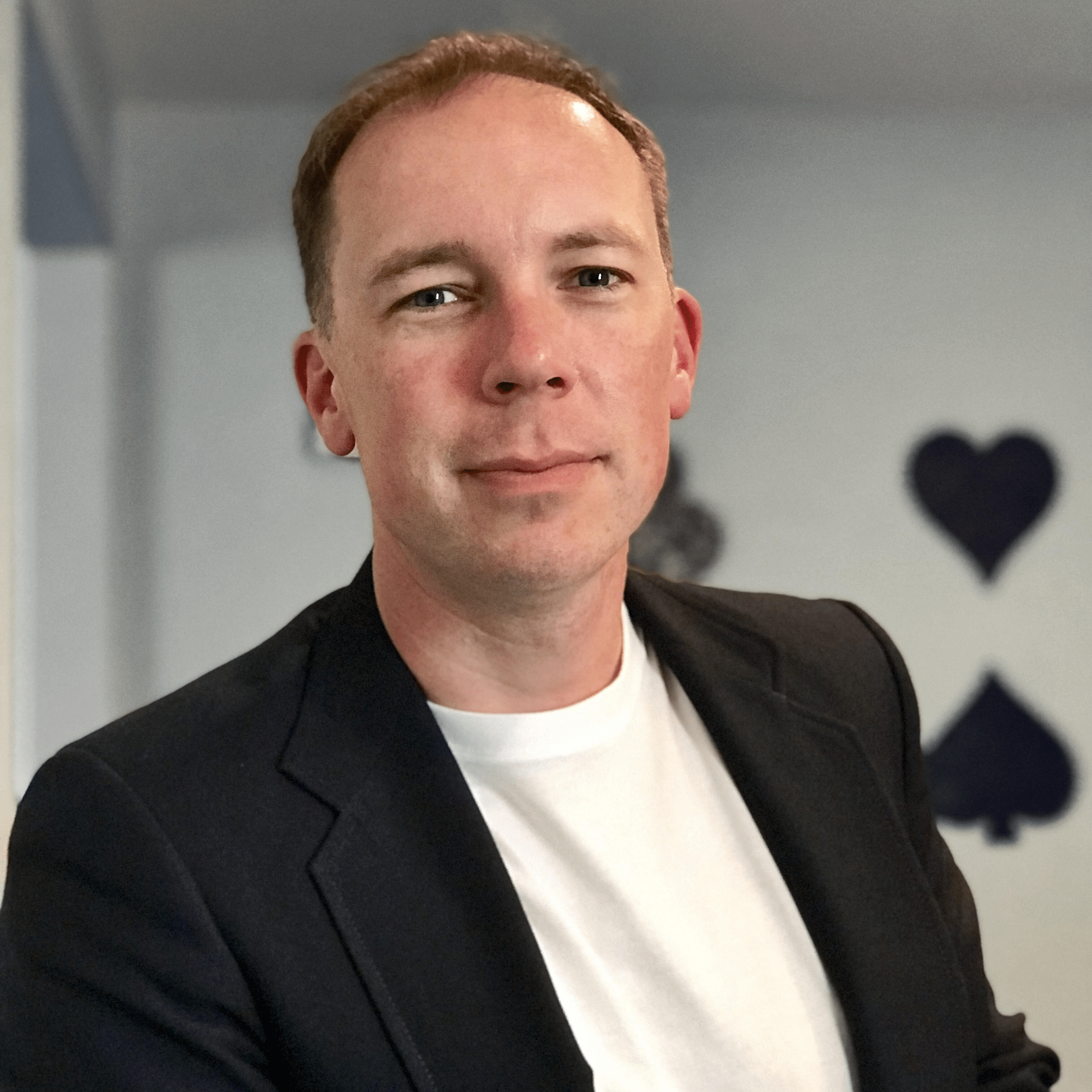 7. Don't Forget to Register With Your Local Chamber of Commerce
---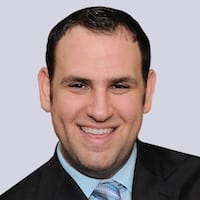 8. Sponsor a Charity Event for a Local Cause
---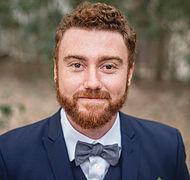 9. Avoid Repeating Ineffective Marketing Tactics
---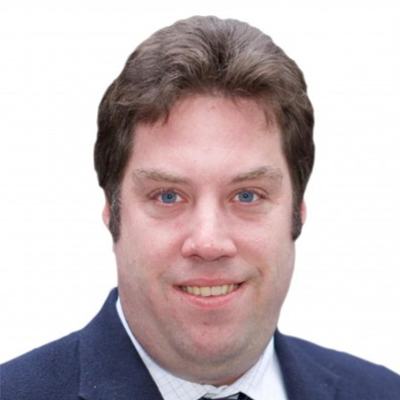 10. Get (and Manage) More Online Reviews
---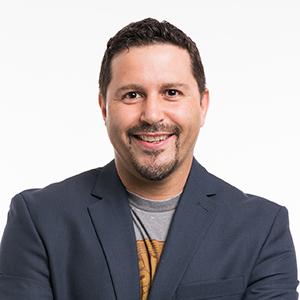 11. Address Your Target Customer as a Single Person in Your Copy
---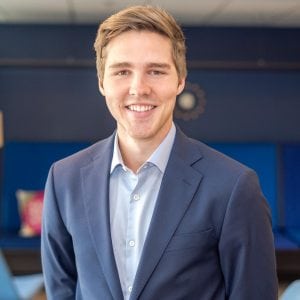 12. Develop a System for Requesting Reviews From Your Customers
---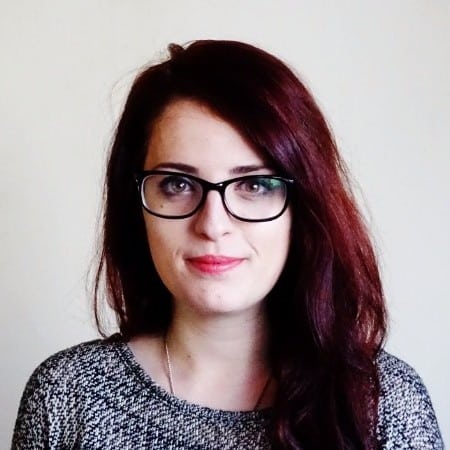 13. Develop a Business Referral Network Program
---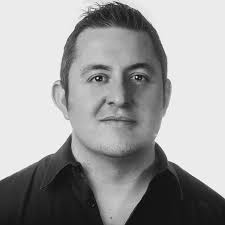 14. Have Your Business Listed In Multiple Online Directories
---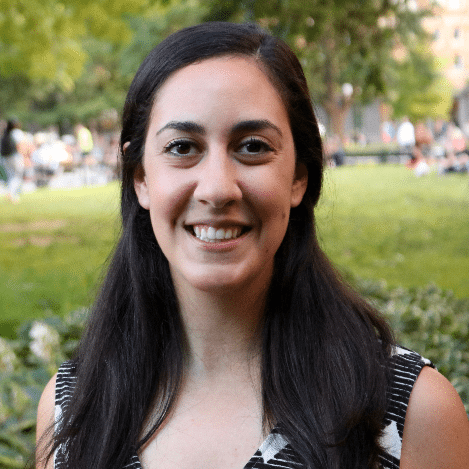 15. Use Digital Signs to Keep Customers Coming Back
---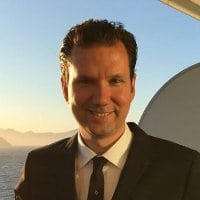 16. Make Sure Your Information is Consistent Online
---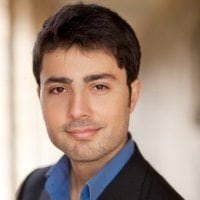 17. Partner With a Local Business to Double Awareness of Your Brand
---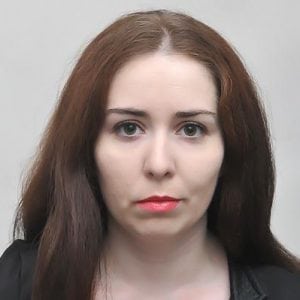 18. Avoid Using One Phone Number for Multiple Locations
---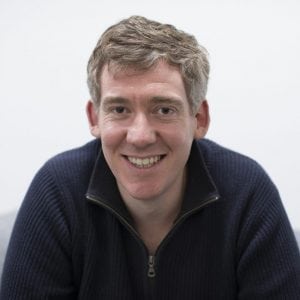 19. Sponsor Strategic Local Events
---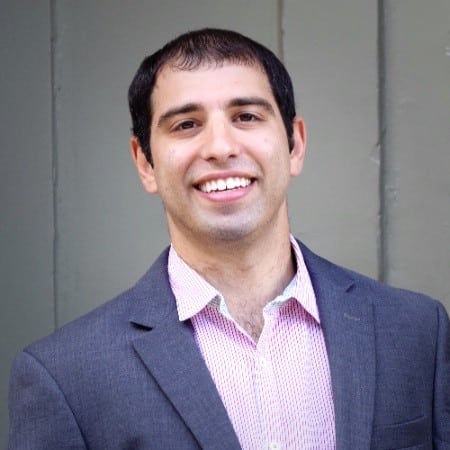 20. Avoid Generic Creative
---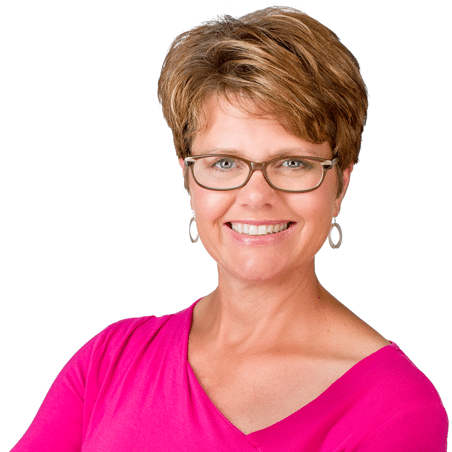 21. Refrain From Stuffing Your Google My Business With Keywords
---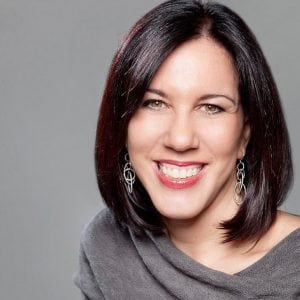 22. Be Very Particular When Buying a Mailing List
---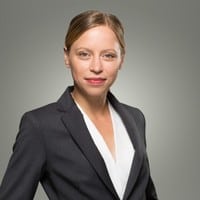 23. Attract Publicity for Your Community
---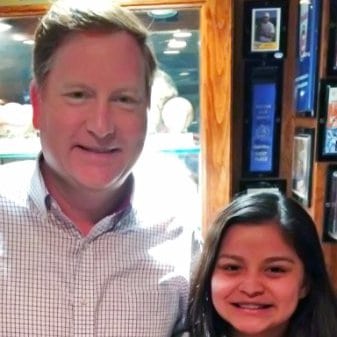 24. Pay Attention to How You Position Your Brand
---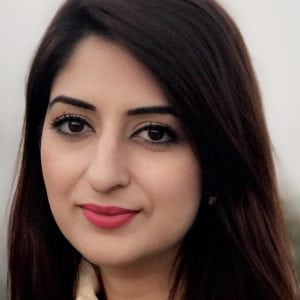 25. Start Using Facebook to Connect With Your Target Market
---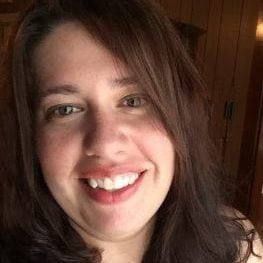 26. Add Location Keywords to Your Web Page Content
---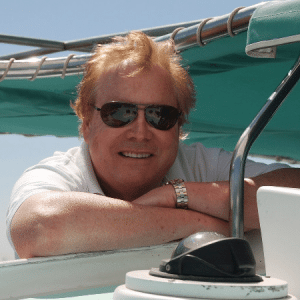 27. Offer Promotional Downloads to Educate Your Audience
---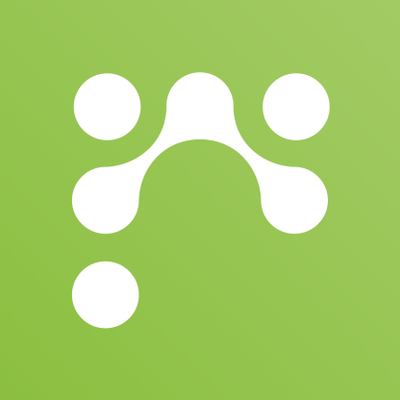 ---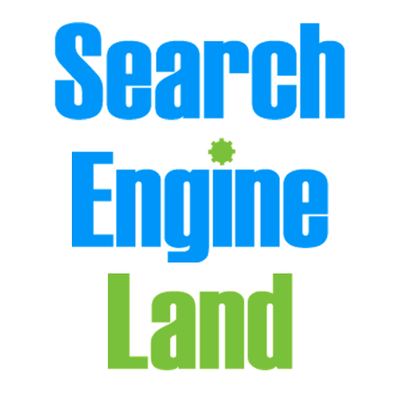 ---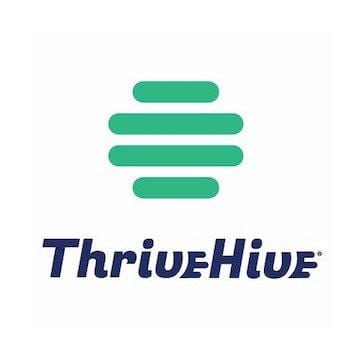 ---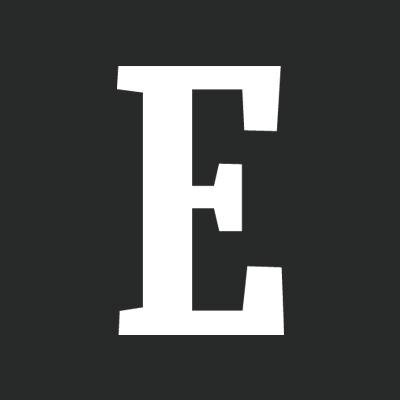 ---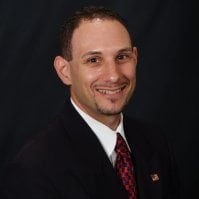 32. Create a Tradition Around a Holiday to Interact With Your Clients
---

---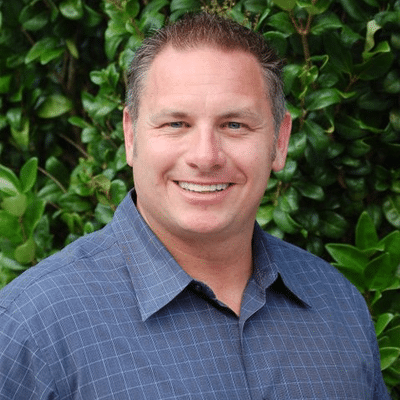 ---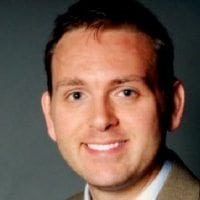 35. Hunt Down Local Bloggers With a Good Following
---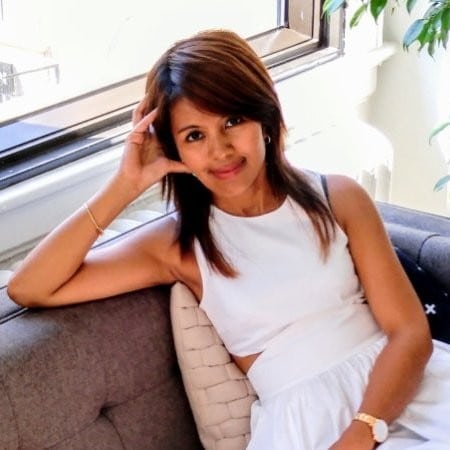 ---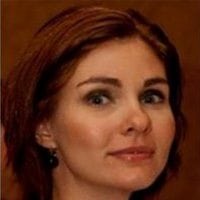 37. Geotag Your Social Media Posts
---
Over to You
Once again, a big thank you to everyone who contributed their top local marketing ideas. Now, it's your turn. What's your favorite tip for local marketing? We'd love to hear from you in the comments below.